Las Reglas del Juego new exhibition of Chema Madoz
May 27, 2015
calendar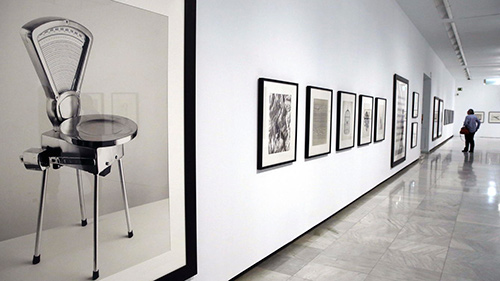 Photographer Chema Madoz presents in "Las Reglas del Juego", a compilation of his images created between 2008 and 2014. The exhibition will be in the madrilian space Alcalá 31 until August.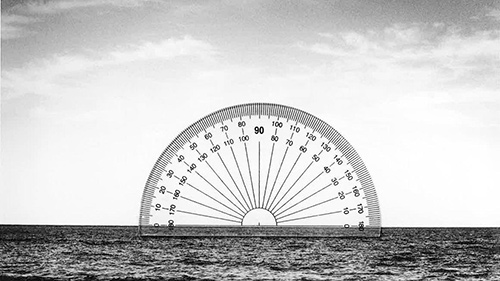 It is a visual poet who writes poetry with objects, lines, volumes and shadows, objects in black and white that make us more questions than gives answers. Chema Madoz, National Photography Prize in 2000, is one of our most personal, unique and recognizable photographers, and he has displayed his collection of mental constructions and poetic visions in Sala Alcalá 31 of Madrid under the title "Las Reglas del Juego", a name that includes their art works between 2008 and 2014.
Indeed, the game that offers us Madoz with 124 images, is a game without more rules than elegance, mastery of photo language and a sharp and precise idea, with the naturalness and sense of humor that characterizes the photographer's work.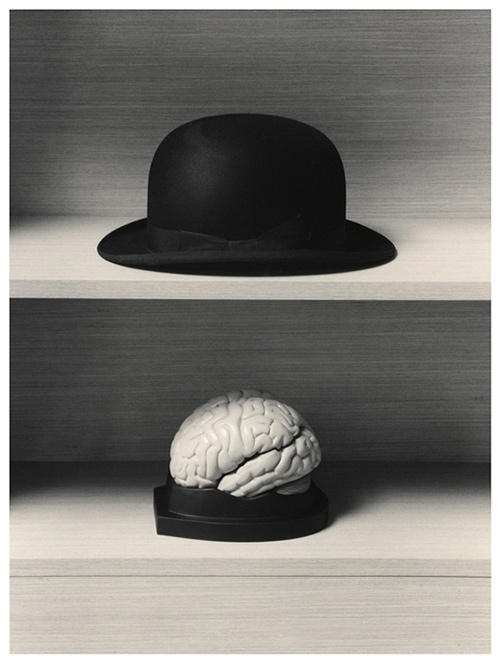 Stopped clocks, caged clouds, hands with spinning words, tributes to Magritte,... all his black and white photograph on baryta paper, is exposed almost complete for the first time and it speaks of a more mature Madoz, without losing their conceptual references but expanding his personal research on the language of objects and including things like animals, texts or even drawing as tool and trigger for new ideas.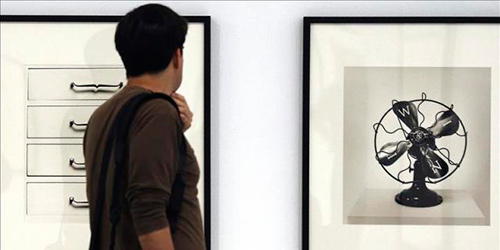 The exhibition Chema Madoz 2008-2014 Las Reglas del Juego, is presented on the occasion of granting to the artist the Photographic Cultural Prize of the Community of Madrid 2012. This exhibition is part of the Official Selection of the International Festival of Photography and Visual Arts, PHotoEspaña 2015. In parallel, and to bring the work of Chema Madoz to everyone, the workshop visits "Poets in black and white " aimed at families with children between 6 and 12 years and Saturday in June and July.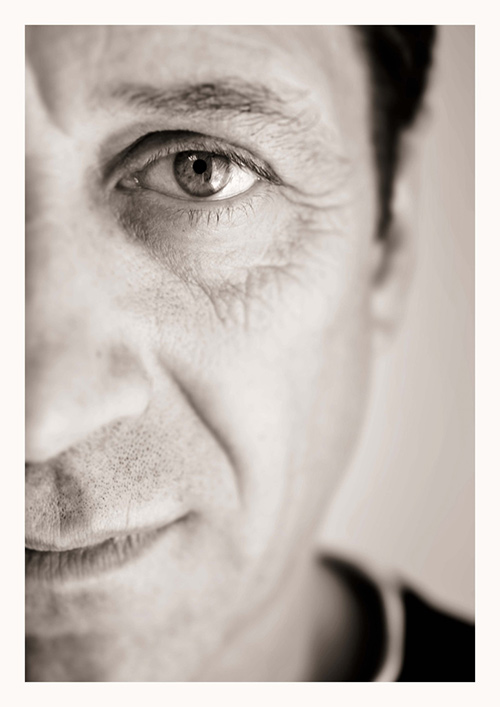 Chema Madoz (Madrid, 1958), is one of the most important photographers of our country and enjoys international renown. Proof of this is his recent appearance at the Rencontres d'Arles (France) festival. In 1983 he held his first solo exhibition at the Royal Photographic Society of Madrid and since 1990 develops his poetic objects, that will be a constant theme in his photography to the present. He has received numerous awards, the Culture Prize of the Community of Madrid, mode of Photography (2012), the National Photography Award (2000) and the PHotoEspaña Prize (1998), among others. Large institutions as the National Centre de Arte Reina Sofia Museum and the Pompidou Centre have devoted solo exhibitions and his work is in major public and private collections of contemporary art and the Telefonica Foundation, the Andalusian Centre of Photography, the Juan March Foundation , the IVAM, the Ministry of Culture, the Fine Arts Museum of Houston and the National Museum itself Centro de Arte Reina Sofia.