Cultural Madrid in the World Pride 2017
Jun 22, 2017
art madrid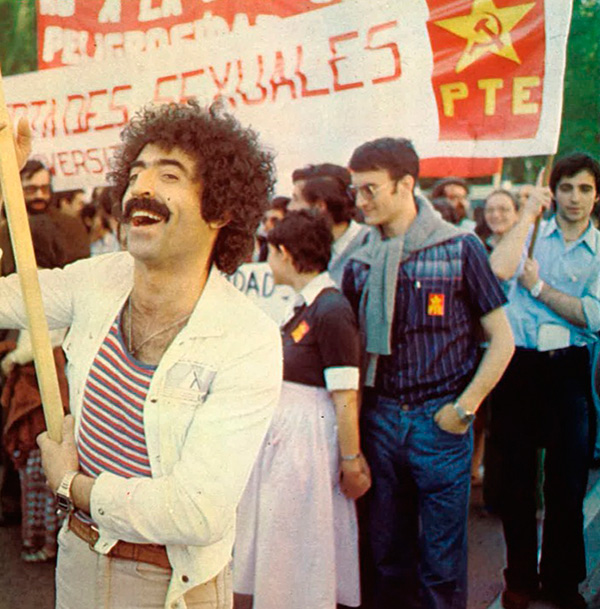 First Pride in Madrid. 1978.
Multidisciplinary exhibitions, concerts, lectures, performances and workshops will fill galleries, streets and cultural institutions like CentroCentro, Matadero Madrid, Medialab-Prado or Conde Duque. These activities have the intention of showing the relevance of LGTBIQ claims, though which these collectives have tried and keep trying to be visible.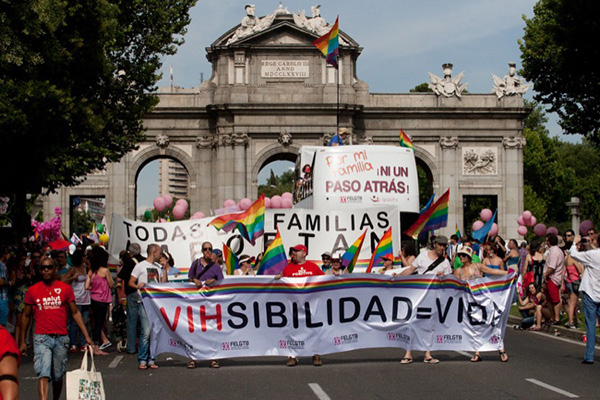 Pride March in 2011
CentroCentro Cibeles will participate with several exhibitions, among them: `Subversive. 40 years of activism in Spain´ (until October 1), that documents with more than 300 works the evolution of LGTB struggles in support of equally and sexual diversity. Matadero Madrid hosts the 30th of June and within other activities the event ´Night policies´, a group of concerts, sound and visual interventions and performances around sexual dissents related to the night. Medialab-Prado, apart from having hosted workshops like ´Queer geographies´ and ´Queerzine´, will show in its screen audiovisual pieces focused on proposals from several projects. Conde Duque presents, among other activities, `AIDS Anarchive´, a task of analysing and collecting audiovisual information about this topic that has been produced in Chile and Spain. It provides a new and more affective perspective than the one that defines AIDS as an epidemic disease in a globalized world.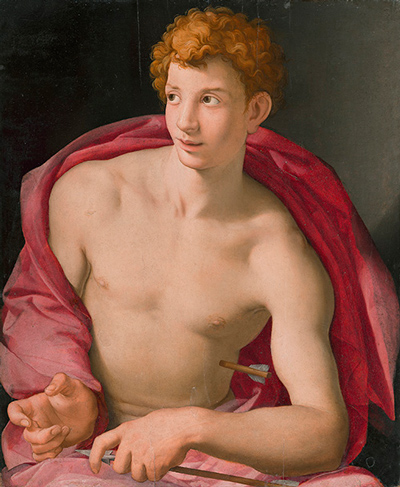 Bronzino. San Sebastián around 1533.

Besides the activities above, Prado and Thyssen museums participate with two itineraries: `The Other's Gaze. Spaces of difference´ and `Inclusive love´ respectively. The first one, encourages a reflection on the historical reality of same-sex relationships and non-normative sexual identities. The second one, offers a thematic route along themes, iconography and figures relating to LGTB culture in art.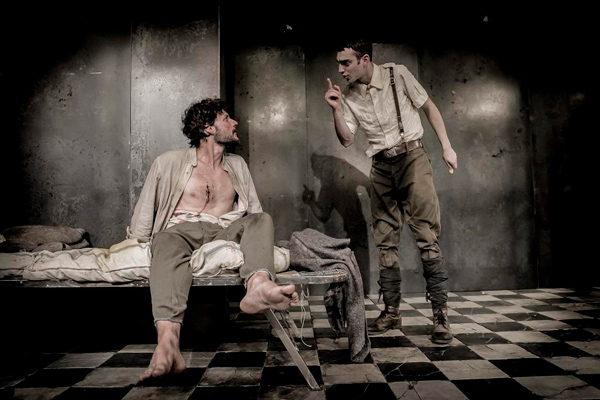 `Los amores oscuros´. Spanish Theatre.

In parallel to these events and among many others, Madrid cultural offering includes concerts, theatre plays or film festivals in several headquarters (Casa América, Spanish Theatre, Filmoteca, etc.). They all also refer to these activisms, whose first marches were born in Spain 40 years ago.