A DADA AND SURREAL OASIS IN THE HEART OF MADRID
Apr 11, 2018
exhibitions
The Palace of Gaviria has opened this week an exhibition that brings together 180 works by some of the most iconic artists of the 20th century. It is a small part of the private collection of Arturo Schwarz, who donated more than 700 pieces to the Museum of Israel.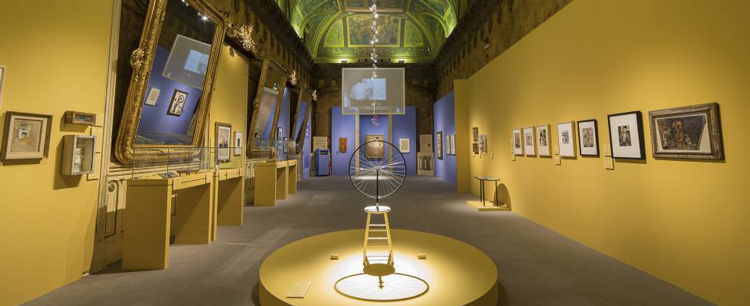 The history of this collection is intimately connected to the life of its owner. Schwarz specialised in works of Dadaism and Surrealism, artistic movements in which he became a close friend with some of its greatest exponents, such as Duchamp, Man Ray or Breton. This obstinacy for Surrealism began in the mid-40s, after reading the "Manifesto" by André Breton, which led him also to join the movement. Later, in 1945, he met Marcel Duchamp, with whom he had a relationship since then. In his own words, he was fascinated by being in contact with artists who were "extremely free and intellectually honest".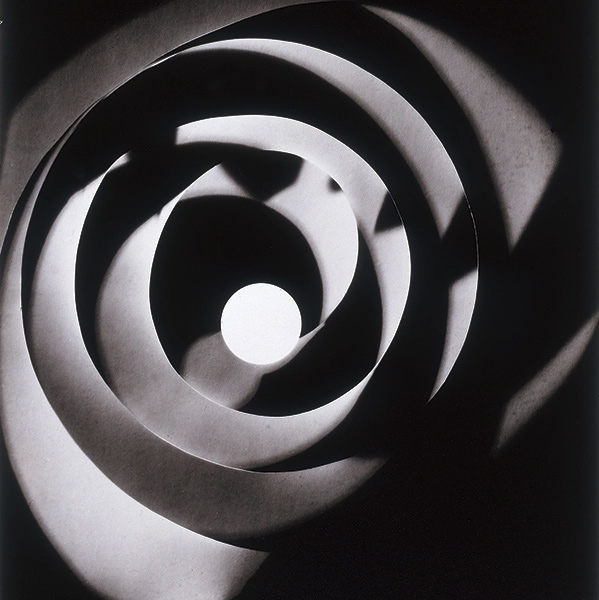 He worked as a writer, curator and gallery owner, but he is best known as a collector. This passion for twentieth-century art, and particularly for these two isms, has guided his eagerness to gather representative works of those who were his friends, to the point to treasure a set of pieces that travelled several times around the world.

Most of this collection was donated to the Museum of Israel to form the "The Vera and Arturo Schwarz Collection of Dada and Surrealist Art". The process began in 1972 with the transfer of 30 replicas of Duchamp's readymades, followed by the extensive Dada and Surrealism library in 1991. Finally, in 1998, on the occasion of the 50th anniversary of the museum, the rest of the legacy was completed to become a permanent fund in the museum.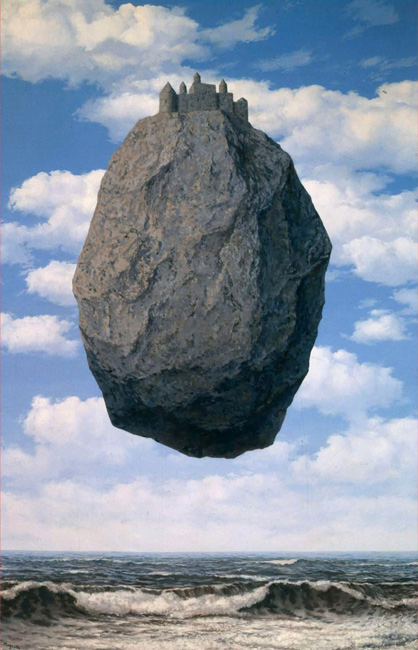 Under the claim of Duchamp, Magritte and Dalí, the Palace of Gaviria brings together a selection of the most emblematic works of these isms of the last century, which are joined by Ernst, Tanguy, Man Ray, Picabia, Calder, Schwitters, Höch, Blumenfeld, Janco, among others. These artistic movements were a response of the creators to the convulsive times lived in old Europe devastated by the warlike conflicts and the lack of social integration. The rereading of the tangible, the dream interpretation, the scape to a different reality were ideas that fed the creative impulse of these artists, true architects of the critical thinking of the 20th century.