DAVID SALLE IMPACTS AT CAC
Nov 17, 2016
exhibitions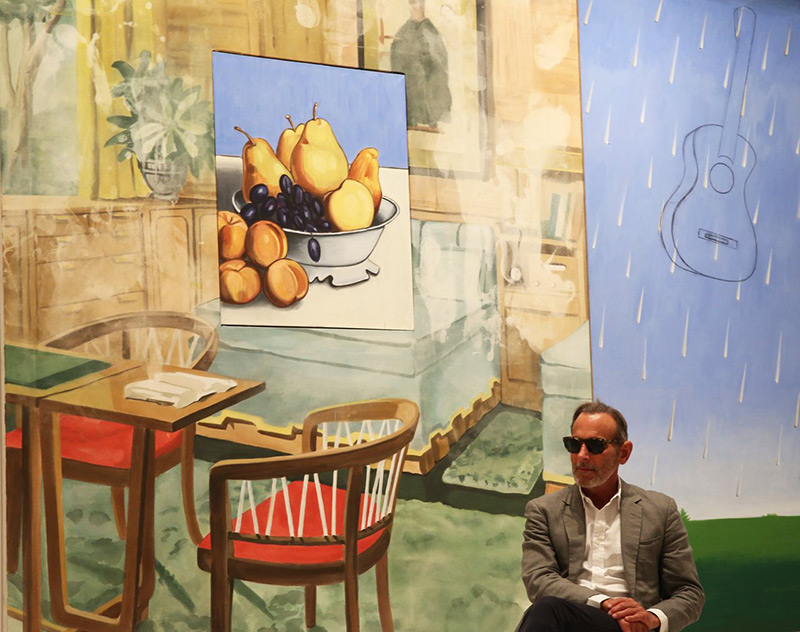 Fishing, 1998 oil and acrylic on canvas and linen 64 x 96 inches. Art © David Salle / Licensed by Vaga, NY, NY. Reproduction without permission is prohibited.
David Salle (Norman, Oklahoma, 1952), he is a very eclectic American artist. He has experimented with various artistic currents. He is credited with glimpses of Neo-Expressionism, Simulationism, Bad Painting, or New Image Painting, but, Salle is more than all that. After beginning in a avant-garde art of mid-century, he put aside the avant-gardes and went his own way. The artist, decided to combine all his environment and capture it in his work, towards the end of the 70 begins to merge works and techniques in image and video. This will result in his style personal and defined.
One of his first jobs was in a pornographic magazine, from there comes all that eroticism and sensuality that impregnate his works. A man without coveralls and with a certain naive air, he is able to show the two sides of the coin. The ironic and self-critical style is appreciated through this game of overlapping images.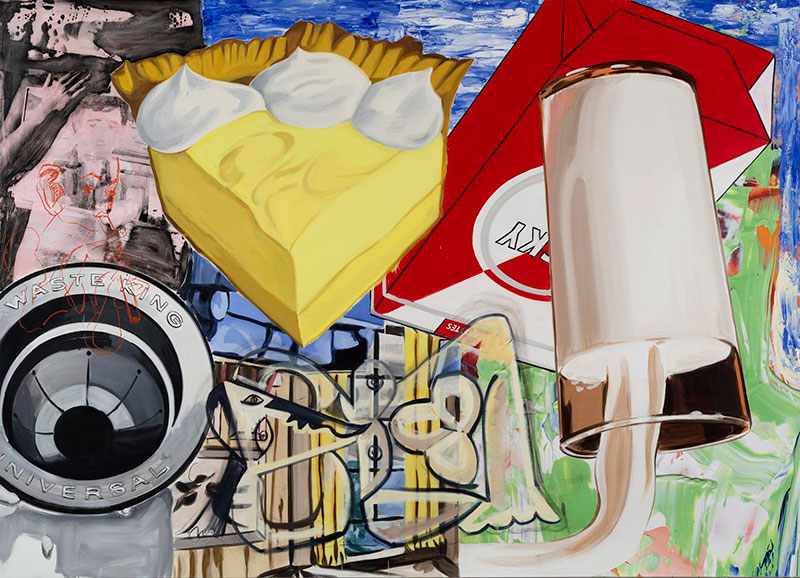 David Salle, Yellow Fellow, 2015. Oil, acrylic, silk-screen printing ink, wax and digital printing on linen. 78 "x 108". Courtesy of Skarstedt, Copyright David Salle, VAGA License
"Inspired by true-life events" has 32 paintings dating back to 1992. The exhibition is divided into two sections marked a more introspective and sober, Silver Paintings, which according to the artist are a "forced juxtaposition" show monochrome photographs with a Only members, embodied in a canvas. The other part, more colorful and vibrant, Late product paintings, show us a representation of pop culture elevated to maximum power, its references to the 50s and 60s transpose us into a more personal and almost unitary language.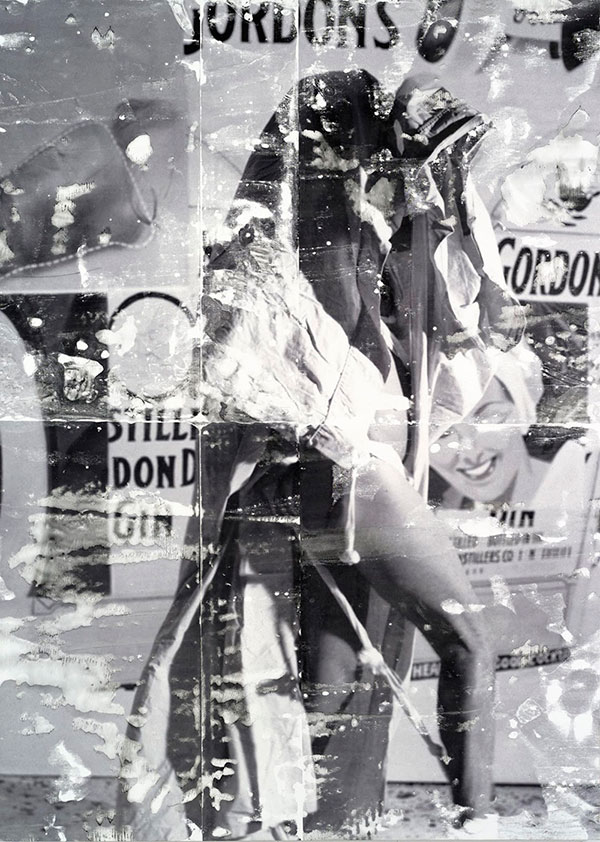 David Salle, Silver 1, 2014. Pigment on linen. 84 "x 60". Courtesy of Skarstedt, Copyright David Salle, VAGA License
The set of pop images is a part of its essence as it coexisted with this popular aesthetic. It may sound strange that these two exhibitions are joined in the CAC, but they really are the perfect complement. The artist denied the idea that they were created to expose themselves together, but what is undoubtedly the magnificent articulation they form in the same context.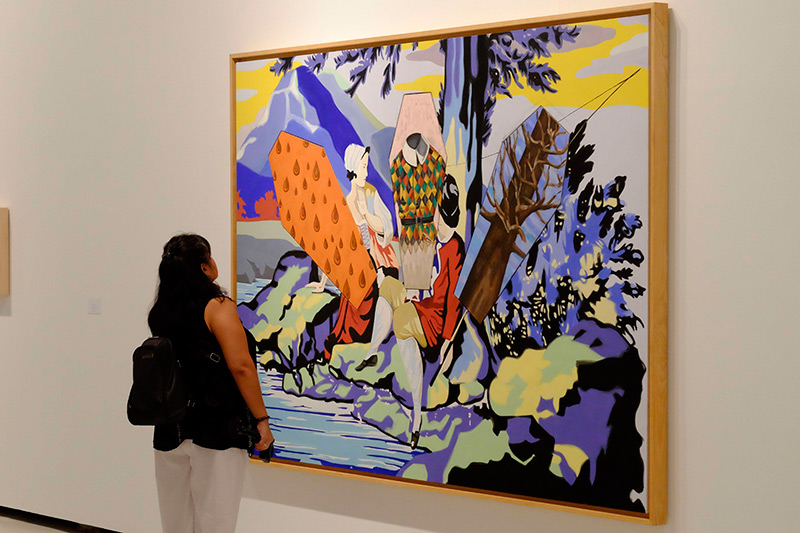 Photo of the exhibition
Large formats that suggest a lot of emotions are part of this imagery created by the artist. Mix of provocative elements, words, objects and of course culture are the keys to the success of this great exhibition that is about to end. The exhibition ends December 4 so do not miss this great opportunity to enjoy an art loaded with emotion and dynamism.