DISNEY: THE JOY FACTORY
Jul 9, 2018
exhibitions
CaixaForum Madrid will open on July 17th an exhibition dedicated to Disney, where many works of this big-fish of animated films meet since its founding to the present day. After having passed through Barcelona, the collection arrives in the capital along with a program of activities both for adults and children.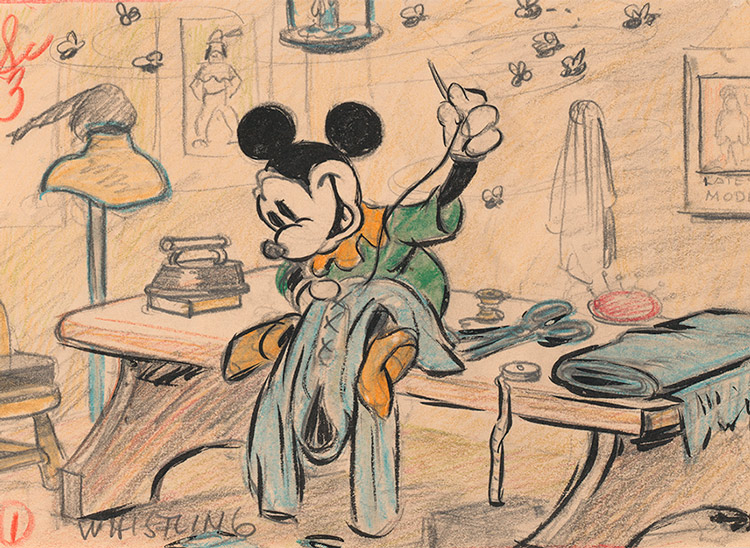 With the title "The Art of Telling Stories", the exhibition rescues the origins of Disney, a company created around the passion of its creator, Walter Elias Disney, who began working as a draftsman in the early 20th century. In 1920, he and his brother decided to settle in Hollywood to launch the first large cartoon factory in the world. In those early days, Mickey Mouse was the star, but still in black and white.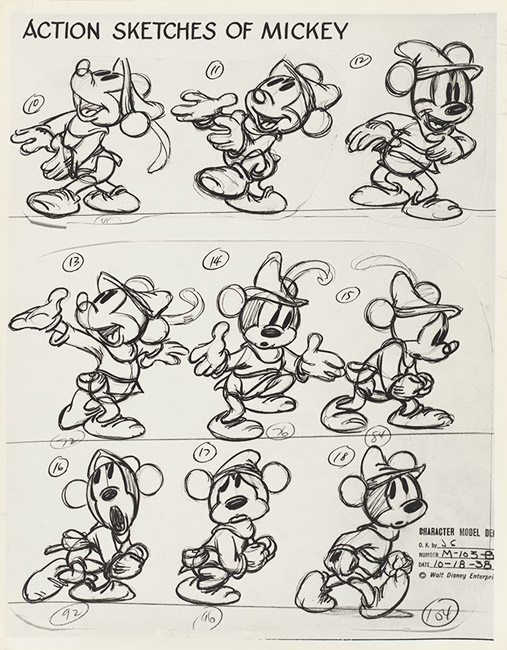 Disney has strongly bet on technological innovation. In 1928 his film "The Steam Boat" was the first animated product in which image and sound were perfectly synchronised. The technicolour arrived in 1932, with the short-film "Flowers and trees". The next milestone was a full-length cartoon-film, "Snow White and the Seven Dwarfs", which was released just five years later, in 1937.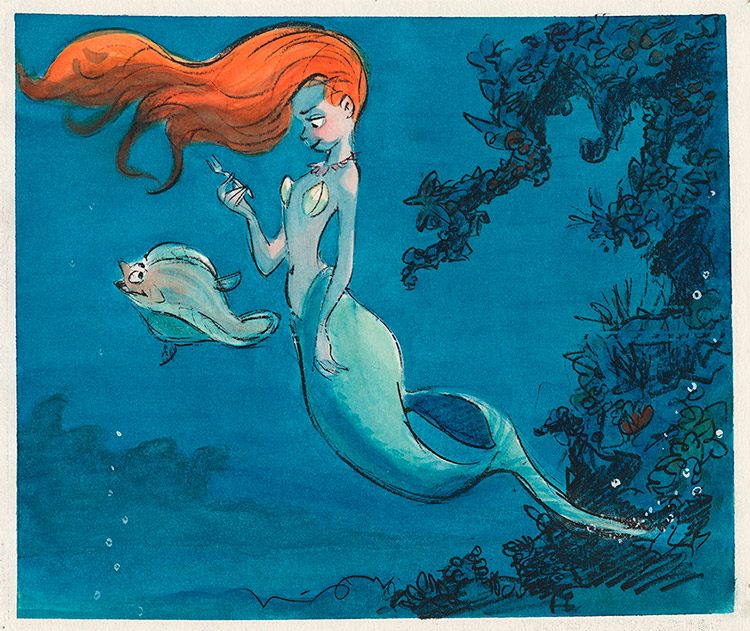 The childhood of many of us would not have been the same without Disney's stories. Although in recent years the company has become a giant of the film industry with capacity to acquire the production of other major labels, such as Marvel, the origins were clearly aimed at a kid's audience eager for fun and entertainment. Nor can we forget the impact of Disney on our way of understanding nowadays many classic stories that have been completely transformed to adapt to the tastes and ideology of the company. The factory was also (let's not forget it) a product of its time, emerged in full American economic boom, in a postwar period very sensitive to tragic and dramatic ends that chose to offer a rereading of the stories to become the paradigm of the happiness that they are today.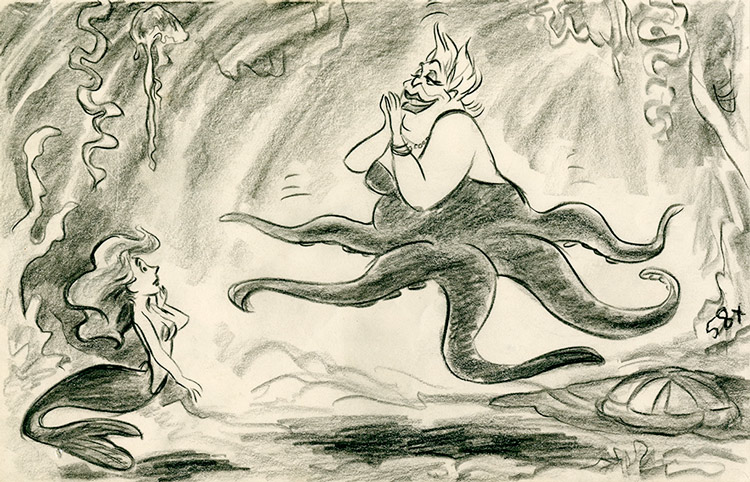 If there is something to acknowledge on Disney is its ability to create myths. Its proposals have gone far beyond the drawings with which the company grew up, it has transcended borders beyond imagining, and has created an empire close to reaching its first century of trajectory. And as a final touch is its founder, who died in 1966, around which emerged one of the most widespread urban legends of our time: that his body was cryopreserved awaiting new technological advances to revive it. A way to make the fantasy eternal.