Entrefotos phtotography fair helds it\'s XVI edition in La Casa del Reloj (Matadero Madrid)
Nov 27, 2014
art madrid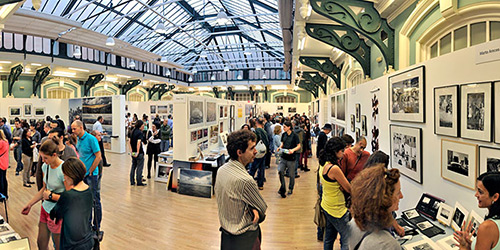 The slogan with which this fair defines itself immediately reveals the intention of the organizers. This is an event that promotes the encounter and dialogue as equals between buyer-visitor and photographer-artist. The idea is to create a forum for direct communication, "without intermediaries", where the artist, omnipresent beside his work, has the opportunity to explain their work and the spirit of his creations, and the visitor has the opportunity to see face to face the artist hand, his/her intimate and personal universe.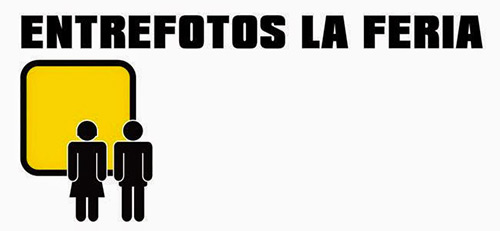 The idea began 16 years ago, when the founders of the initiative detected a lack of more open and communicative proposals in the Spanish market. The enhancement of the photo seemed to require not only a recognition by the public, but also to promote discussion and exchange circles to reflect on this technique and contribute to generate a constructive discourse in dialogue with the visitor. And so, in 1998, Luis Baylon, José María Díaz-Maroto, Evaristo Delgado and Pasquale Caprile, at the study of the latter, in Madrid, decided to create EntreFotos. This enthusiastic quartet tried to emulate in our country the photography encounters that were spreading through Europe, and publicize the author photography. Today, after 16 years of uninterrupted call, the show continues to respond to the original idea with which was born.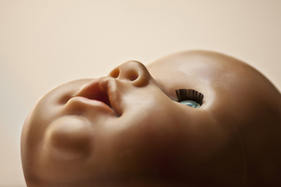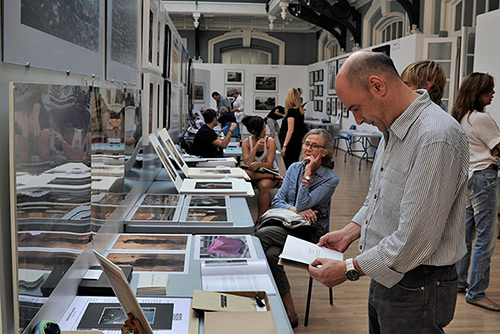 EntreFotos is a gathering of four days devoted to photography and its creators, where all the curious, passionate, unbelievers and skeptics are welcome. Purchase invitations and other indecent proposals will be accepted. This edition features the participation of 35 artists, selected by an independent committee: Beroiz Pérez de la Rada, Alberto Espinosa, Andreas Strobel, Angelica Sole De La Llave, Carlos Regueira, Cristina Esteban Briones, Elena García Guerrero, Gert Voor in't Holt, Iris Encina, Jesus Botaro, Jorge Flores, Julian Ochoa, José Luis López Moral, José Luis Núñez, Juanma Vidal, Juan Sande, Laura Len, María Antonia García de la Vega, Oscar Rivilla, Ariza Pedro Gonzalez, Pepe Huelves, Pilar Pequeño, Ramon Fernandez Rafer Barcia, Rebecca Lebron, Rubén García, Soledad Pulgar, Tino Garcia, Valme de Toledo, Masaur, Maite Sánchez Urueña, Labandeira Jesús Gómez, Xavier Mollà i Revert and Zdenek Tusek. In addition, the exhibition offer is completed with a program of activities which foresees book signings, awards and the chance to see live the process of photographic portrait of the artist's hand Xavier Gómez.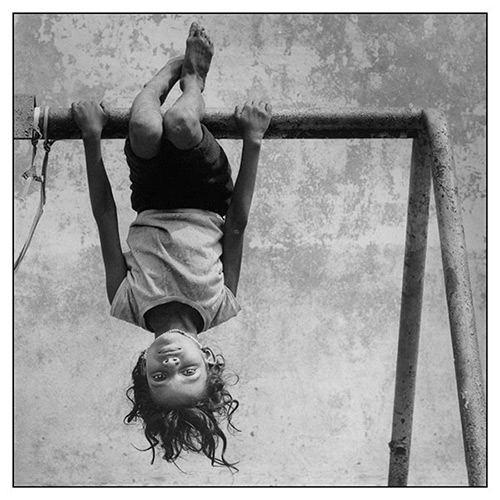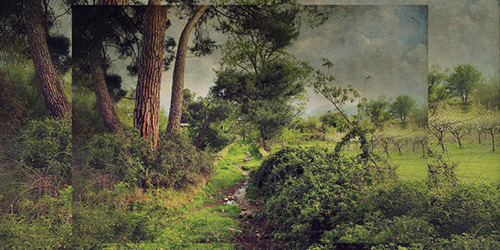 Another point of reference in EntreFotos is the fair's prize in recognition of a career that each year awards to an author of reference. This time the winner is José Luis Mur who is also a photographer, was a founder of Fotocasión mid 70s, in the wake of Madrid, establishment landmark dedicated to the world of photography and is now one of the largest devoted to this discipline in Europe shops.
EntreFotos opens this Thursday, November 27th, at 18:30 and will be open until Sunday 30 at the Sala La Lonja de la Casa del Reloj of Matadero Madrid.
Programme (http://www.entrefotosferia.com/#!programa/c1543)