Estampa Contemporary Art Fair celebrates its 22 edition in Matadero Madrid
Oct 8, 2014
art madrid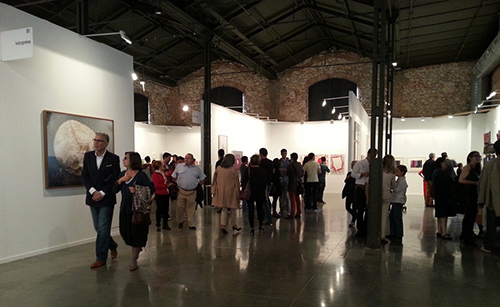 As multiple art fair and more focused on the creation and dissemination of collecting, Estampa presents this 9 October the 22nd edition of the contemporary art fair.
Estampa Contemporary Art Fair will occupy the space 16 of the Matadero de Madrid from 9 to 12 October with the main novelty of showing "unique work" in every technique and procedure. It is the main backbone of the new General Program that involves more than 70 national and international galleries as + R (Barcelona), Adora Calvo (Salamanca), Alarcón Criado (Sevilla), Álvaro Alcázar (Madrid), Angels Baths (Badajoz), Juana Mordo Archive Editions (Madrid), ArtNueve (Murcia), Astarte (Madrid), Camera Obscura (Madrid), Married Santapau (Madrid), Cayon (Madrid), Fernádez-Braso (Madrid), Fernando Pradilla (Madrid), Stamp Gallery (Madrid), Hare Gallery (Madrid) , Invaliden 1 (Berlin), Joan Prats (Barcelona), JosedelaFuente-before Nuble- (Santander), Juan Silió (Santander), Juana de Aizpuru (Madrid), Maior (Pollença, Mallorca), MDA (Oslo), Moisés Pérez de Albéniz (Madrid), Miguel Marcos (Barcelona), Mikel Armendia (Pamplona), NF Gallery (Madrid), Odalys (Madrid), press Ogami (Madrid), Paula Alonso (Madrid), Photosai Gallery (Madrid), Pilar Serra (Madrid ), Rafael Perez Hernando (Madrid), Espai d'Art Set (Valencia), Siboney (Santander), Tasneem Gallery (Barcelona) and Yusto / Giner (Málaga).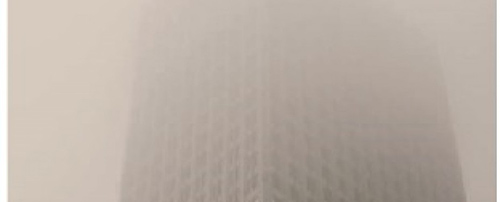 The Selection Commitee is formed by the curators Lorena Martinez Corral, Alicia Ventura and Mariano Navarro, and by collectors as Josep Maria Civit or Jose Antonio Trujillo.
In parallel, the Drawing Up Estampa program focuses on the emphasis on contemporary drawing as a means of visual communication and as the seamless access to collecting because of their format and more affordable prices.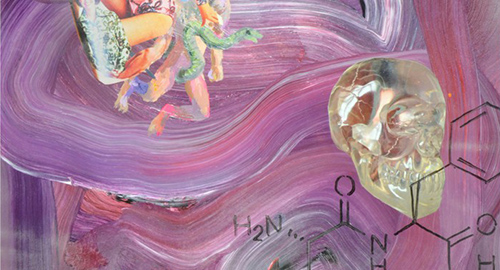 The 22nd edition of Estampa has invited Mexico as a country that sponsors the exhibition Deconstructing the Landscape, an exhibition of photography by emerging and consolidated artists represented by gallerist of this country and curated by Manuel Rocha (Mexico City, 1968) in collaboration with the Cultural Institute of Mexico in Spain and their Embassy.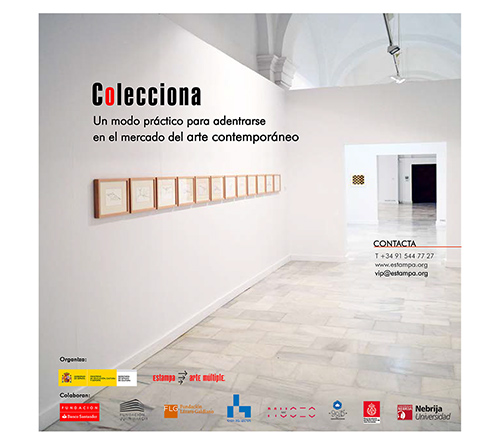 One of the key points this year will be the COLLECT program, the colleciting program of the fair, holding exhibitions, debates, presentations, in a separate space... with the presence of some of the most prominent collectors of our cultural environment to create a space information and training of new collectors. The designer and collector Josep M. Civit has ceded part of its collection to be enjoyed by the participants in the program and the artist Miquel Barceló, guest artist this year, has developed a work for the occasion.