ESTHER FERRER: THE WOMAN OF ALL THE PERFORMANCES
Nov 5, 2019
exhibitions
The Atlantic Center of Modern Art (CAAM) of Gran Canaria organises a great retrospective on Esther Ferrer, a complete and pioneer artist who continues to open the gap in the art world at 82 years old. The curator of the exhibition, Carlos Díaz-Bertrana, notes that the showing collects the work of the artist located in "the enigma of time, body, feminism, emptiness, chance, reflection on art and prime numbers".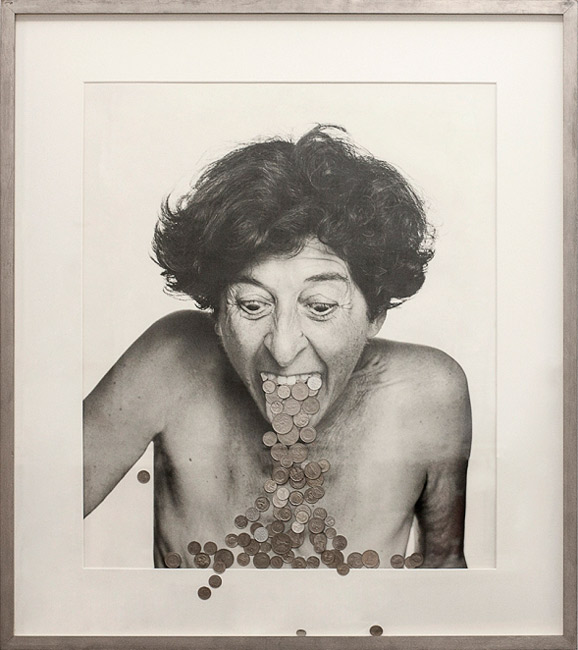 The great, risky, daring, emerging and groundbreaking Esther Ferrer is deployed throughout the CAAM to share with the viewer her concerns and artistic expressions generated throughout her career. This artist, pioneer of performative art in our country and considered one of the most outstanding artists of her generation, began her career at the end of the 60s amid a context eager for changes, hope and openness.
At that time, Esther founded the ZAJ collective together with Juan Hidalgo, Ramón Barce and Walter Marchetti. The group took the work of John Cage as the primary reference of its productions. With that, it began a practice of exploration of performance, with a wholly new and transgressive language for the time. With shows and tours in several theatres in Spain, Esther established herself as a creator at the forefront of art, disturbing, committed and struggling.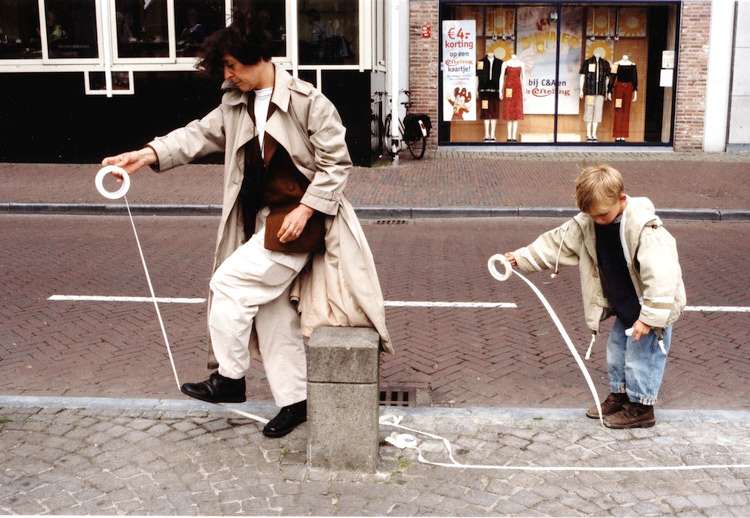 Despite having an unstoppable career that kept her on top of contemporary since its inception, Esther confessed just a year ago how difficult it is to live from art in Spain. In a report that addressed the precariousness of the cultural sector from the testimony of different professionals, the artist confessed in October 2018 that only since 15 years ago she could live fully from her work, what for many other sectors is a utopia, but for the creative sector, the general rule: to finally be able to dedicate yourself completely to art beyond the retirement age. These difficulties, and an eminently migrant spirit, led Esther to settle in Paris in 1973, where, in addition to continuing to develop her work, she worked as a journalist and pedagogue.
Esther defines herself as a feminist and dealt with this issue on numerous occasions. Her work, which hardly leaves indifferent, has received several awards. In 1999 she was one of the two artists who represented Spain at the Venice Biennale, in 2008 she was awarded the National Prize for Plastic Arts, in 2012 the Gure Artea Prize of the Basque Government, and in 2014 the MAV (Women in the visual arts), the Marie Claire pour l'Art Contemporaine Award and the Velázquez Prize.
We have until March 1st to enjoy her work at CAAM.