Cristina Lucas. Manchas en el silencio
Sep 12, 2017
exhibitions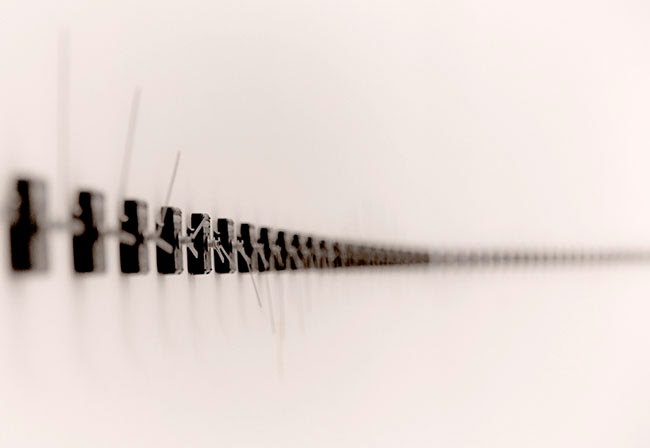 Cristina Lucas. "Clockwise, 2016". Installation. 360 clocks' mechanisms.
The artist recourses to the video-creation, the installation and the happening as a contemporary discourse to question the reality of what's established. Educated in Fine Arts in Madrid, she now comes back to the capital with this recent work in which she keeps herself loyal to her critic essence. She was awarded the Culture Prize 2017 of the Comunidad de Madrid, in the Fine Arts category. Cristina uses art as a mean of historical research, and as an expression mechanism to convey the eternal concern of mankind upon certain universals: time, humanity.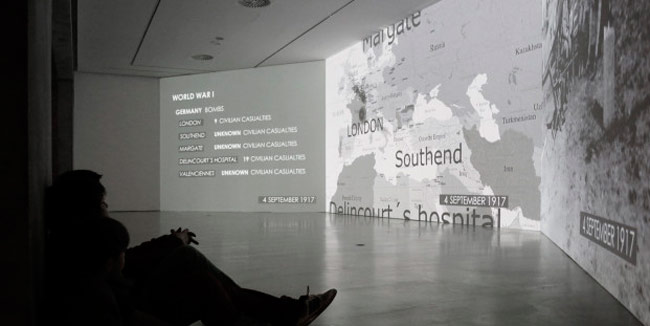 Cristina Lucas."El rayo que no cesa, 2015". Video. Work under creation.
The current proposal by Cristina Lucas is focused on three main subject-axles: history, time and violence. Her works, of huge dimension, try to compile the universe of sensations that arise when representing the evolution of our recent history, both from a temporary approach, and from the perspective of the war conflicts that most affected the civilian population. As background, the commemoration of the 80th anniversary of the Guernica's bombing.

The main piece of the exhibition is a video-installation entitled "El rayo que no cesa". Cristina offers a representation of the air bombings that took place from 1912 onwards and that caused civilian victims. This creation is still on construction, fed by the contributions of the participants of the workshop Madrid 45, that the artist offered in Abril within the Visual Arts Program of the Comunidad de Madrid.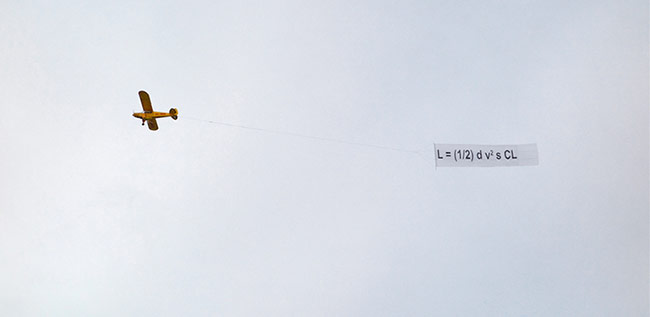 Cristina Lucas. "2 Piper Prometeo, 2013". Video.
A rich program of free activities to all public joins the exhibition, from guided tours, and inter-generational workshops, to lectures with specialists… among which they must be highlighted the talks with the curator of the exhibition, Gerardo Mosquea, and the artist herself, where they will share first hand their views upon the show (until the 5th of November).