"ELLAS CREAN" FESTIVAL
Mar 13, 2018
calendar
The Ellas Crean Festival takes place throughout the month of March and until April 7th. A proposal that combines dance, theatre, music, literature and visual arts in an attempt to reflect on the active and producer role of women in the cultural sector.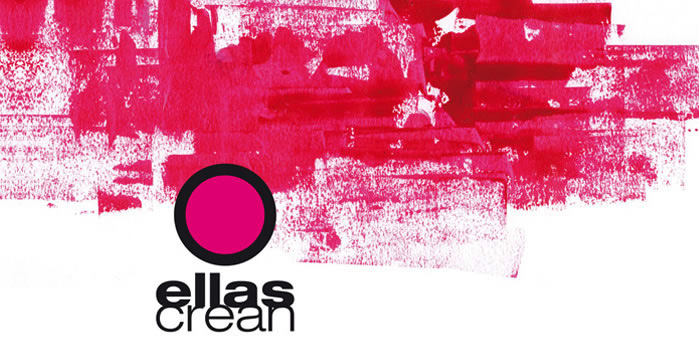 One week ago the International Women's Day was celebrated all over the world, and our country was an example of the ability to call one of the largest social mobilisations that wanted to question the pre-established gender roles and claim social equality which still is a historical debt.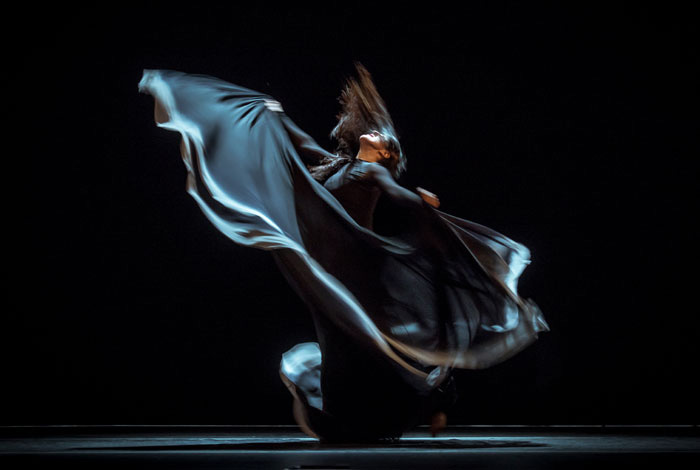 Around this milestone, many contributions have been generated from the world of the arts, among which "Ellas Crean" stands out. This festival is an initiative of the Institute for Women and Equal Opportunities and the Conde Duque Cultural Centre, which has had the collaboration of more than thirty institutions of the capital to build a solid program where women are the protagonists. The project obeys to a collective clamour that has been growing and increasing in adherents in recent years. According to the Minister of Culture of France "the cultural sector has the duty to be exemplary in terms of equality between men and women", and to this aim, the festival responds, which is now in its 14th edition.
From March 1st to April 7th, activities in all disciplines are concentrated and offer a wide range of possibilities for all tastes and trends. In addition to institutional support, the contributions of many national museums to the program stand out and help to enrich the exhibition content with samples that deal with the figure of relevant women and the role of women in the arts from different perspectives, both social and historical.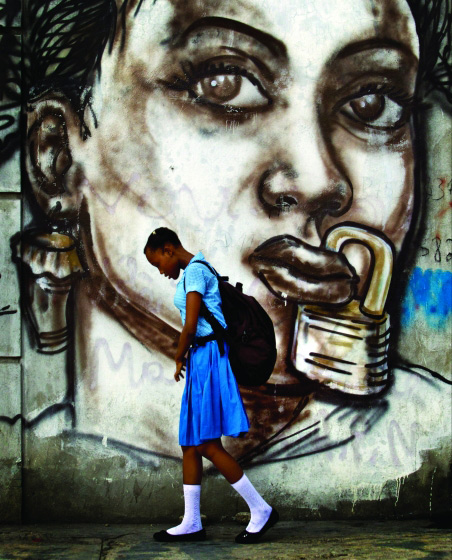 In a more contemporary level, the proposals of plastic arts are completed with two photography exhibitions in Conde Duque: "Sur la route", by Ana Dévora, a landscape image that invites to meet again with nature, and "Sin ellas no hay futuro", which portrays the harsh reality that women suffer in contexts of humanitarian crisis, organized by Doctors Without Borders. In addition, the "Tres en suma" initiative, which celebrates its 7th anniversary within the festival, brings together exhibition, performance and poetry in the first two weeks of April.