FRANCIS PICABIA FINALLY IN THE MoMA
Jan 3, 2017
exhibitions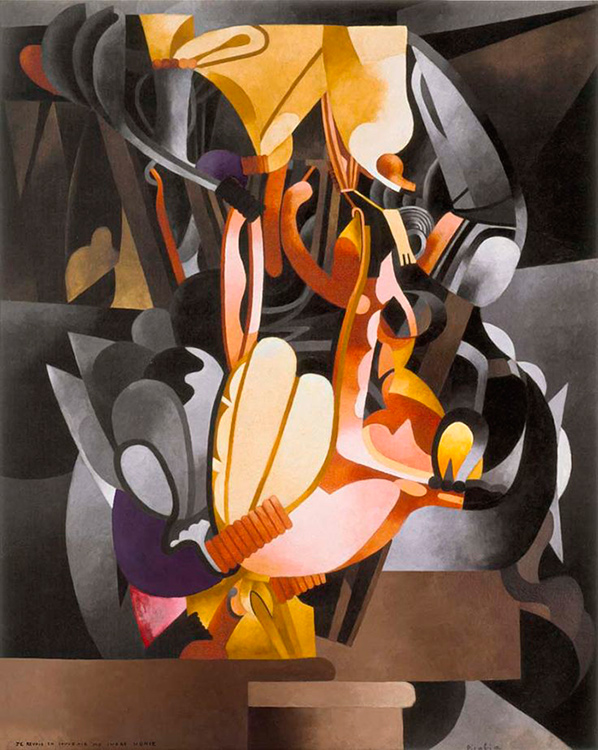 Francis Picabia. Je revois en souvenir ma chère Udnie (I see again in memory my dear Udnie). 1914
Francis Picabia, Paris, 1879-1953. He was a versatile artist, who left a living testimony of more than 200 works. In his 74 years of life, the work he performed was at least varied. Its main characteristic was the freedom with which it expressed itself and expressed its impressions in different artistic disciplines. He never married any style and at the same time was the representative of many. His versatility and chameleon capacity, he was consecrated as the most versatile artist of the avant-garde, and finally the MoMA pays homage to this great deployment.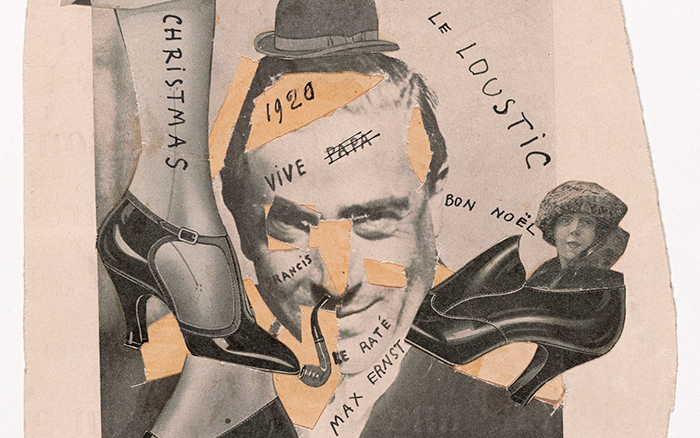 Dadaglobe Reconstructed
In the work of Picabia, it has always been defined as complex as a minimum. Due to the wide variety of styles he has been adopting over the years, he can not even divide his career in stages. It is not attributed its own brand, but at the same time has experimented with different aspects such as pointillism, impressionism, cubism, Dadaism, collage or even ballet, literature and cinema. This sample includes 125 paintings of different formats, 45 drawings, a film, interviews with the author, magazines and even the recital of some of his poems.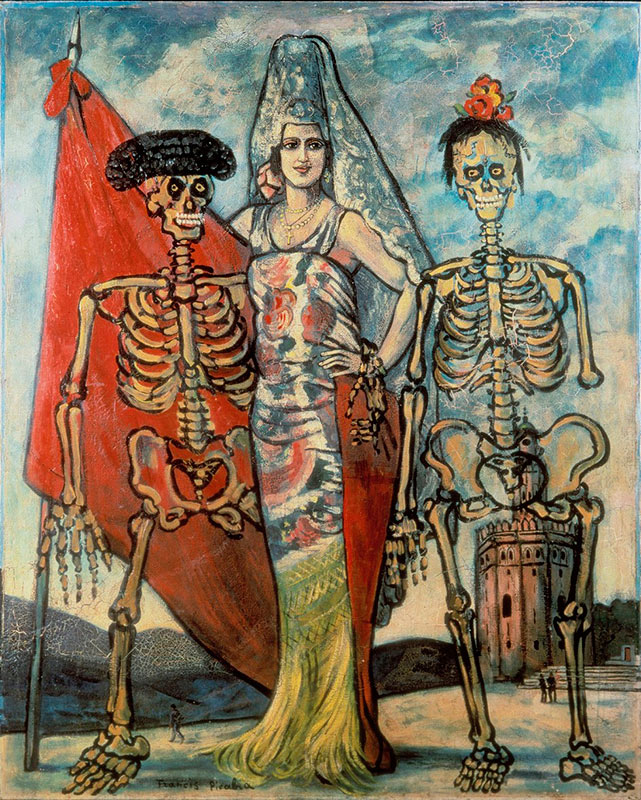 'The Spanish Revolution', by Francis Picabia, 1937
Friend of the great geniuses of the avant-garde, all the words that came out of their mouths were compliments to his work and personal interpretations of him. Anne Umland, the curator of the exhibition, focuses her hopes on this changing facet of the artist leaving the viewer with a wide range of possibilities when interpreting the works. He sees it as a liberation of our subconscious when it comes to reading the works of Picabia, not to limit an already fixed explanation but to dynamite the structures already preset and to support an anti-artistic feeling.
View of the exhibition
The great variety of the work has made possible this great exhibition that shows Picabia in all its splendor. The historical events did not stop his eagerness to continue creating and renewing himself. On the contrary, they were a challenge to achieve the balance between traveling geographically and different artistic styles.