Hispánica Contemporánea gallery in Art Madrid\'15
Jan 28, 2015
art madrid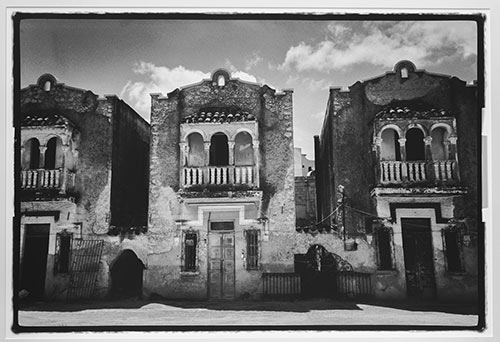 Fotografía de Jessica Lange.
The Hispánica Gallery, founded in Madrid, has opened its new space in Mexico in 2012, under the name of Gallery Hispánica Contemporánea. Both locals offer pieces of all the disciplines: photography, original print work, painting, sculpture, installation... "Contemporánea" space was born with aim of promoting Spanish artists in Latin America, and at the same time, helping to diffusion of Latin American artists in Spain. On the other hand, one of the strongest points of the Mexican local is its unconditional bet for artists books' edition. Thus, a section of artists bibliophily has been placed to exhibit copies, some of them have original engravings of artists, besides facsimile works and some antique books.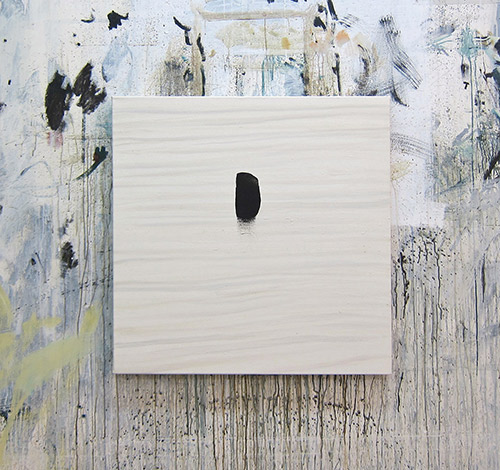 Obra de Hugo Fontela.
The gallery of Colonia Roma Norte, in México DF, has also the particularity of sharing its building with an artist studio: Xavier Marcaró, who works in the second and third floors, while the gallery occupies the first one.
True to its spirit, Hispánica Contemporánea brings to Art Madrid'15 pieces from both sides of the Atlantic: Manolo Valdés, Hugo Fontela, Jessica Lange, Mel Bochner and Xavier Mascaró.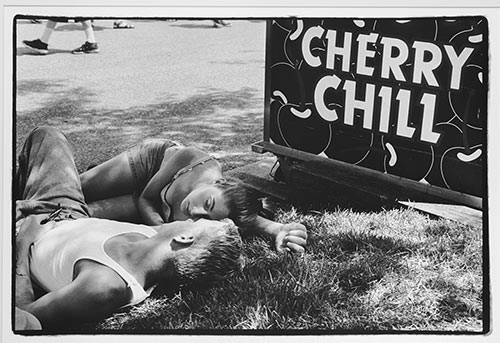 Fotografía de Jessica Lange.
An important novelty in its proposal for 2015 is the work of Jessica Lange, that visits Art Madrid for the first time. This artist from Minnesota, mainly known by her trajectory as actress, has been, nevertheless, an eternal passionate of photography, whose production has alternated all her life with her cinematographic profession. In the last years, Jessica has dedicated herself to photography and has started to explore this creative faction that till the moment had almost been an unknown aspect of her personality. The subjects of her pieces are above all urban and countryside landscapes from the countries she goes across, with special attention to Mexico, connection point with the gallery.
Obra de Mel Bochner.
Another artist come from the other side of the atlantic coast is Mel Bochner. This artist born in Pittsburgh, moved soon to New York, where he lives and works. Recognized since he was very young, he is now considered an established artist whose presence can not be missed in the greatest international fairs like ArtBasel, Arco or Art Basel Miami. However, he had hardly had presence in Mexico, lack that Gallery Hispanica has tried to cover since its opening. This creator started his career in the 60's decade as an authentic pioneer of conceptual art that was all the rage in U.S.A. at that moment. Since 2000, his creative trajectory has turned more to pop art.