INSTALLATION ART, THE EVOLUTION OF SCULPTURE?
Apr 27, 2023
Breaking News
When we talk of ephemeral art we think of works that are produced at a certain time and place, therefore, we tend to identify them with performance or happening. Artistic events are a very interesting facet of the new contemporaneity which thrill artists. One wants to overcome the traditional vision of static art, embodied in tangible support, to transform it into an experience. Installation art responds to this same idea. It is more like a fixed sculpture, but it usually incorporates elements that add movement, image or sound to the piece, in addition to being designed to last a certain time. With these ingredients, installations make their way into the rooms of museums, galleries, cultural centres and even the urban space, where it is easier to access because its occupation is only temporary.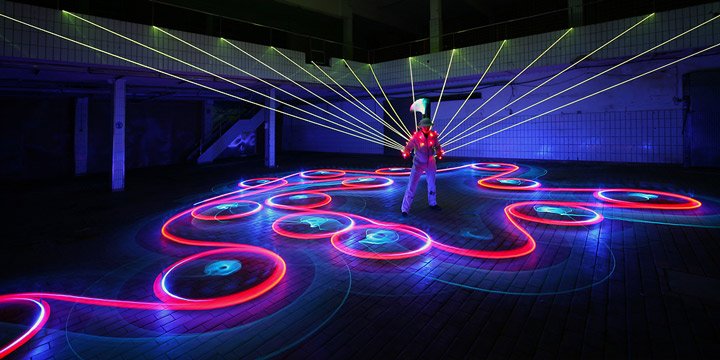 Installation art is a manifestation that began in the 50´s of the last century, although in recent decades it has gained unsuspected attention thanks to some gigantic interventions by world-known artists. Its purpose is linked to the goals of conceptual art, the paradigm of contemporary expression since its beginnings. For this reason, installations are usually designed for a specific space, they are made for a particular place so that the discourse they convey is understood. For this reason, too, they are difficult to move and reproduce, as they will always require adjustment to the new placement.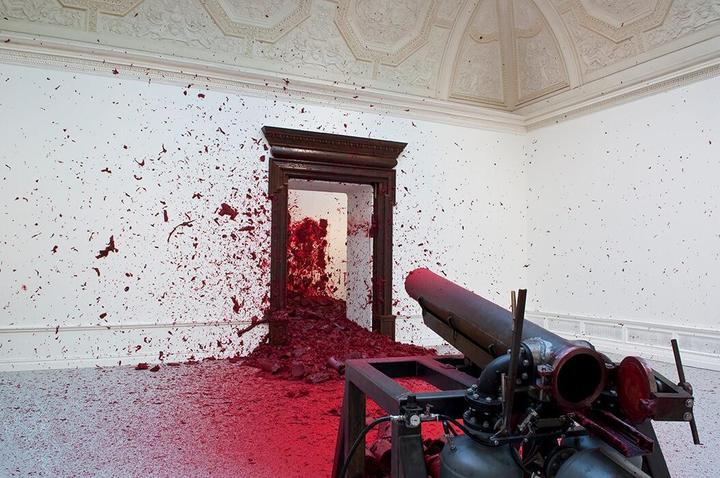 On the other hand, the installation, like other manifestations of ephemeral art, seeks interaction with the viewer. Thus, as we said, it is not a question of creating an expanded sculptural piece that occupies the exhibition surface, but of creating a peculiar work, thought to motivate dialogue, in which outside-the-art-world elements or contributions from other disciplines are often incorporated, such as video, sound, technology... The aim is to delve into that message to be transmitted.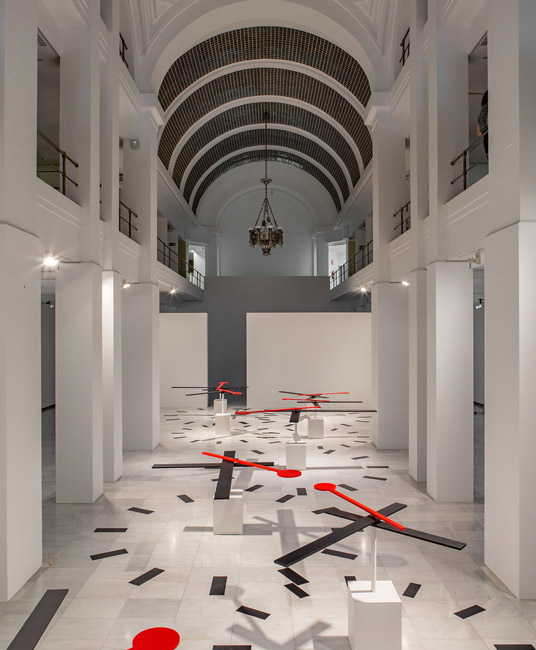 The definition seems broad, however, any contact with an installation makes us easily appreciate the difference with sculpture. The latter is thought from a more classical conception of a static and enduring object, no matter how novel the topic and aesthetics are. The installation is precisely the opposite: it seeks the momentary, the impact of the discourse based on the arrangement of tangible elements and conceptual connections that will later disappear. In this sense, it is linked to experimental art, a context in which many art movements were born that incorporate movement and concept in their essence.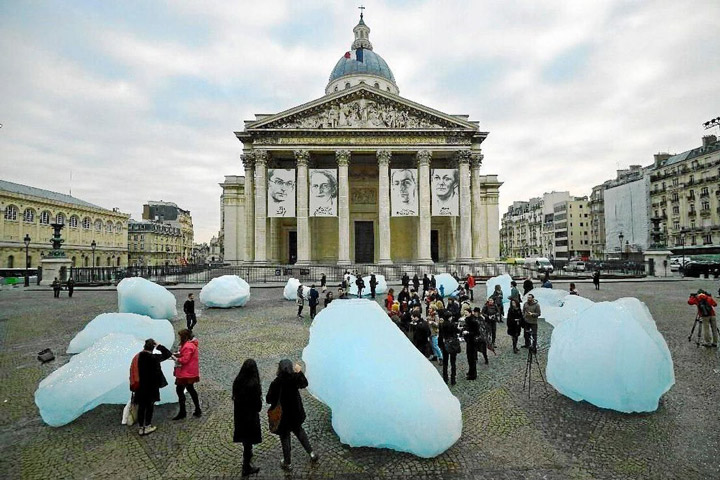 The versatility of installation art is practically infinite. The current means allow these works to be given a previously unknown dimension, either by integrating aspects related to technique and programming that blur the edges between installation or technological art or by the use of materials that allow working on a different scale. Likewise, installation of the new millennium may seek a bigger impact than a discourse purpose, or, on the opposite, serve to channel many of the concerns that we have today as a society, something that is characteristic of contemporary art in its many manifestations.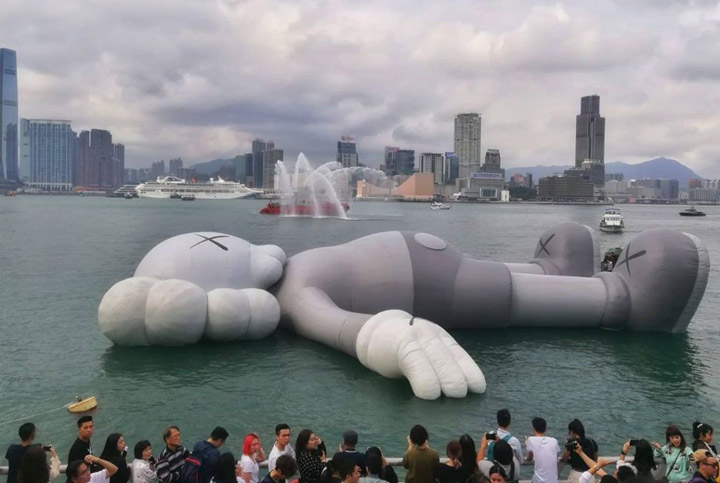 What is clear is that the installation, and especially the oversized one, is trendy in today's contemporary creation world. Some well-known artists trust in this discipline when they design their exhibitions, and for this, they seek the complicity of the great museums and exhibition rooms, or of the cities themselves. It is the best method to spread their message, and to achieve the intended impact, many times one has to attract the public's attention going big.