ART MADRID PRESENTS "ART MADRID MARKET"
Feb 17, 2018
art madrid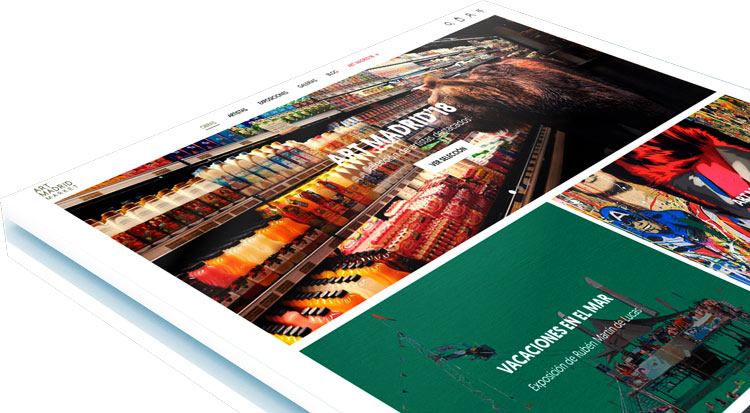 The Contemporary Art Fair Art Madrid , with 13 years of experience and a solid project that counts on the trust of national and international galleries, takes a step forward in its professional services and launches Art Madrid Market, an online sales platform that will provide service and support for the galleries throughout the year and which will also be a virtual space for the presentation of new artists without a gallery selected by curators and a committee of experts.
THE PLATAFORM
Art Madrid Market is the first online sales platform developed by an art fair based on these 4 pillars:
1) Relationship with the public 365 days, 24h.
2) Work sale service and communication campaign to the participating galleries (before, during and after the fair).
3) Platform for launching artists without a gallery selected by curators and a committee of experts.
4) Generation of own contents disseminated to the public: selection of outstanding works, virtual exhibitions, curatorships and collaborations...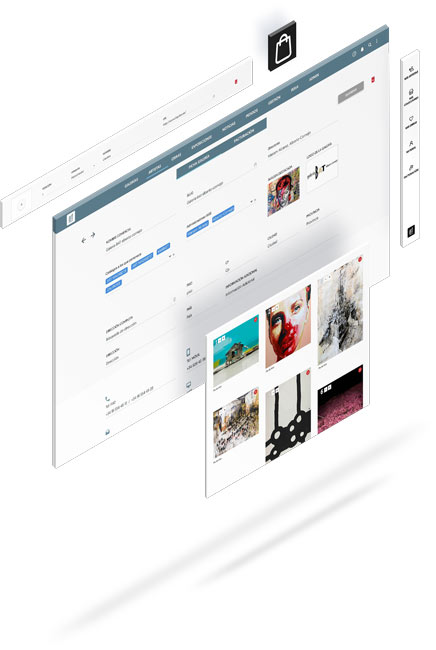 Art Madrid MARKET is the ideal environment that offers all the information of the galleries, artists and works of Art Madrid'18, an e-commerce platform in which the user can make a direct consultation on all available works of the fair and where users and followers will be able to enjoy the advantages of buying art online, directly and safely. Art Madrid MARKET promotes the visibility and the trade of galleries and artists, eliminates boundaries between gallery owners and the public and expands the horizons of online art sales for the global market.
On the platform, each gallery will have a virtual space in which to put on sale its catalog of works of the artists present in AM18 and also curate and select their own online exhibitions. The gallery will have a user panel where it can manage the information of its artists and their works, a control panel with visibility of statistics, metrics and the status of shipments. The support to the galleries will be done before, during and after the fair.
For the gallery, Art Madrid MARKET is the perfect complement to disseminate its artistic projects nationally and internationally, since it will allow a direct and permanent relationship with the public throughout the year, through its own content and several events:
Online exhibitions curated for galleries and their artists. Exhibitions where the galleries may temporarily present the curatorial projects.
Support services in communication and marketing campaigns to the galleries for their exhibitions, expanding the scope and dissemination of their proposals.
Positioning and presentation of new artists. Platform for launching new artists / new talents without a gallery. Art Madrid MARKET will serve as a presentation letter between the public and the fabric of galleries.
This is just the beginning of numerous projects that Art Madrid will host, based on its presence and digital reputation.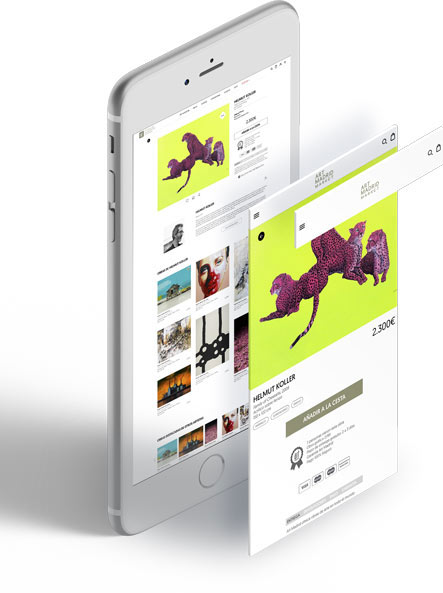 ART MADRID COMMUNITY
Art Madrid carries out an important work of communication and diffusion of its projects with a 360º strategy that includes continuous contents in online and offline media from the previous phases of the fair (call, presentation of programs...), to the own actions of the fair (participating gallerists, featured artists, partners and collaborators, parallel activities), including the subsequent balance of the event. Aware of the impact that social networks have today and their inestimable value in contemporary communication, Art Madrid carries out an annual planning that includes Facebook, Twitter and Instagram, speaker of its news and means to know and make known new artists, new proposals, new research topics, as well as an essential channel to know first hand what our potential audience wants.
Art Madrid's website has become a complete multi-channel communication platform for news of its own creation (related to the fair and its participants) and a source of information on current issues related to contemporary art, galleries, collecting, etc... and now, also, in a modern online sales tool.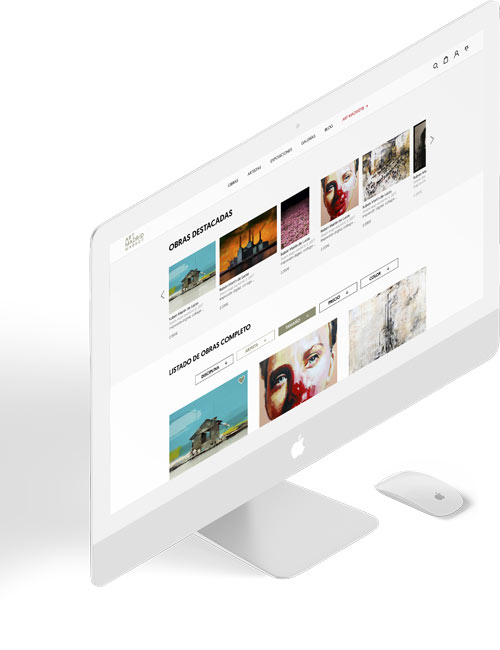 Art Madrid has an active community of 30,000 unique users per month from more than 40 countries and an AUDIENCE of 3 million users reached with 100k interactions.
WEB: +30k users
NEWSLETTER: +10.2k contacts
REDES SOCIALES: 40k followers
TWITTER: +20.8k
FACEBOOK: +17.9k
INSTAGRAM: + 10.7k