ISABEL MUÑOZ AND HER APPROACH TO HUMANITY
May 7, 2018
exhibitions
If there is something that makes the work of Isabel Muñoz stands out is the delicacy, affection and love she puts in her photography, where the human body is represented in its greatest sublimation, without distinction of origins, customs, colours or ages.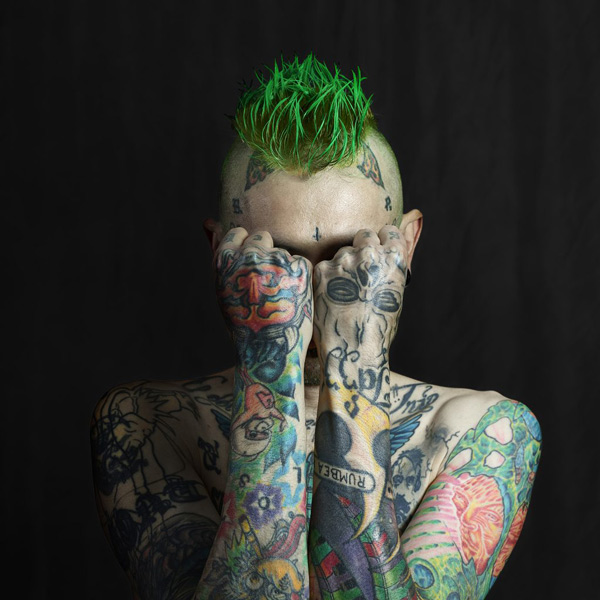 Approaching her work is like a trip around the world, like a journey in which one is detached from his prejudices, his preconceived ideas, unfounded fears, and faces the individual as a whole, the resounding concept of the humanity, face to face, without taboos and barriers.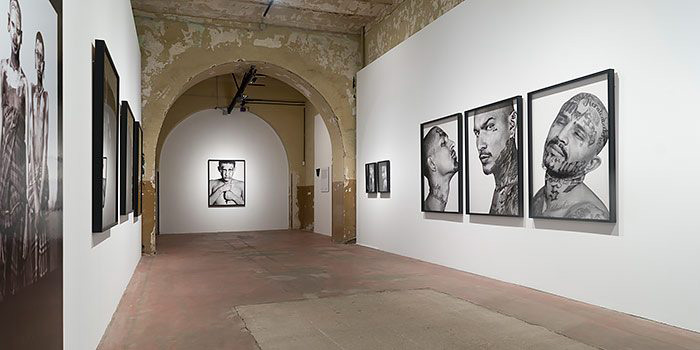 In her work underlies a discourse that reflects on the responsibility of the individual in his relationship with the planet and with his peers. A detached and naked visual story that avoids artifices and invites us to understand life from the greatness and simplicity of humanity. Now, Tabacalera Espacio de Promoción de Arte hosts the exhibition "La antropología de los sentimientos" where you can see 97 works by this incombustible photographer. It is a collection that perfectly reflects this philanthropic spirit of Isabel and her desire to establish bonds that surpass any stereotype based on the physical aspect or a particular aesthetic.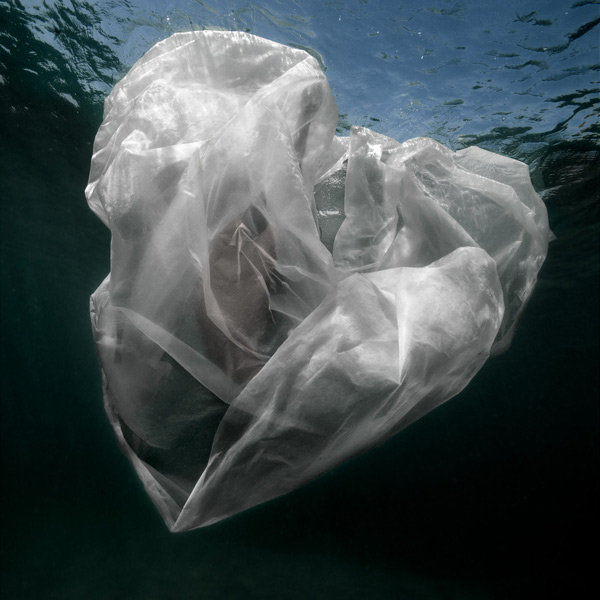 Isabel Muñoz received the 2016 National Photography Award in recognition of her professional career, which began in 1986 with her first exhibition at the French Institute of Madrid and which marked her beginnings unequivocally. The current showing, curated by Audrey Hoareau and François Cheval, co-founders of The Red Eye, gathers part of the pieces of her last six work series, focused on the representation of the human body (or human bodies, in the plural).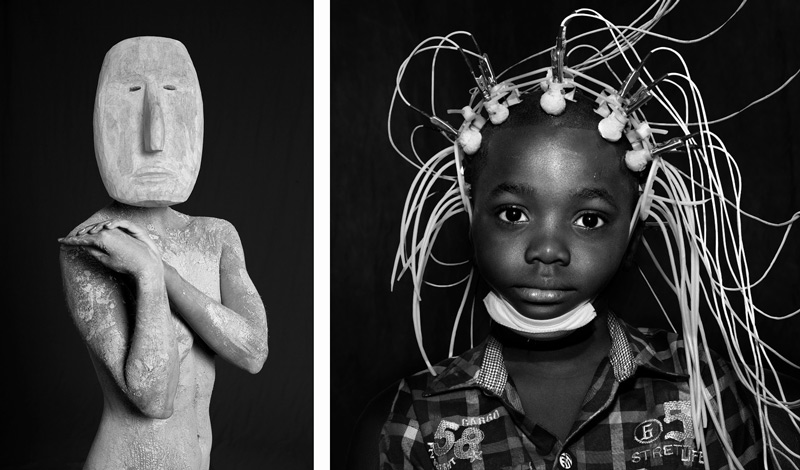 The Tabacalera space seems ideal for this exhibition. The nooks and crannies, the hidden rooms, the doors that lead to secluded corners offer a perfect environment for confidentiality, so that each spectator can approach, in the privacy of his or her thoughts, the clear truth of these images, the encounter with diversity.