LIQUITEX AWARD AT ART MADRID'23
Feb 9, 2023
art madrid
For the second consecutive year, Liquitex, a world reference brand in professional acrylic, joins Art Madrid as a sponsor, and in its desire to empower the artist and support contemporary creation, it will award a prize in material from the brand valued at €1,000 that will be granted to one of the artists participating in the fair who work with acrylic in their pieces.
The Award decision will take place on February 14 and will be communicated through our Instagram channel. To choose the winner on this occasion, they are consulting with the public through this online form in which they can vote for one of the three finalists pre-selected by the brand: Moisés Yagües, Lino Lago, or Daniel Sueiras. They will also raffle off a set of Liquitex products and tickets to our fair to encourage public voting.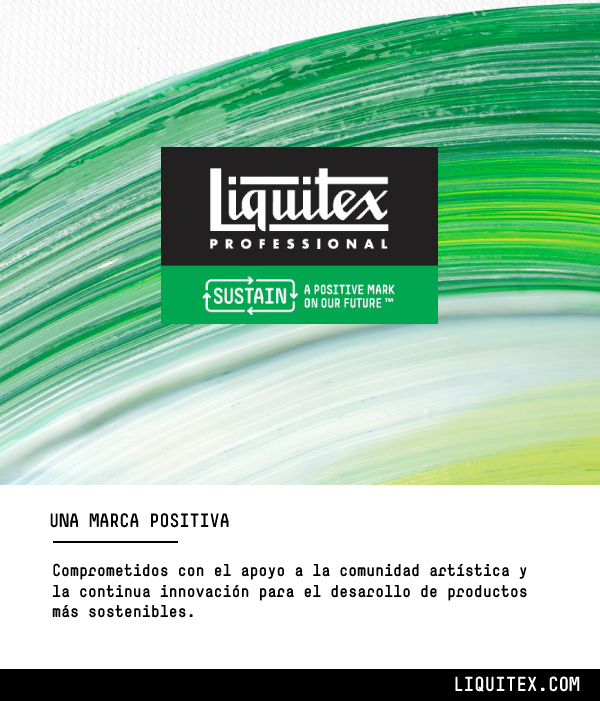 Learn more about the brand and its actions as part of its commitment to the environment and the artistic community:

At Liquitex, they believe in the power of artistic expression to create a better world where artists and communities can thrive: a world where more is given back than received and social and environmental value is created.

They realize that change can be challenging, but they take immediate action to make their vision a reality. Empowering the community, innovating across all of its products and packaging, and integrating sustainability into each of its practices, maintaining the high-quality product offering artists expect, and collectively leaving a more positive footprint for everyone's future.

EMPOWERING ARTISTS
Desde Liquitex confían firmemente en la fórmula "empowering artists" como la mejor forma de conseguir sus objetivos, asegurando un mundo en el que las futuras generaciones puedan crear con garantías, dando prioridad a los espacios seguros From Liquitex, they firmly trust the formula "empowering artists" as the best way to achieve their objectives, ensuring a world in which future generations can create with guarantees, prioritizing safe spaces for artistic expression. In addition, they base this empowerment of emerging talents on their residency programs and the different prizes they award.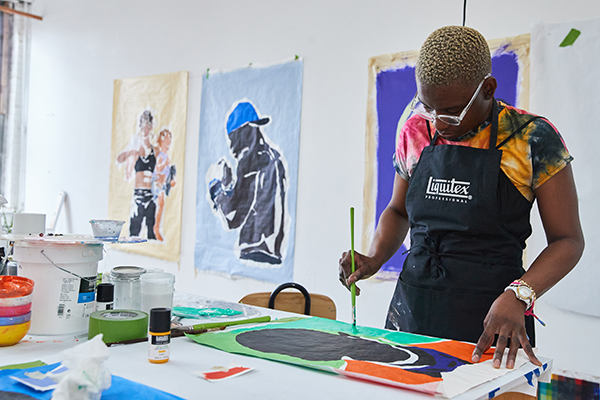 SAFE MATERIALS
Another fundamental pillar to understand the Liquitex brand is its continuous effort to provide safe artistic materials, certified by the Art and Creative Materials Institute, Inc., seeking to safeguard the safety of artists, as well as innovation to achieve a more positive impact on the environment. From the packaging to the product's composition, Liquitex is fully committed to betting on sustainable and innovative solutions that maintain the quality and performance of the product, leaving no trace other than that of the paint in our hands.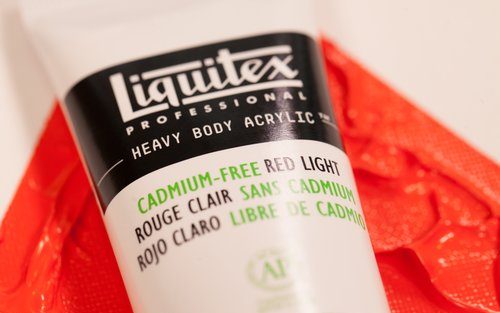 The progress hasn't stopped since 2017, with the introduction of cadmium-free Heavy Body colors, the first cadmium alternative with truly equivalent performance to paints containing heavy metal, all thanks to in-lab innovation. This year 2023, progress continues thanks to the partnership with Waste2Wear, pioneers in solutions for innovative plastic recycling; they use blockchain technology to offer 100% traceable and sustainable textiles. As part of the sustainability program, "A Positive Mark", the brand will launch a new line of canvases made from 100% recycled plastic bottles, identified with the SUSTAIN label, being the first items in this new Liquitex category. , in the coming months, they will be available in art establishments.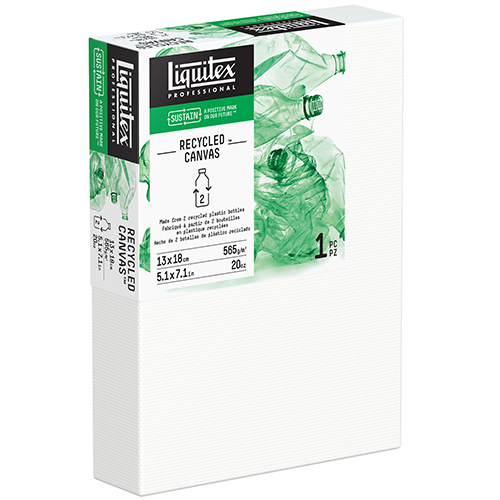 The brand will continue its vision of launching more sustainable materials within its "Professional" range, integrate sustainability practices throughout its activity, and contribute its constant support to the artist community.