LIGHT, IMAGE AND SOUND IN MIRA SON FESTIVAL
Oct 29, 2019
calendar
The Mira Son digital art festival will open its 9th edition on November 5th with a larger, broader and more diverse program than in previous years. We enter an unknown and surprising field where disciplines coexist in a space designed for experimentation and innovation of the latest generation.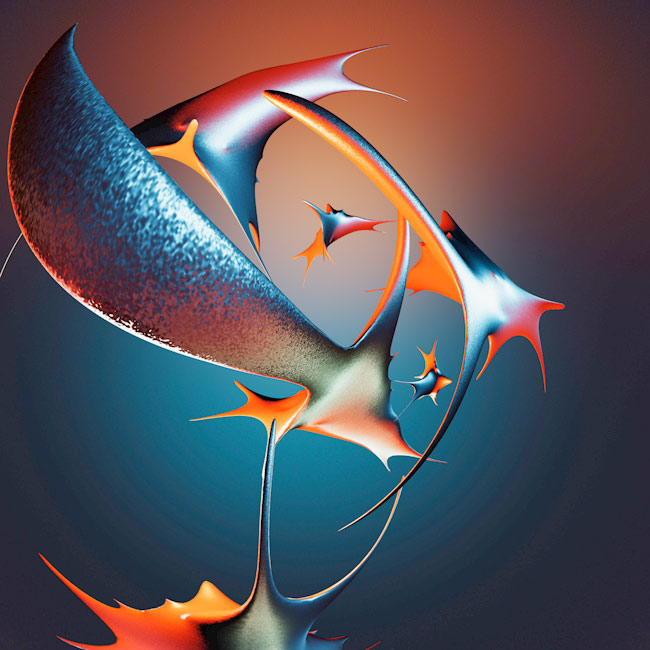 For this festival, the concepts of 360º video art, immersive full-dome project, accelerated electronic music or light installation take on a holistic meaning that mixes and merges all the techniques to generate a new result, alien to the daily understanding of art and not suitable for classicists. The agenda is full of performances, conferences, screenings and lots of music.
Among the most outstanding contents, it is mandatory to talk about the cycle of screening in the MIRA Dome, a structure installed in the patio of the Fàbrica de Creació designed for 360º videos in which five selected pieces will on show. The staging is designed to offer an immersive experience that collapses the senses. For this reason, image and sound go hand in hand in these projects, many of them created thanks to the collaboration of visual artists with sound artists.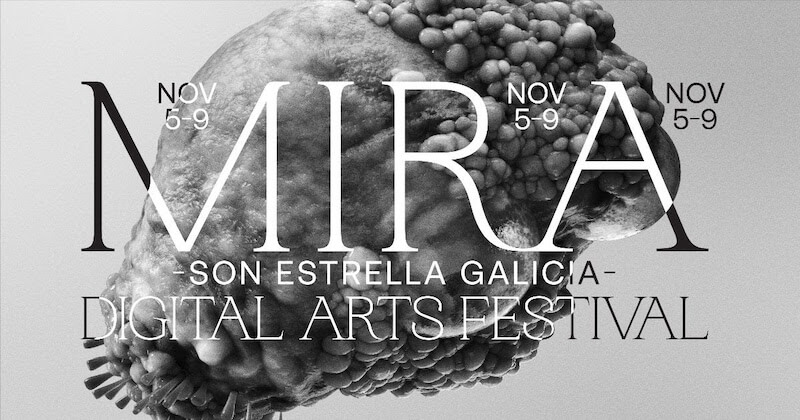 "Elektra" is a work that reflects on the passage of time and the relationship between past and present, with a piece produced by the Metahaven design studio and music by Kara-Lis Coverdale. On the other hand, the visual creator Lucas Gutiérrez has allied himself with the sound artist Robert Lippok for his work "Non-face", where a sensory game between the credible and the hypothetical in our tangible reality is considered. A similar collaboration is that of "Realness", an artwork that invites to experiment with new ways of life other than human life, the result of the work of the digital artist Sandrine Deumier and the composer Myriam Bleau. Jordi Massó dares with a futuristic proposal, "Smartzombies", where our daily life is almost supplanted by technological gadgets. Finally, "Xpansion" stands out, a piece inspired by the constant expansion of the universe and some of the lastest astronomical concepts such as dark energy, created by the V.P.M. study, one of the winners of the Open Call of MIRA x Hangar.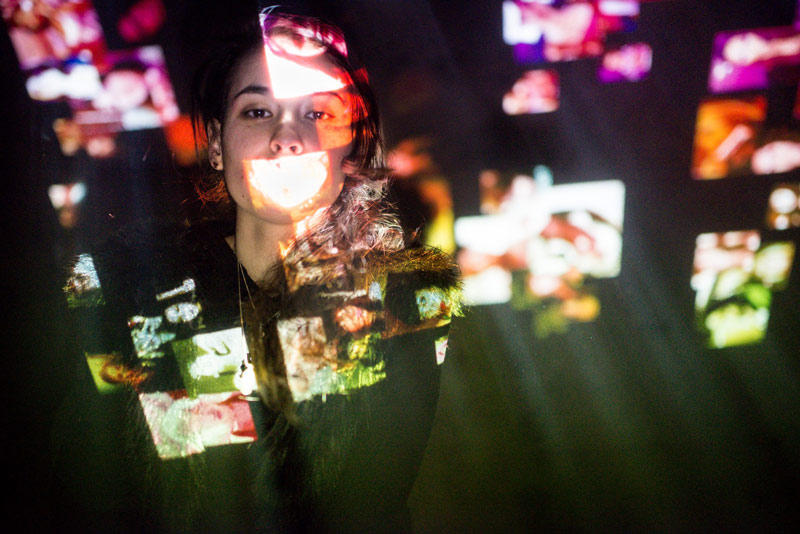 We must also highlight the space dedicated to audiovisual installations, where digital art becomes the protagonist. Among the foreign guests is Audint (collective founded in 2008, with European artists) with his multisensory work "Obsidisorium" and Rick Farin (USA) with "Breach Act". In the national production are the students of Elisava with "Alice", and the installation "Dualismo" of the artist Carlos Sáez, one of the greatest representatives of Spanish digital art who has already exhibited at the MoMA and the Whitney Museum in New York.
The festival promises innovation, lasers, DJs, electronic music, technological art, criticism of the social state, audiovisual symbiosis, and endless experiences where there is also space for reflection and exploration on the future of contemporary creation.