MALKOVICH, MALKOVICH, MALKOVICH… A PHOTOGRAPHIC TRIBUTE WITHOUT SHAME
Oct 1, 2019
exhibitions
Malkovich's personality is not satisfied with playing the role of some of the most memorable film characters or having a movie completely dedicated to him. The actor's relationship with the image transcends the sphere of pure interpretation and dares to participate in projects where his intervention involves acting work but demands, in turn, expose a large part of himself, of the individual and citizen Malkovich.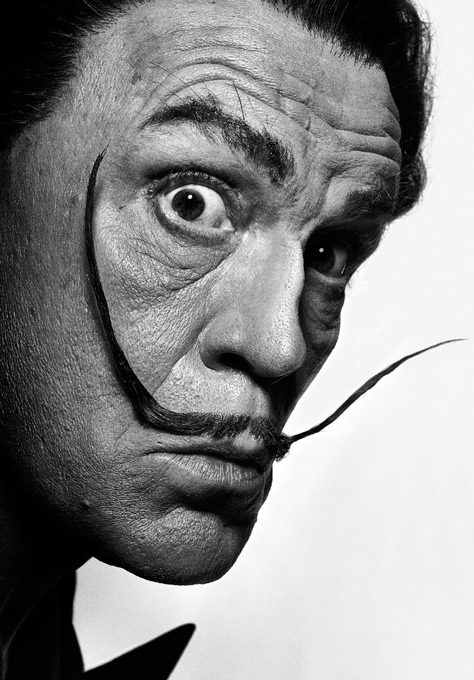 For this reason, when photographer Sandro Miller contacted the actor for a proposal to participate in his project, he did not hesitate for a moment. The offer was very juicy: to emulate some of the most famous images in the history of photography, Malkovich being portrayed, who should impersonate all those characters.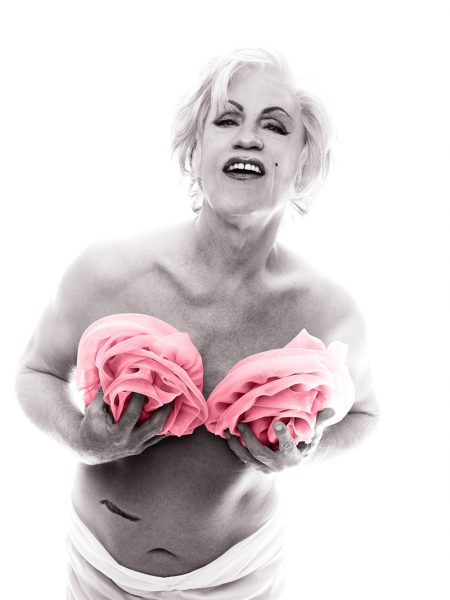 Thus, it began a relationship between photographer and actor in which Sandro Miller was able to pay a great tribute to the masters of the image that had been to him the main source of inspiration throughout his career. With the desire to pay tribute to them and at the same time play with the reinterpretation of the images, this project required a person who was not afraid of ridicule and who was willing to transform himself openly.
Sandro Miller's career has run almost entirely along the paths of advertising photography. Despite this, from a young age, he felt a deep admiration for the work of some master photographers, a wake that has accompanied him at all times and that encouraged him to undertake more risky and diverse personal projects when time allowed.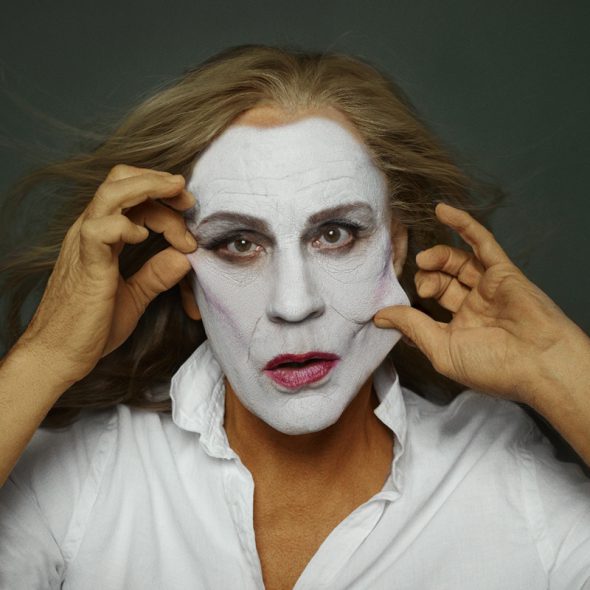 On this occasion "Malkovich, Malkovich, Malkovich: Tribute to the masters of photography" has allowed the actor to put himself in the shoes of Marylin Monroe, Albert Einstein, Hemingway, Jack Nicholson, Che Guevara, Salvador Dalí, Alfred Hitchcock, Truman Capote, Meryl Streep, Bette Davis, Pablo Picasso, among others; and to Sandro Miller, to emulate the work of Philippe Haslman, Alberto Korda, Arthur Sasse, Annie Leibovit, Diane Arbus, Bert Stern or Irving Penn, to mention some of them.
After passing through numerous European cities, the San Telmo Museoa centre now hosts this exhibition that will be open to the public until November 17th. Do not miss it.