Montenegro gallery in Art Madrid\'15
Feb 5, 2015
art madrid
The Montenegro gallery, run by Victor M. Rodeiro, was founded in 1987 under the direction of Victor Rodeiro Montenegro. In the beginning was oriented towards 20th century Galician artist, with an aim to contribute to the dissemination of Galician art, hence its close collaboration retrospectives of artists such as José Frau, Arturo Souto, Sotomayor, Luis Seoane, Anton Lamazares Manuel Pesqueira, Manuel Antonio Fernández Colmeiro and without forgetting the modern and contemporary art, with a special interest in the historical avant-garde.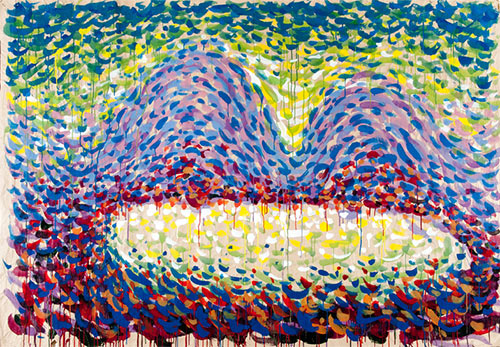 Obra de Adolfo Scholsser.
Montenegro's bet is a mixing of avant-garde with young contemporary artists and proposes art works by Bosco Sodi, Joan Miró, Wilfredo Lam, Adolfo Schlosser, AR Penk and young galician photographer Carla Andrade.

Fotografía de Carla Andrade.
Wilfredo Lam is a cuban painter, one of the most original exponents of Surrealism in Latin America and creator of a new pictorial language that fuses Afro-Cuban heritage with the latest European avant-garde. He began his art studies at the San Alejandro Academy in Havana, and in 1924 traveled to Spain to study at the Academia de San Fernando in Madrid. After the outbreak of the Spanish Civil War (1936-1939), he moved to Paris (France) where he met the Spanish artist Pablo Picasso, who exerted a strong influence on his early works. In Paris he joins the group with French Surrealist poet André Breton and German artist Max Ernst. In 1941 he returned to Cuba where he began to develop a style of painting that although in close contact with surrealism, adopted elements of Afro-Cuban culture that shape dreamlike biomorphic images of exuberant imagination. His work matured into a more schematic style in almost monochrome tones, constantly searching for his own language of their land.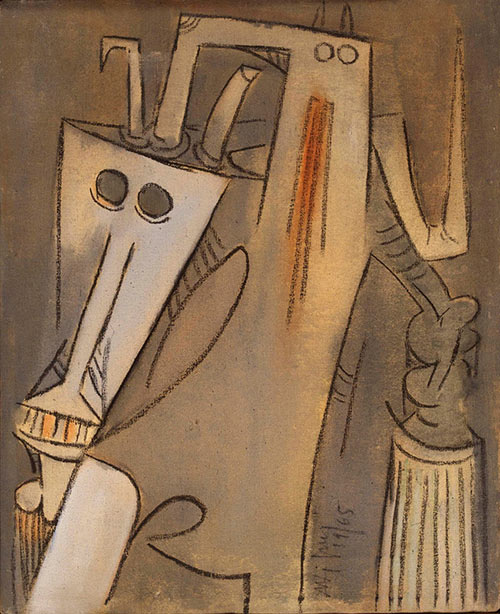 Obra de Wilfredo Lam.
Bosco Sodi Mexican painter who moves between Barcelona, New York and Mexico. Sodi's work achieves a rich pictorial material textures, inspired perhaps in the informality of Tàpies but including excellent color illustrations following the track of the experiences of a strong conceptual character of Kandinsky and Malevich, without losing color planes we refer to the works of Rothko.
Jaume Vidal in the catalog of his exhibition in Barcelona Art gallery Shatevín commented in relation to his work: "... Bosco Sodi continues reflection of those artists of Informel and Abstract Expressionism, deep artists, visionaries, artists that illuminate the underground life of things. "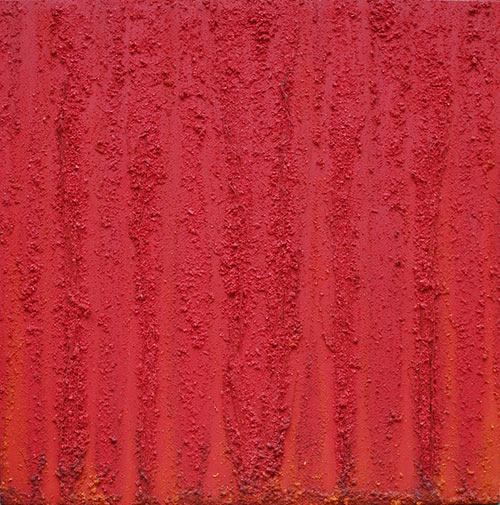 Obra de Bosco Sodi.