Moret Art gallery from A Coruña to Art Madrid\'15
Feb 9, 2015
art madrid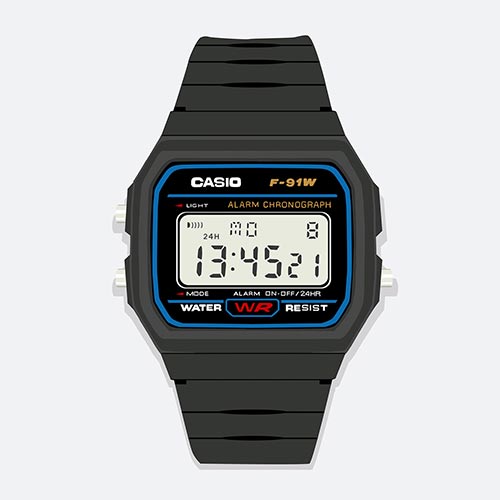 Obra de Hector Francesch.
Moret Art, directed by Nuria Blanco is a company formed by a team of professionals specialized in the contemporary art world and consecrated to the dissemination and development of domestic and international emerging artists. To this end, Moret Art uses all the resources that have been added to the sector in recent years, as the documentary support, educational activities, artistic encounters or the use of both online and offline technology resources, always designed and developed around work shown in the courtroom.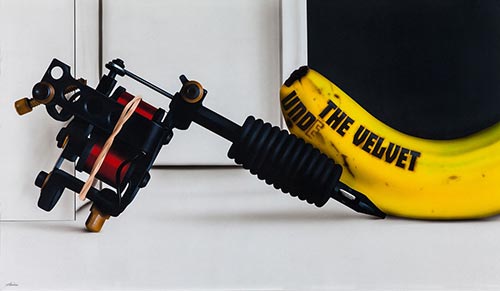 Obra de Miguel Piñeiro.
Artists participating in Art Madrid'15: Xurxo Gómez-Chao, Hector Francesch, Miguel Piñeiro, Jano Muñoz, Maria Trevino and Juan Gallego Garrido.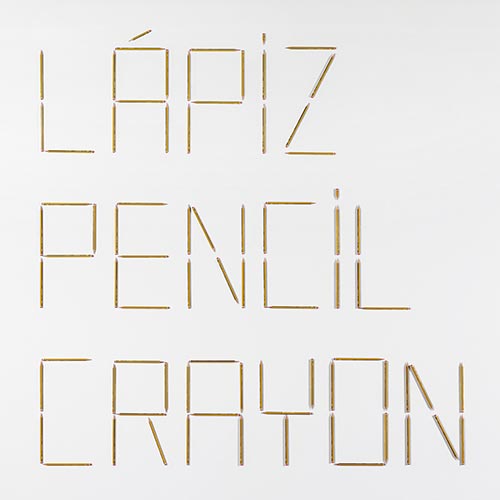 Obra de Hector Francesch.
We highlight the work of Hector Francesch (A Coruña, 1977) because of its freshness and contemporary spirit. As himself says "although I do not usually talk about me as a painter, my work and my painting, my job is do images and make them under an aesthetic influenced by what I have lived. I am interested in being an artist in my own time, based on my life experience. A priori I am a product of the culture of television, comics and cartoons, the skate and toys I liked, now I experiment social networking, information overload, crises and advances in technology. Aboard the contemporary with humor and irony to make it easier to digest, releasing the negative weight that usually generates. My work approach it as a tool to laugh, even when tale serious things".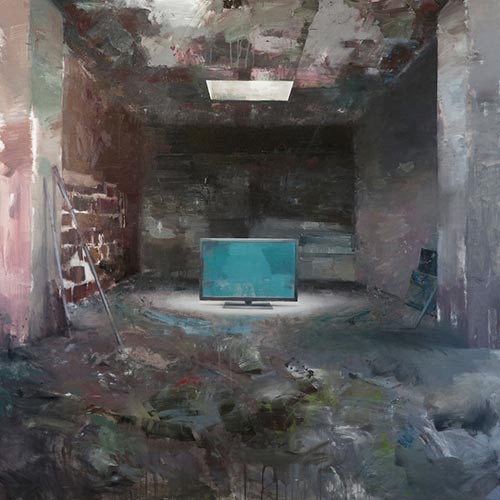 Obra de Juan Gallego Garrido.