WE FINALLY COUNT ON AN IBERIAN ART MUSEUM
Dec 12, 2017
calendar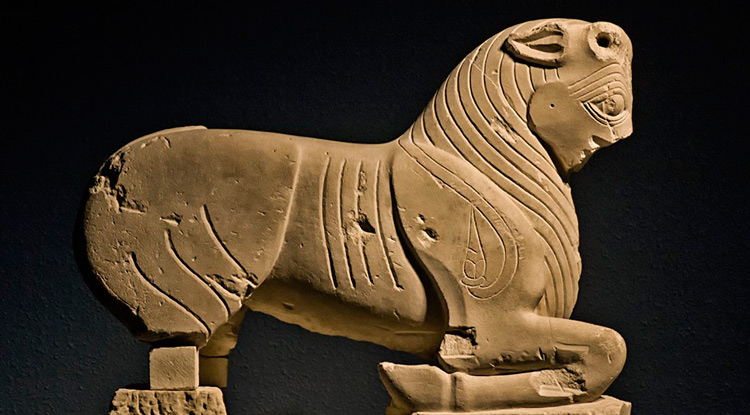 This initiative involves opening a second stage of life for the prison, originally completed in 1927, and that during the early Franco period had overflowed its capacity to accommodate 4,000 inmates. This prison had been left empty in 1991 after the construction of a new, more modern centre. In 1998, the idea of transforming it into a museum arose. Today, almost 20 years later and with a budget of 27 million, this impossible dream of remodelling, design and cultural destiny finally opens up.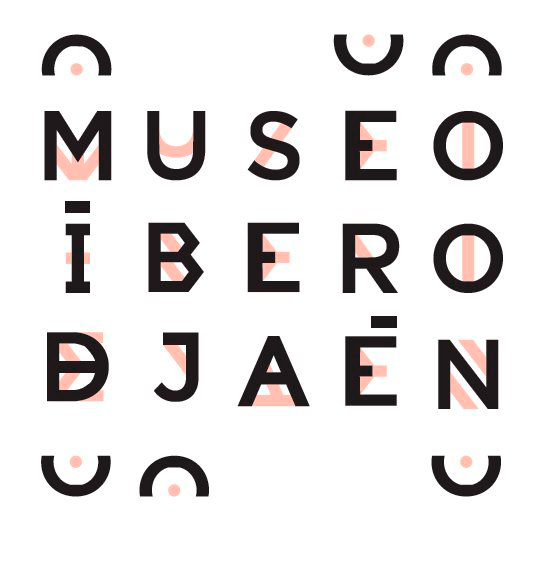 The museum is destined to accommodate an enormous collection of Iberian art pieces, a culture that gave a name to our peninsula and that left us an intangible legacy present in many aspects of our daily life, customs, gastronomy and language. In addition, it hosts an essential fund for the study of this society, which allows us to delve into the role that women had in an eminently matriarchal structure.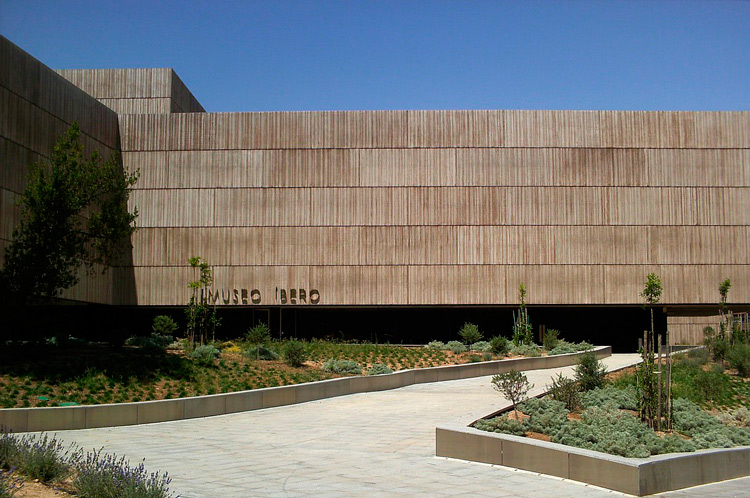 The woman, in the Iberian culture, was considered a deity and a fundamental piece in the gearing of the group's own structure. However, her role has often been hidden in the showings present today in various exhibition halls. The title of this inaugural exhibition aims to vindicate this essential role and offer a vision closer to the cultural reality of our ancestors.
40% of the pieces included in this exhibition had not been exposed ever before. It is a unique opportunity to get closer to know our history a little more, in a venue of 11,152 m2 that will devote 2,500 m2 to its permanent collection. And this is just the beginning. By 2018, several thematic cycles have already been programmed with conferences, children's workshops, temporary exhibitions ... A second opportunity very well exploited.