WHAT IS "NOCHE FOUND!": REAL ART AND PERFORMANCE FOR EVERYBODY
Nov 7, 2019
calendar
When you don't want to face a definition, a label; when you like performance, live art and music; or video art, sound art and dance... To play with the words of the dictionary that refer to any aspect of contemporary creation, and you want to be a participant in that concept puzzle. For whom art is more than a contemplative action. With this sum of ingredients, La Caixa launched last year the "Night Found! Festival", an event in which all forms of artistic expression have a place and that seeks to offer a space for the most emerging, most groundbreaking productions in today's contemporary scene, both national and international.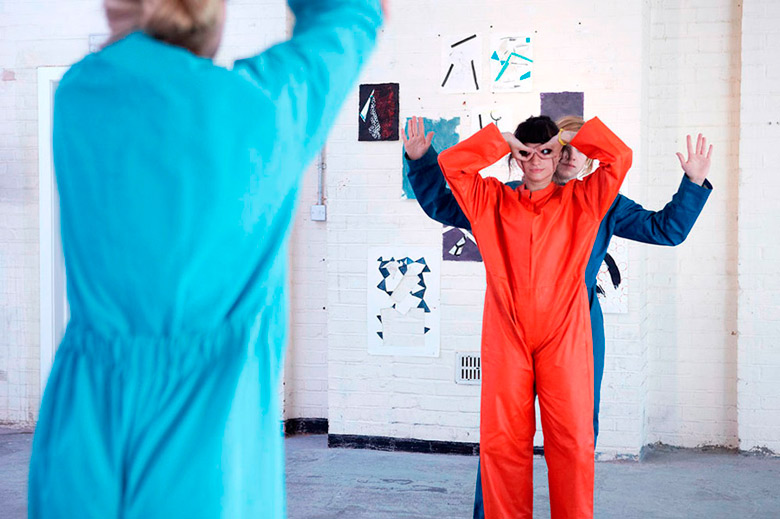 Although the initiative has a stable programming part, most of the activities concentrate on an intense day designed to awaken the most restless senses and open up the future of art. On November 16th, CaixaForum Madrid will open the scene to different artistic disciplines, offering the viewer a wide range of possibilities. From video-art to electronic and experimental music, through illustration, performance, poetry and contemporary dance.
One of the highlights of the program is the performance of Violeta Gil and Abraham Boba in a literary-musical performance entitled "Before you throw away my things." Violeta's personal story comes at a time of vital transition, when, after living for a while in the United States, she returned to Spain after the worst years of the crisis. The result of this experience is this poem-book, which will be recited with the live music of Abraham Boba, a renowned sound artist.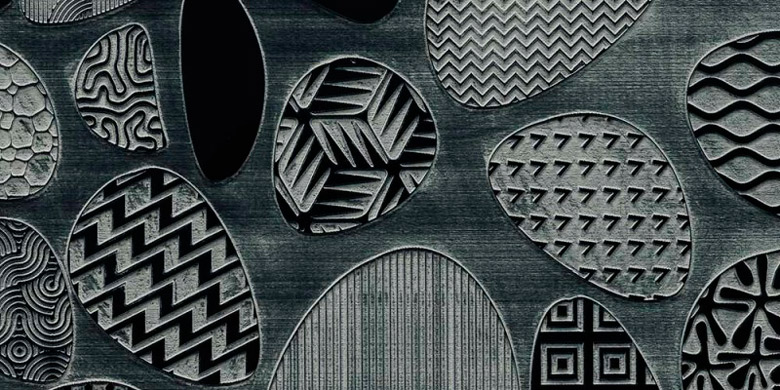 We must also highlight the appointment "E gira tutto intorno alla stanza", a performance starring Bernat Daviu and a group of dancers choreographed by Mar Aguiló. This proposal rescues a recently extended practice in some avant-garde cities in which young people dance spontaneously in public spaces. On this occasion, the dance will take place in tune with the pieces exhibited in the room, in a dialogue generated in the context of the exhibition "The painting. A permanent challenge ", with works by Spaletti, Ryman or Ángela de la Cruz. As Daviu explains, the purpose is to generate several layers of discourse, one over the other, although they do not always have a unique meaning and can be discordant.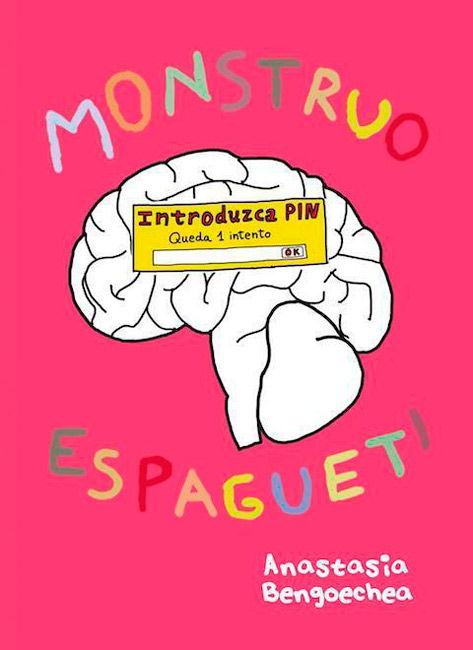 Besides, you can enjoy "Shapereader Chorale", a performative action by María Arnal and Ilan Manouach. This meeting is articulated as an experimental workshop to inquire about musical composition, tactile exploration and vocal interpretation so that participants can collectively create a unique musical piece.
In addition, there is also room for the little ones with the performance of Spaghetti Monster (Anastasia Bengoechea). This graphic and creative humorist will share with the public her creative process with hints of humour and lots of energy.
After their appointment at CaixaForum Barcelona, last October, the Night Found arrives at the Madrid headquarters on November 16th. Get ready!