ONE SHOT COLLECTORS: Art Madrid's Collector's Program
Jan 18, 2023
art madrid
Art Madrid, sponsored by One Shot Hotels, launches: "One Shot Collectors", a Collectors Program integrated into the heart of the fair with the commitment to continue building bridges to bring the public closer to contemporary art. One Shot Hotels is a young chain of boutique hotels with meticulous design and an unbeatable location in the center of Madrid, Valencia, Sevilla, Barcelona, San Sebastián and Oporto.
The interest in collecting art can become a true passion based on various criteria, be they historical-artistic, aesthetic, emotional, social or economic. All of them result in an aesthetic and personal exercise. Owning art is experiential, from meeting the artist to understanding and sharing the discourse behind the work. Building a collection is also a way to invest in something tangible and secure that could offer significant payback in the future. But above all, it is an essential support for the creative economy.


An art collection is something that must evolve gradually, that must be built over time, always based on information according to our interests. The main thing is to enjoy the experience of seeing art, not to be intimidated, and to trust our taste. But how do we decide what to focus on and which direction to go? Where do we start? How do we relate one purchase to the next?


A good acquisition occurs by following one's tastes, learning to recognize what attracts and interests us, while informing ourselves before and during the purchase. Collecting can be an emotional journey, one of knowledge with a social or economic background, or simply an aesthetic and personal exercise. That is why the accompaniment of an advisor when acquiring art is always a clear point, just as it is to have the endorsement of a gallery that supports and legitimizes the work of art.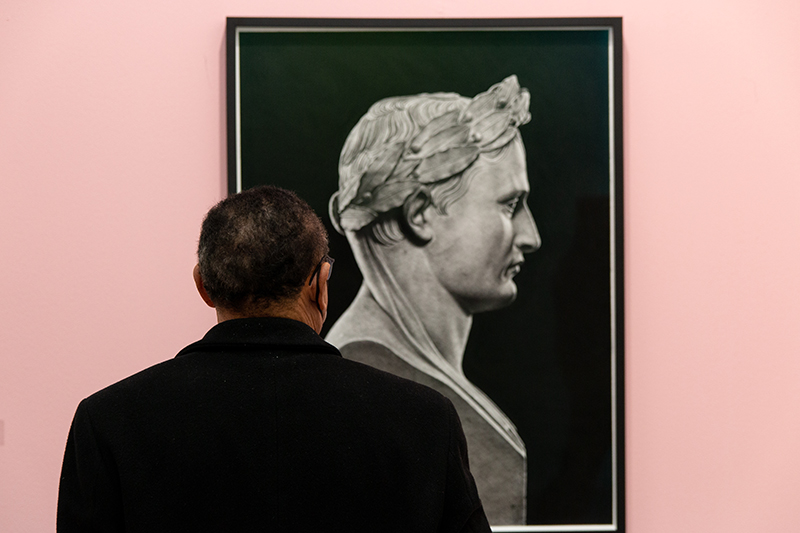 The professional advice of an expert is a "safe" and coherent way of deciding the collector, in addition to promoting and maximizing the quality and value of his collection, also seeks to enrich the shopping experience and its enjoyment. For this, in this edition of Art Madrid, we will have a space for advice by Ana Suárez Gisbert, Art Advisor, Law Degree, and Expert Appraiser with extensive experience in the art market. This advisory service is designed for experienced collectors, those looking for their first collector's item, and even corporate collectors looking to reflect their brand values ​​in an art collection. Thus, the Art Madrid'23 collecting program considers the different profiles, needs, and preferences, by generating a personalized tour and orientation.


Whether due to lack of time or desire to receive professional guidance, our Art Advisor will be able to find and prepare a selection of works of art according to the requirements and budget of each buyer, as well as help negotiate the acquisition of a construction site.


Collecting can start from a desire for knowledge and exploration at an aesthetic, social, economic, or even business level. At Art Madrid, we encourage collecting for those people and companies that want to bet on patronage and investment. This initiative is aimed at both professionals in the sector and lovers of contemporary art who are thinking of starting collecting or continuing to build their collection. Art Madrid offers a wide range of possibilities when it comes to acquiring works from disciplines such as: photography, painting, sculpture or installation, within a wide range of prices.


The advisory service is part of the "One Shot Collectors" program and is free for those who request it with prior registration. Request more information via email vip@art-madrid.com