"ONE SHOT", OFFICIAL SPONSOR OF ART MADRID'22, RAFFLES 3 TWO-NIGHT STAYS IN ANY OF ITS HOTELS.
Feb 17, 2022
art madrid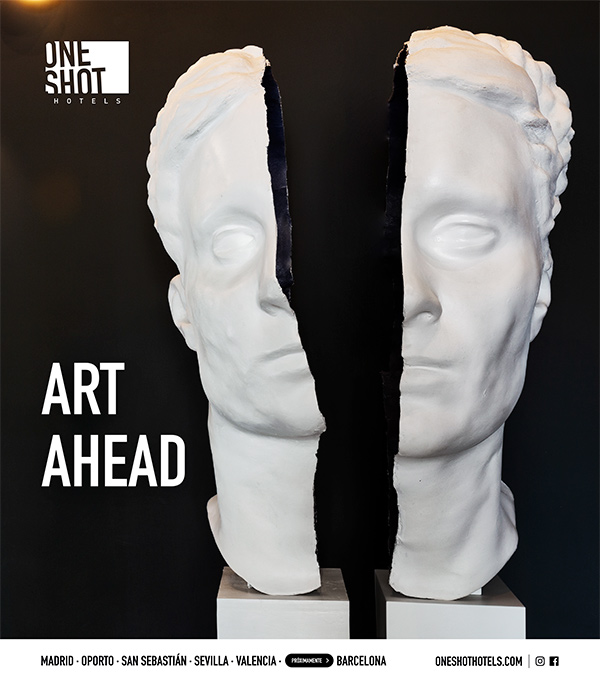 The young and independent hotel chain One Shot Hotels, once again sponsors the contemporary art fair Art Madrid, maintaining its commitment to artistic creation. Art, culture, beauty and creation are part of the daily life of each of the hotels, but "not as added elements, but rooted in their identity and expressed in the distribution of their spaces, in the design of their environments and in the choice of furniture".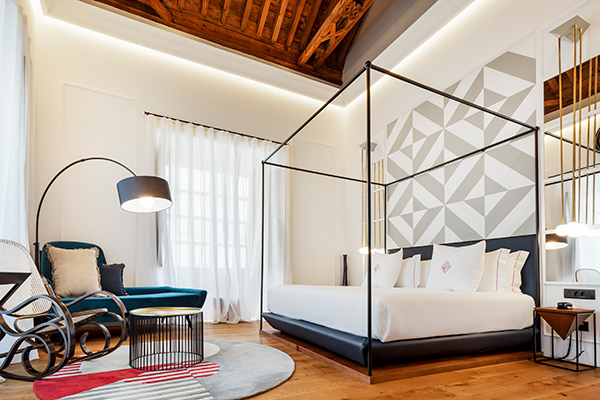 Since its inception, One Shot Hotels has supported art in all its formats and disciplines. Proof of this are the numerous cultural proposals and initiatives carried out by the hotel chain since its creation in 2013. For the second consecutive year, One Shot supports the "One Shot Collectors" program, which in addition includes an advisory program for collectors by art advisor Ana Suárez Gisbert and a tour with a selection of 12 reflective pieces, curated by the art critic and independent curator Natalia Alonso Arduengo.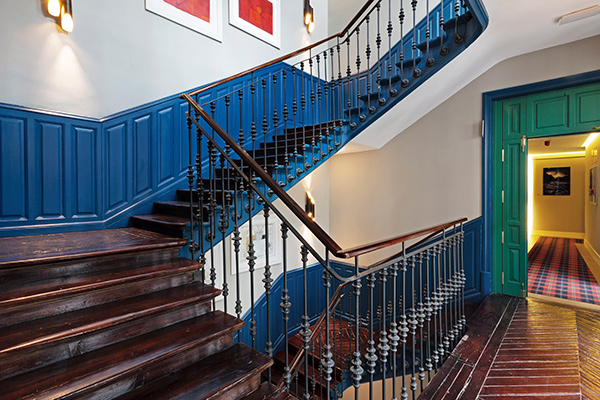 ONE SHOT SWEEPSTAKES:
One Shot Hotels invites us to participate in the Giveaway of 3 stays of two nights for two people, in standard room in any hotel of the One Shot Hotels chain, to do so you just have to:

➊ Follow @oneshot_hotels and @artmadridferia on their Instagram accounts

➋ Comment on the Instagram post and tag the person you want to participate with. You can comment as many times as you want (1 friend per comment).

▸ We will conduct a public giveaway among all comments (we will use a raffle platform).
▸ We will announce the winners in our networks.
▸ To participate you must meet all the requirements, we will move on to the next on the list.
● Accommodation for two people and two continuous nights (indivisible).
● Deadline for stay 08/31/2022.
● Dates subject to confirmation upon request by email to booking@oneshothotels.com indicating the preferred hotel, dates, IG profile and the winning code provided by Art Madrid.