OUR SELECTION OF PHOTOESPAÑA 2018
Jun 12, 2018
exhibitions
PHotoEspaña turns 20, and this edition offers an extensive proposal where the multiple facets of photography are explored: from author books to contests and, of course, exhibitions. Among such offer is easy to get lost, so we bring you our particular selection, although we invite you to take the opportunity to enjoy this discipline in depth.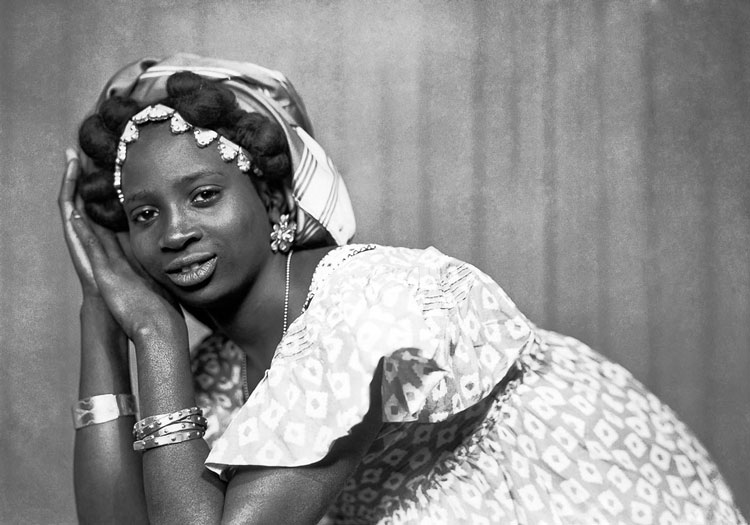 The elegant Senegal of the first half of the 20th century. Anonymous of Saint-Louis and Mama Casset
We begin with an exhibition that goes beyond the traditional guidelines of European photography: the Senegalese images of the early 20th century when Senegal was still French Sudan. Far from the typical compositions of colonial air in which the environment is portrayed from a Westernised perspective, these photographs, mostly anonymous, show an alternative reality, more natural and free. Many of these images were taken by the local workers of the photography studios opened by the French displaced to the colonies, improvised artists who knew how to express a beautiful joy of living.
Where: Círculo de Bellas Artes - Sala Goya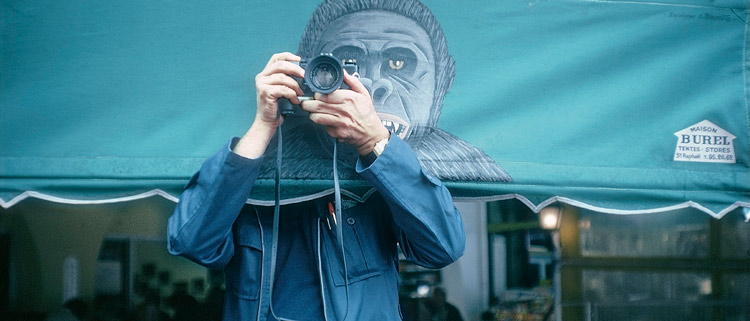 Players. Magnum photographers enter the game
This exhibition gathers the funniest facet of Magnum's Agency photographers. Although many of them have specialised in photojournalism, there is no lack of those images that, by chance, take the most joyful side of situations. Coincidence and quick shooting, are the maxims of this collection that brings together 150 works by 20 authors with which it is intended to show a vision of the professional photographer where flexibility and humour still have room.
Where: Fundación Telefónica Space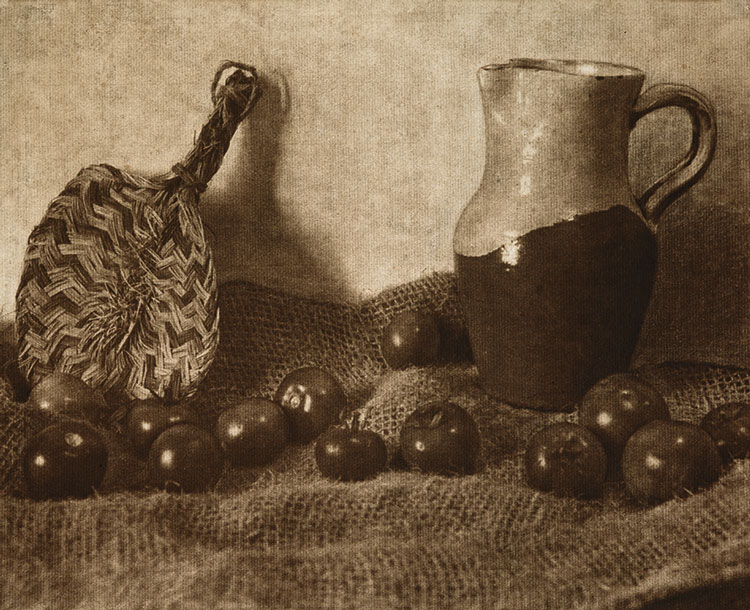 Tomás de Acillona. The pictorialist experimentation
This author is one of the maximum representatives of photographic pictorialism in our country. His career began in the 20s, with a very experimental work from he built up his particular style. In the decade of the 30s, he already counted on a massive production that went from the still life to the portrait, from the landscape to the day-to-day scenes. A way to recover this important figure of national photography and know more in detail this style of work, typical of the beginnings of the discipline.
Where: National Museum of Romanticism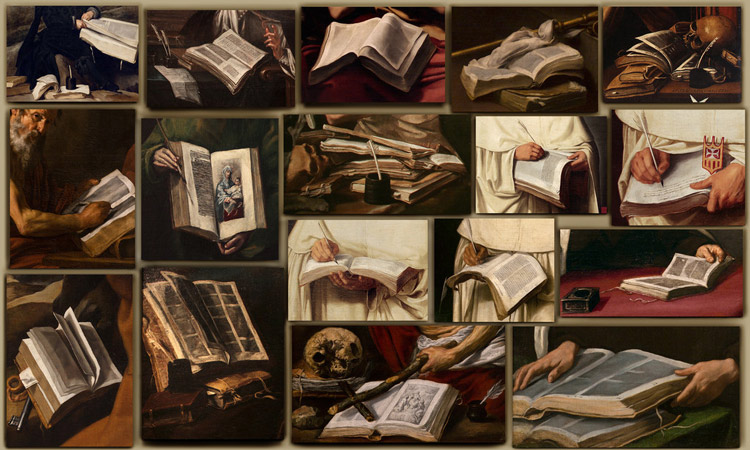 Montserrat Soto. Imprimatur
Video and photography serve this artist to generate a narrative around our cultural heritage. This proposal wants to go further in the understanding of the symbolic and message patterns that mark the history of art, today devoid of that previous knowledge to see in the works something more than technical and aesthetic quality. It is a critical and daring project, where contemporary discourse is opposed to traditional narrative and traditional religious painting.
Where: Community of Madrid - Sala Alcalá 31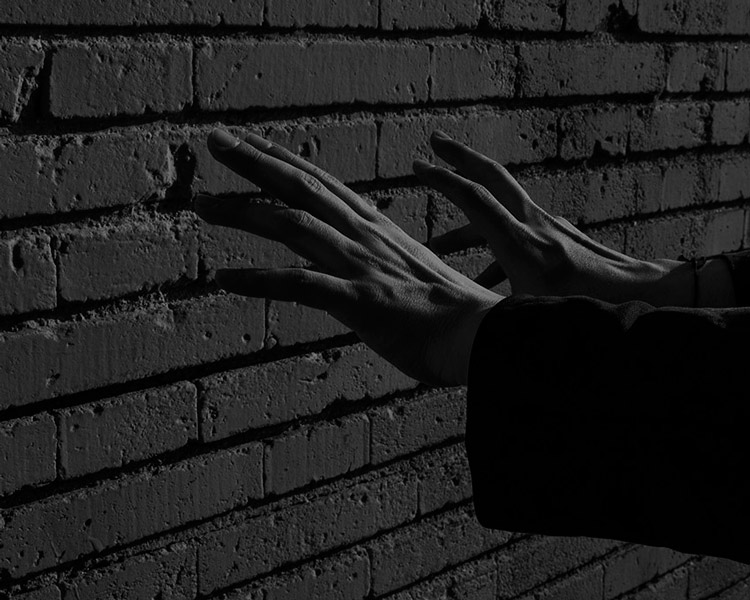 Sebastián Bejarano. PHE Talent Award
This photographer was selected as a prominent talent among the students of the PHotoEspaña master's degree. His project "El caso 433" is a photographic-literary proposal that creates a photo-story on how to steal the Colombian treasure Quimbaya, a fundamental exponent of this cultural heritage that embraces a broad community within the American country.
Where: FNAC Callao - Preciados Street !