PAINTING: THE LEADING DISCIPLINE
Nov 19, 2019
exhibitions
Painting has been present since the origin of the plastic expression as one of the most natural, most intuitive and stable manifestations throughout the history of art. However, its two-dimensionality has questioned its communicative capacity in the last century and has given rise to new creative trends focused on overcoming the limitations of the canvas through the search for movement, the decomposition of objects or multiple perspectives. At the same time, painting has been associated with classicism and testimonial representations of history as a technique that served the dictates of the sociopolitical pulse of the moment, so many contemporary authors have neglected it and opted for other disciplines more versatile.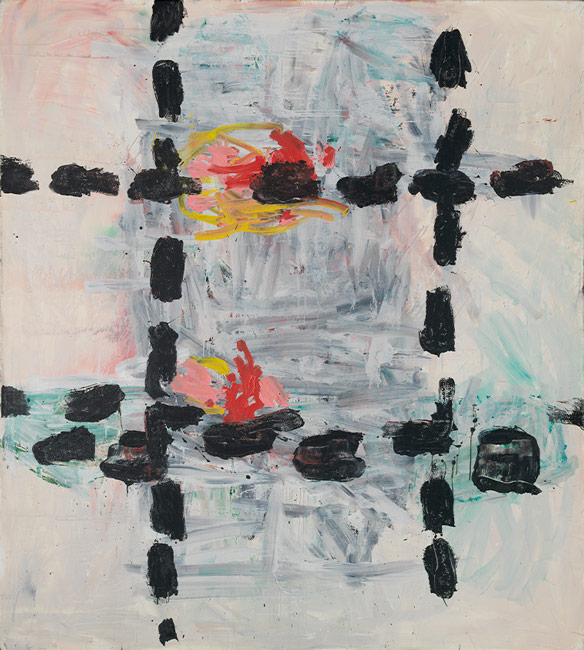 However, painting has always made its way again and has demonstrated its ability to reinvent itself and host countless messages according to the new times. For this reason, this discipline always resurfaces, accommodates new concerns and allows a more critical approach that expands the limits of art and the plasticity of the canvas itself. When it seemed that everything was said, we see that the painting can overcome its apparent limitations and host new speeches in the hands of today's creators.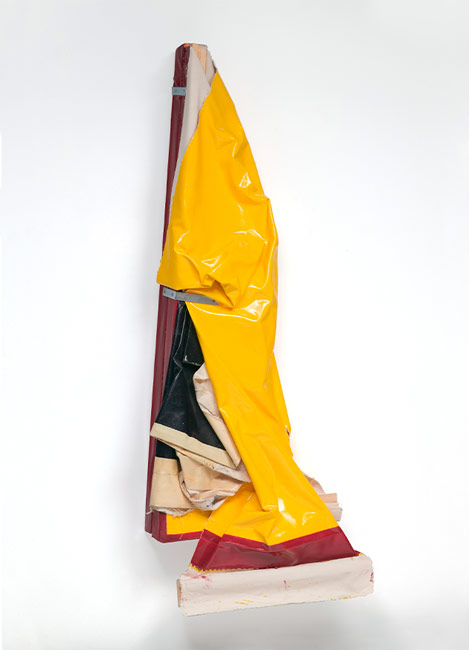 With this intention of revaluing oil on canvas, CaixaForum Madrid opens to the public the exhibition "The painting, a permanent challenge" where you can visit more than forty works from the La Caixa Foundation collection, started in 1985. When there were hardly any centres dedicated to contemporary creation in Spain, this institution opened the doors of its venues in Barcelona and Madrid in 1980 to become a reference to the latest art in our country. Since then, the collection has continued to grow and incorporate new names to its list.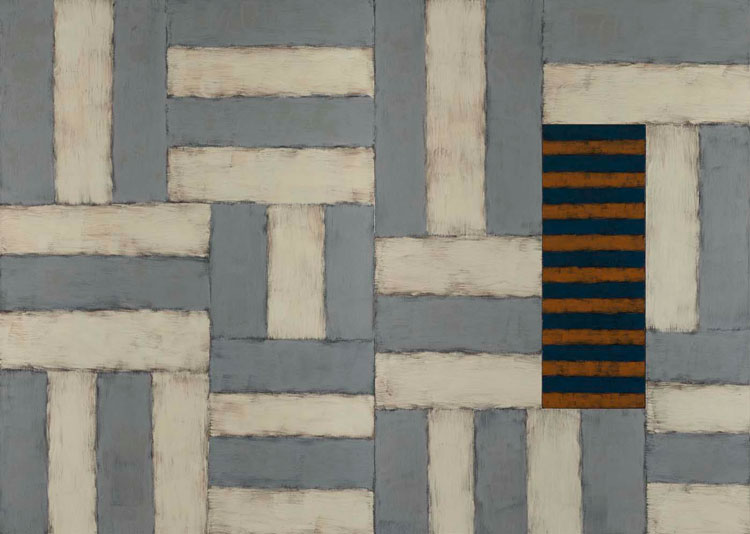 Nimfa Bisbe, head of the "la Caixa" collections, has curated the exhibition by making a selection of works that deal with the abstraction and plasticity of painting from an open conception, not limited to classical standards or traditional representation. With artworks by Robert Ryman, Sigmar Polke, Gerhard Richter, Wolfgang Tillmans, Robert Mangold, Ángela de la Cruz, Ruben Guerrero, Günther Förg, Jessica Stockholder, Juan Uslé and Richard Tuttle, among others, the tour proposes a material approach to the painting and the use of the elements that exceed their expected dimension and reach some extent of corporeality.