PHILIPPE HALSMAN THE PHOTOGRAPHER OF THE STARS
Dec 9, 2016
exhibitions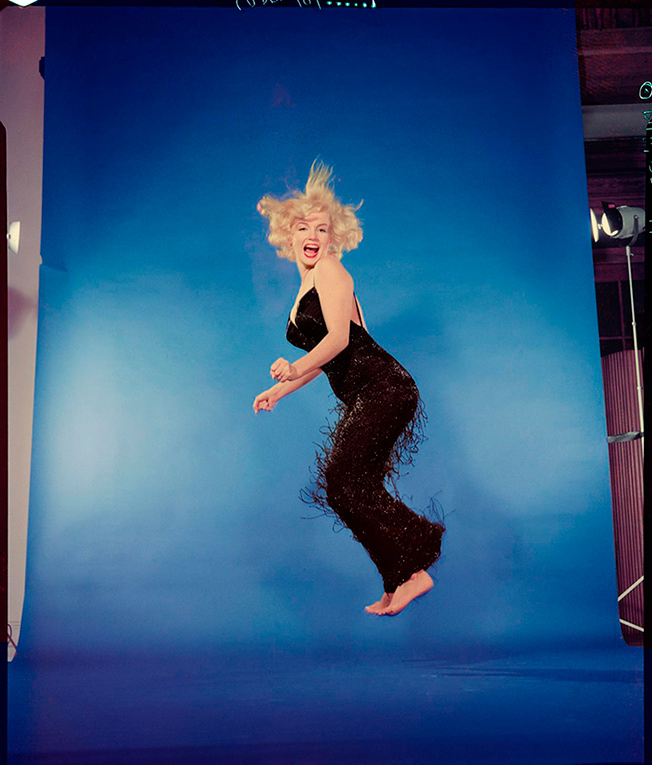 Marilyn Monroe with Philippe Halsman
Philippe Halsman (1906-1979) Born in Latvia, he had a very tragic life. He was accused of Parricide and later imprisoned for his Jewish religion. They were difficult times for the creative ones, and Halsman managed to emigrate to Paris. With the help of Albert Einstein he got a ticket to move to the United States, the land of opportunity. The photographer managed to make room in the American art scene and consolidated as "photographer of the stars" for portraying Marilyn Monroe, Alfred Hitchcock or Audrey Hepburn.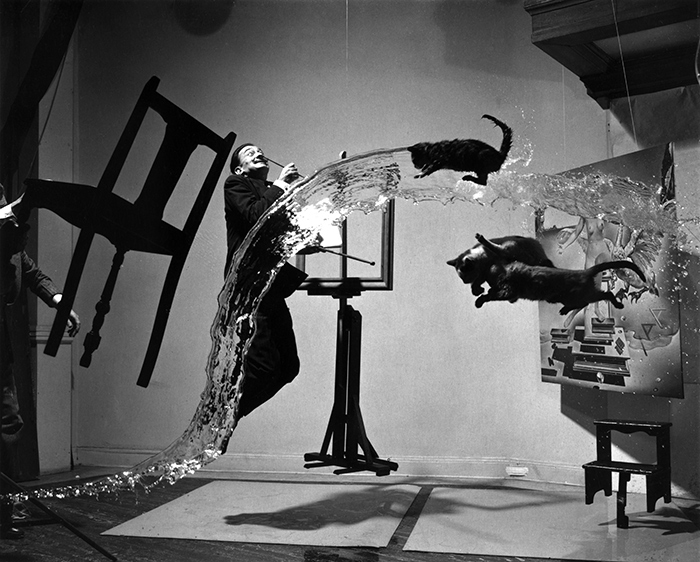 Dalí atomicus, 1948. By Philippe Halsman
This electrical engineer turned to photography, was a great defender of this artistic technique. It suffered the arrival of the mass media, but it knew to maintain and to continue climbing in its race. Thanks to his imagination and his ability to speak in public he opened an unexplored path in the field of photography. Philippe Halsman was a landmark in postwar photography. Thanks to his family, the Caixaforum Madrid presents an exhibition full of historical sights.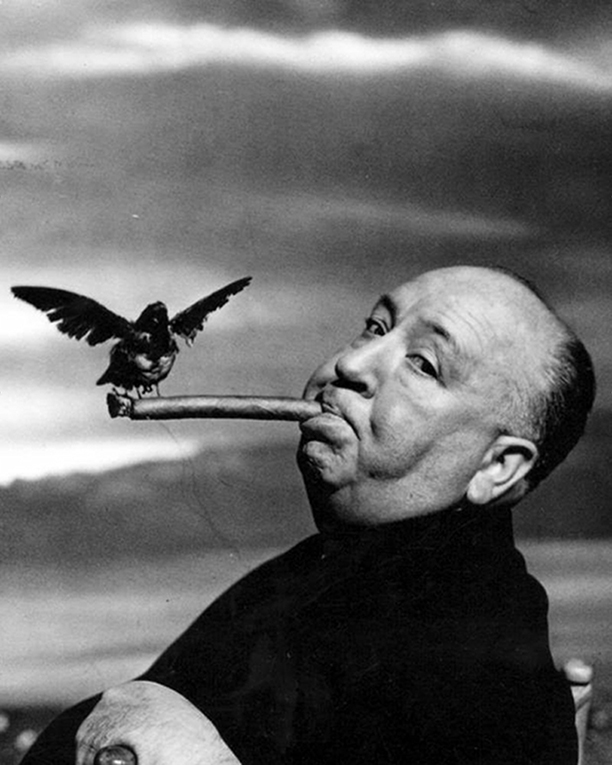 Alfred Hitchcock. By Philippe Halsman
For the first time it has been accessed its private archives and it has been possible to pose this wonderful presentation divided into four sections. The first, an introduction dedicated to your stay in Paris. A compilation of his early work that shows how the photographer already pointed ways. The other three parts, reflect the period in which he lived in the United States. Each one of them, are a mirror of all the restlessness of the artist. The protagonists are his portraits of well-known personalities. Finally, the impressive repertoire that made with the eccentric artist Salvador Dalí.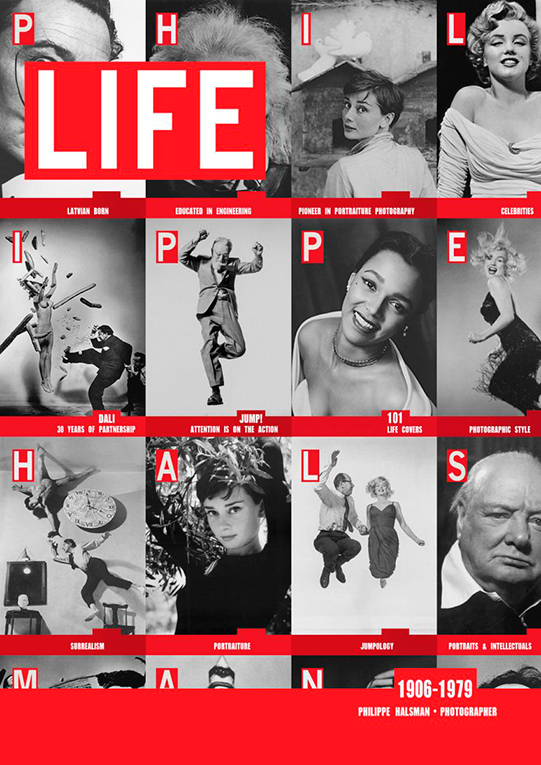 Covers of Life magazine. By Philippe Halsman
An exhibition for lovers of photography, portrait, myths and pop culture. His photographs like him, awaken in the curious observer the taste for detail and naturalness. Thanks to Halsman, photography gave a twist to the way we look and interpret. The exhibition, surprise me! Will be active until March 26. An opportunity to see more than 300 reproductions of one of the most important photographers of S.XX.