Photographs that reveal a not-seen nature
Nov 2, 2017
calendar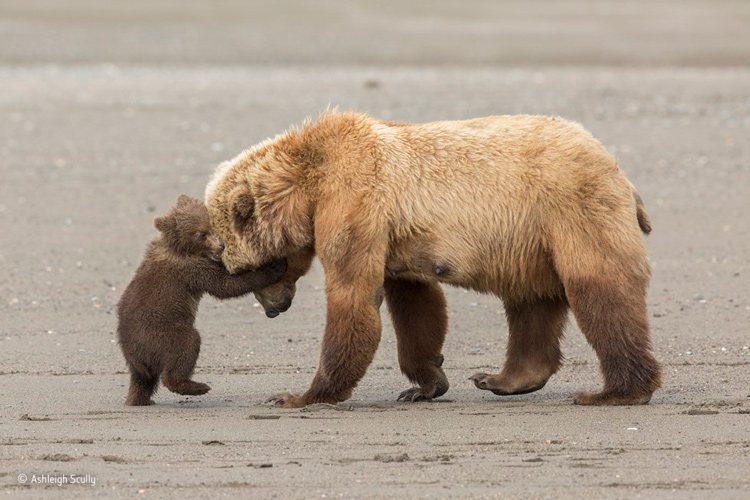 Finalist 2017, Young Photographers of the Year, 11-14 years 'Bear hug'. Ashleigh Scully.
This contest called since 1964 by the Natural History Museum of London is overpasses each year the number of participants and the quality of their photographs. In the 53rd edition, more than 50,000 professional and amateur photographers from a total of 92 countries have competed. Of all the works presented to competition, a selection of the best is made to take part of an exhibition open to the public. This year, Madrid is the first city where this itinerant exhibition lands.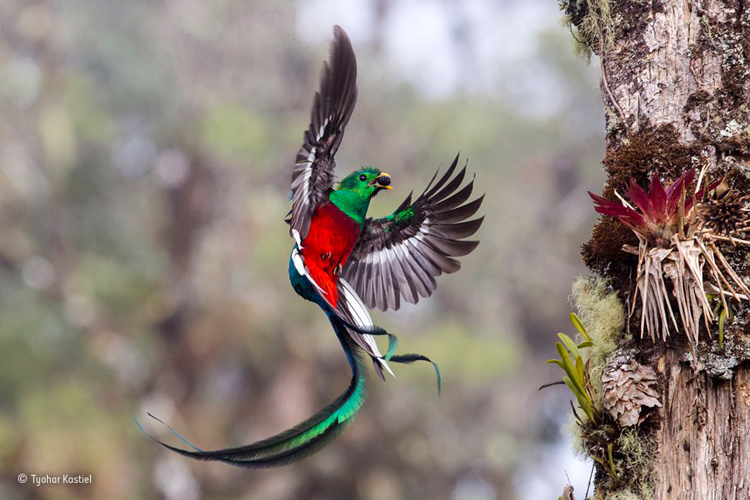 Finalist 2017, Birds 'Resplendent delivery'. Tyohar Kastiel.
Nature does not stop surprising us. Although modern man got used to living in the asphalt world, surrounded by buildings, concrete, bricks and glass, our essence tells us that all this is artificial and that we belong to another environment.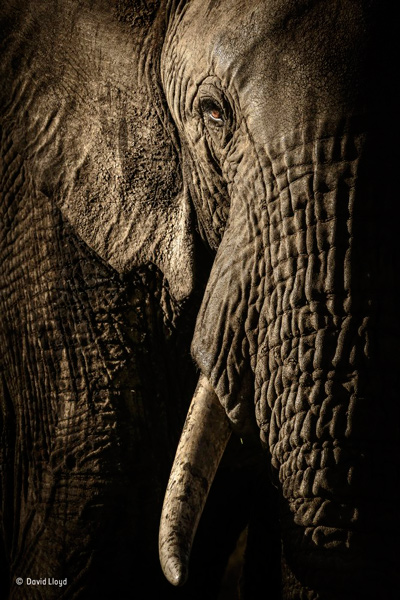 Finalist 2017, Animals' portraits 'The power of the matriarch'. David Lloyd.
The natural environment conveys peace, marvels us, welcomes us. From nature we get everything, we live from it, with it, by it. We should not let spread the wrong feeling that we handle everything, that we are the dominant species that has everything under its control and that the elements will submit under our superiority.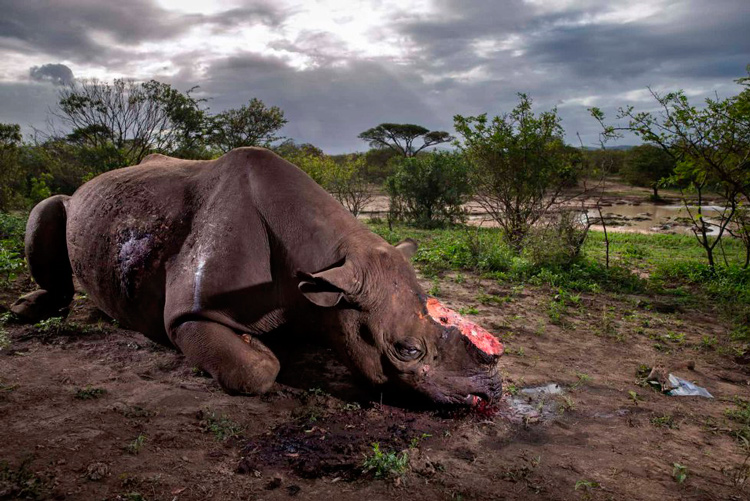 Winner photograph of Wildlife Photographer of the Year 2017. Brent Stirton.
One would expect to find breathtaking images of unique landscapes, vertiginous cliffs against a backlight, wild animals while hunting or birds rising between the thick vegetation. Obviously, that is also. But among the finalists of this year, stand out the crudest images of the consequences of man's behaviour on the environment.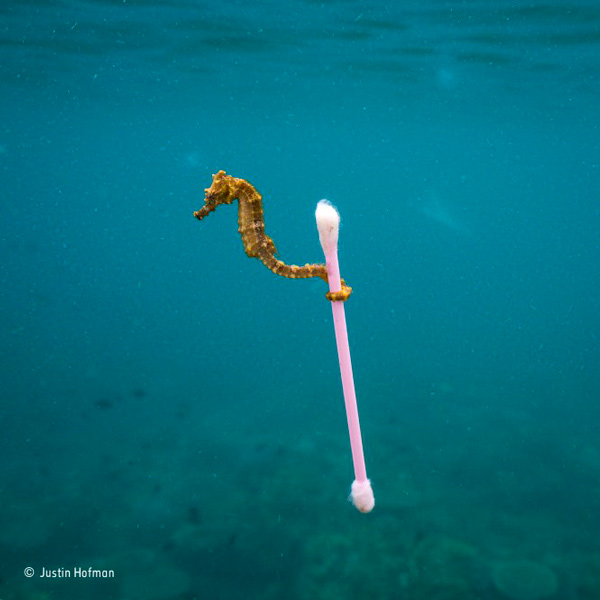 Finalist 2017, Individual image 'Sewage surfer'. Justin Hofman.
Animals on the verge of extinction harassed by a predatory and ambitious human being, seas plagued with plastics and waste that we irresponsibly do not reach to manage. This is the stark reality of our impact on nature. On this occasion, the finalist image of the contest removes the sale and deepens into the need for us to become aware of our actions. Nature is beautiful, but we must take care of it.