Presenting: Art Madrid Maestros
Mar 1, 2013
art madrid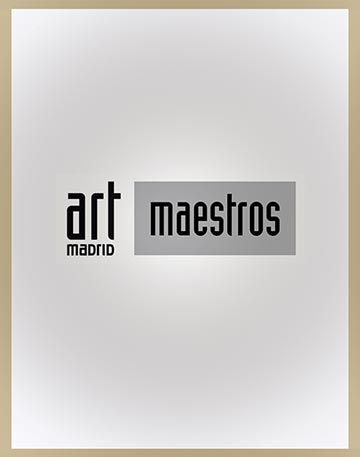 New Fair Project with work of the 19th and 20th Century Master Artists.

ART MADRID MAESTROS aims to be a meeting point for Modern Art professionals and an art-loving audience, a reference in which the visitor will receive the best advice from art dealers and professionals, whether or not is their first approach to this artistic specialty.

Participation for Galleries and Antiquarians who show paintings, sculpture, prints and photography from the 19th & 20th Centuries, until the '70s, including Impressionism and Post-Impressionism, Art Nouveau, Art Deco and Avant-Gardes, Renowned Authors, and most of them important Historical works.

Art Madrid Maestros will also host an exhibition inside the program Maestro del Año, which will display the work of the Impressionist Spanish artist Dario de Regoyos.

This new initiative will also have a new program called New Masters Collectors: In the show, there will be a tour to see different selected works will a price below 3,000 €, to bring the world of Modern Art to New Collectors, and show that this kind of art can be affordable without making large outlays.
Application Form here:
More Info:
art-madrid@art-madrid.com