WHEN VIDEO ART BECOMES A GREAT CELEBRATION
Jul 10, 2019
calendar
With 12 years of experience, PROYECTOR has established itself as a reference festival in our country dedicated entirely to video-creation, a discipline that continues to win followers and attracts many contemporary creators inside and outside our borders. Video is, in fact, one of the most widespread means of expression in our days. The power of the image in movement is undeniable, and the public demands new artistic languages that are in tune with their habits of cultural consumption. Contemporary art has surrendered to the attraction of this complex and dynamic technique, although it still strives to carve a niche among the traditional disciplines in the most consolidated exhibition circuits. For this reason, PROYECTOR was born, to give voice to so many authors who have found in video-art an ideal channel to hold their creative projects.
PROYECTOR aspires to offer a real vision of the international cultural fabric and the most recent contemporary trends around this speciality, with an ambitious program of activities held in different parts of the capital. Since it was first launched, this initiative has also wanted to be known abroad, and every year, the participation of international authors increases. From Japan to Argentina, passing through Israel, Austria, Brazil or the United States, to name just a few of them, the representation of foreign creators reveals the enormous interest that exists in the sphere of contemporary production in this discipline, which this way becomes a formal vehicle of an expressive language shared worldwide.
The next edition will take place from September 11th to 22nd, 2019 in a packed schedule of events that will bring together more than 50 artists in 14 different venues in Madrid. As every year, the program will host the invited artists along with those selected in the call for projects opened a few months ago and in which more than 400 artists from around 20 countries participated. The result is a rich panorama of the most up-to-date video-creation that opens its doors to the whole world, in the path traced by PROYECTOR since its beginnings: to bring art closer to the general public and pay attention to its experimental and committed nature around which the most critical and reflexive artistic discourses are currently built up.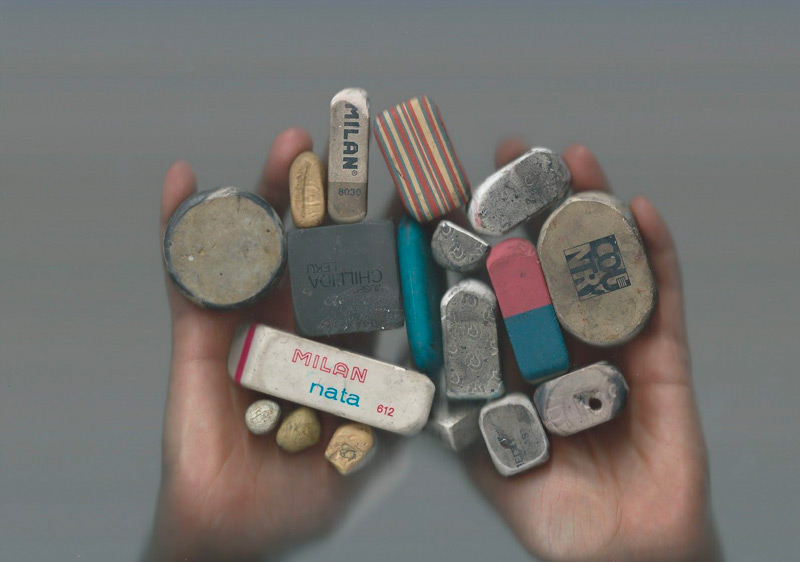 In addition to the usual talks, projection cycles and workshops, the 12th edition of PROYECTOR will also host several site-specific projects created for the festival thanks to the program of artistic residences carried out in collaboration with Conde Duque, The Instant Foundation, Medialab Prado and Extension AVAM. Another novelty is the participation of the INELCOM Collection, which will open its doors to publicise its impressive funds dedicated to video-creation and technological art, as well as the "endorsements" where renowned international professionals will curate the artistic proposals coming from Europe and Asia. Also, we must highlight the award that the collector Teresa Sapey has granted to Març Rabal, to be delivered during the festival, and whose video-installation work will be on show in September.

PROYECTOR 2019 promises to surprise everybody with its novelties. We look forward to the arrival of this essential event that for 12 days will conquer major spaces of the city, such as CA2M Centro de Arte Dos de Mayo, INELCOM Collection, Conde Duque, Cruce, El Instante Fundación, AVAM Extension, Cervantes Institute, Medialab Prado, Quinta del Sordo, Room Alcalá 31, Room Equis, Room The Eagle, Secuencia de Inútiles and Plaza Pública.