THE ARCHAEOLOGICAL HERITAGE OF SPAIN DESERVES A TRIBUTE
Nov 8, 2017
calendar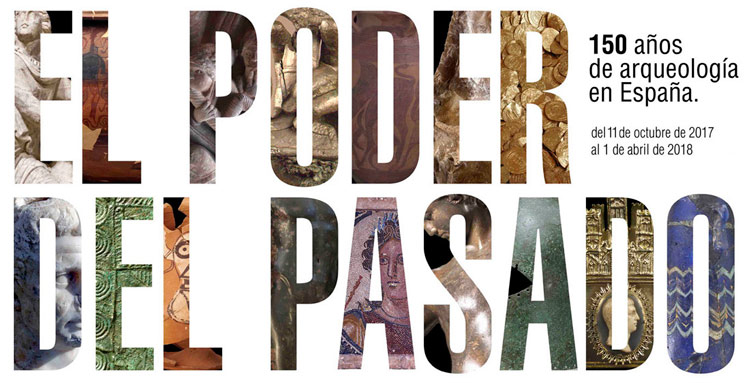 Set up in 1867 by Isabel II, the institution followed the trend, shared by the rest of European countries, of founding museums devoted to showing the most representative treasures of the cultural and artistic richness of the country. It happened, besides, that archaeology was a study discipline in vogue by then, therefore this museum perfectly fitted with the idea of putting together the knowledge and wisdom in develop at that time around an exhibition space that clearly served to their goals of academic and enlightened dissemination.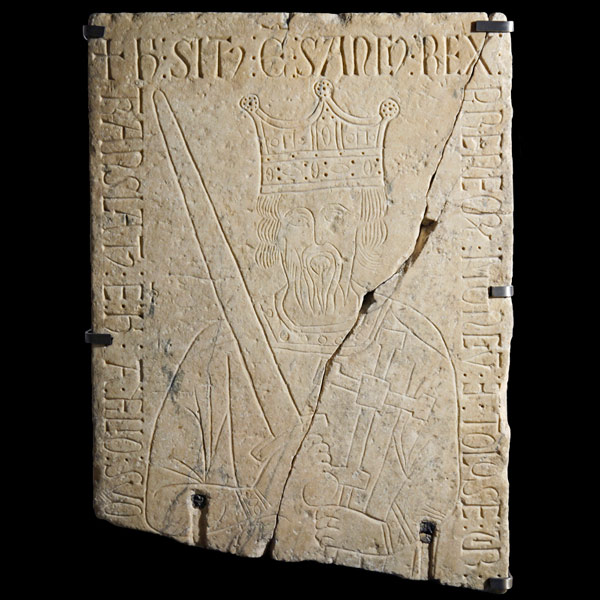 Tombstone of Sancho III of Navarra, Museum of Leon.
When it was first open, the headquarters of the museum was located in the Casino de la Reina, in a nineteenth-century environment where a reduced collection of pieces were exhibited, from the prehistory to the Middle and Modern Ages, and with a wide selection of numismatic and ethnography. Later, the museum moved to its current headquarters, the Palacio de Biblioteca y Museos in 1895. Since then, the collection only moved during the Civil War, when it was disassembled and stored to protect its integrity.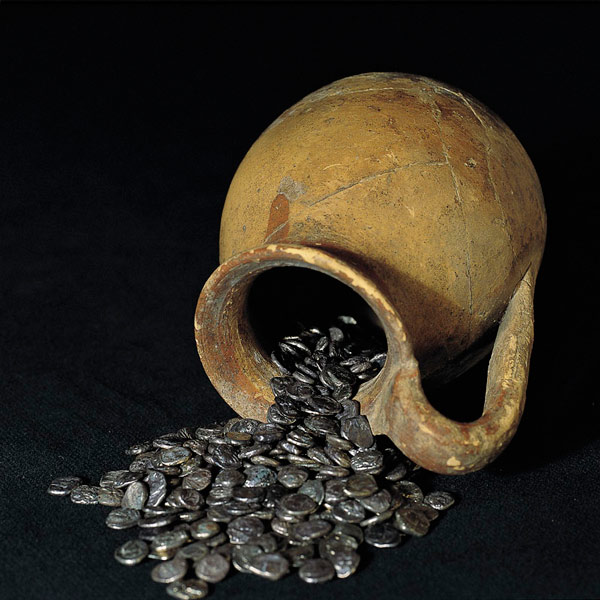 Treasure of the Neápolis de Ampurias, Museu Nacional d'Art de Catalunya, Barcelona.
The museum remained closed from 2008 to 2013 to make a whole reform of the building, with a change in the structure, the display and the creation of new spaces that make more accessible to the public the visits in the showrooms and lighten the volume of pieces on show. After it re-opening in 2014, its name was also modernised, now called with the acronym MAN.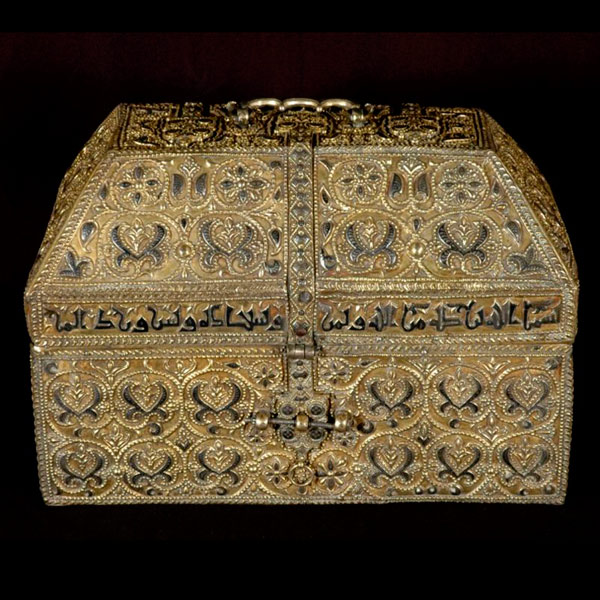 Chest of Hisham II, Treasure-museum of the Cathedral of Girona.
For this commemorative exhibition 150 pieces were put together, one for each year, come from 70 different institutions spread around the Spanish territory. Gonzalo Ruiz Zapatero, the curator of the showing, is a full professor of Prehistory at the Complutense University of Madrid. This exhibition offers a tour throughout the evolution of the archaeological science in our country and its connection to museology, since, 150 years ago, not only the MAN was founded, but also the Spanish archaeological museums net, that participates also in the celebration.