Susy Gómez and "The dance of life"
Aug 3, 2017
exhibitions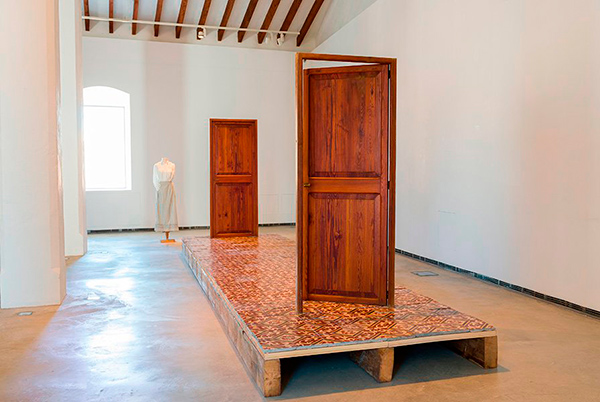 Susy Gómez, "The dance of life"

Susy Gómez was born in Pollença (Mallorca) in 1964. She studied Fine Arts in Barcelona and it was there where she started her started career, with an exhibition in Miró Foundation, in 1993. In 1995, she took part in 'Salon of 16´s', an annual exhibition initiative that promoted the work of sixteen national and international artists. The artist has shown her work in and outside Spain. Her wide work is formed by drawings, paintings, sculptures, installations, photographs, videos and performances. It heads towards informalist sculpture, usually in big formats and built from found materials, that many times has participative or even therapeutic purpose. It has a main importance the place where the piece is going to be located.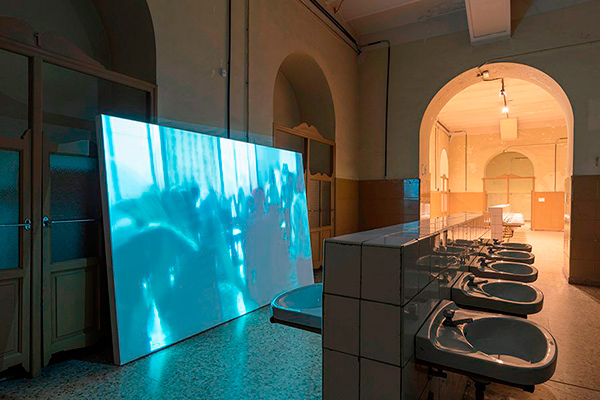 Susy Gómez, "The dance of life"

The title of the exhibition, previously shown in Museu d'Art Contemporani d'Eivissa (MACE), refers to a painting by Edward Munch, artist that she has always admired, because of the way he works on the inner world and represents the invisibility. Other artist that has influenced Susy Gómez, concerning her theater vision, is the norwegian writer Henrik Ibsen. The artist pursues the visitor participation by making him feel identified with not only his own but with others. She has been also influenced by alternative therapies, which she has studied for thirteen years. An example are family constellations, a therapy that works mainly from the unconscious and family relationships.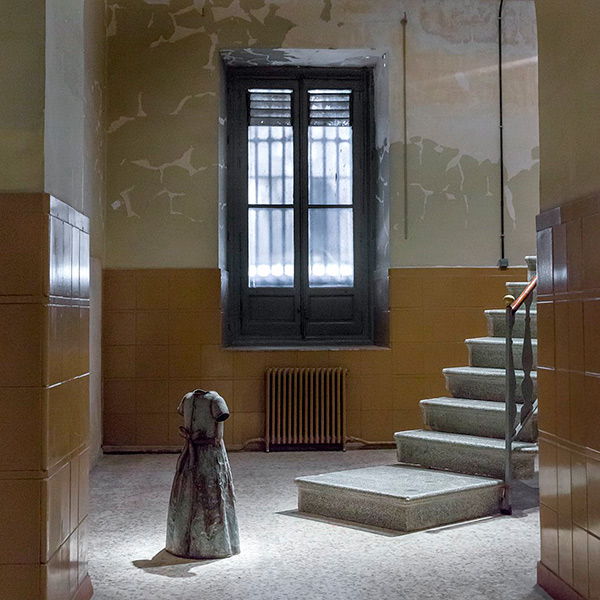 Susy Gómez, "The dance of life"
Susy Gómez artwork shows its anger against occidental society, which erases the traces of the pass. The artist talks about ruin and what is disused. Her sculptures are made by materials that belong to collapsed houses from the beginning of the century, that cannot be used anymore. She saves them from disappearing into obscurity. The artist wants to approach the visitor to her universe, always being aware that he will be the one who interprets her artwork in his own manner.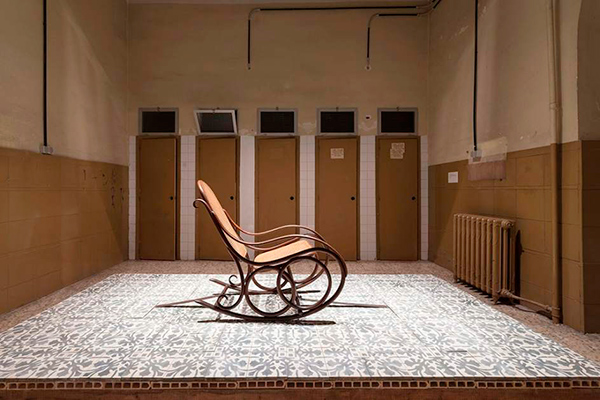 Susy Gómez, "The dance of life"
Tabacalera of Lavapiés hosts the Susy Gómez´s scenographic world and her "dance of life", in which visitors will be able to participate, until next 3rd of September.