Taller del Prado gallery in Art Madrid\'15
Feb 18, 2015
art madrid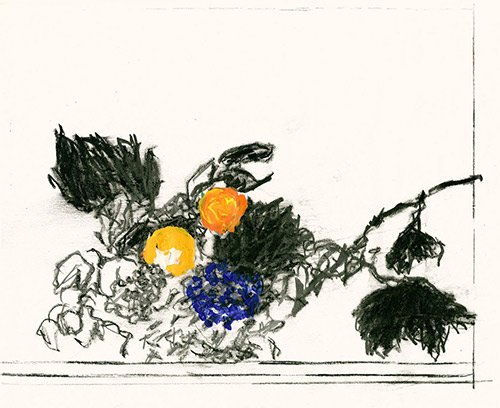 Taller del Prado is a publisher of contemporary graphic art, it works in publishing projects by artists with a proven track record in the art world, creators of prestige that add value to the development of contemporary art in our country . Taller del Prado has its own printing workshop and these editions are available to private collectors, art dealers, art galleries or specialized companies.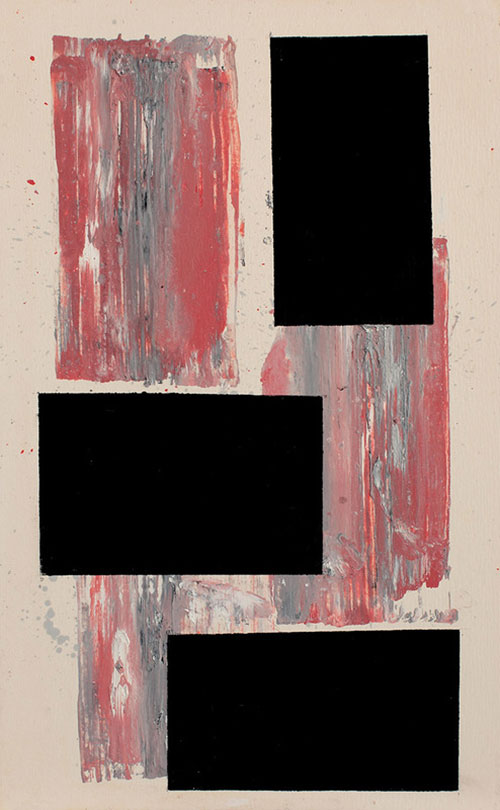 The director, Francisco Molina Montero, makes a proposal with essential names of art in our country: Rafael Canogar, Alberto Corazón, Brinkmann, Feito, Miró, Picasso, Tapies, Bellver, ...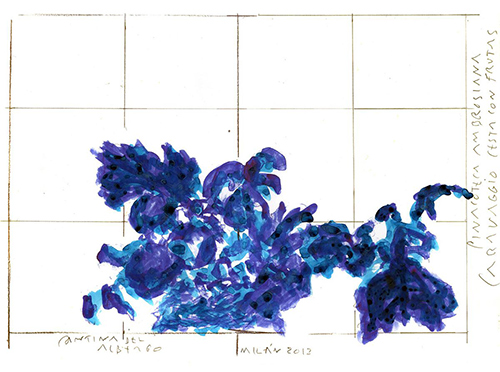 Alberto Corazón (Madrid, 1942). It is one of the Spanish designers with more extensive international presence. Awarded by the Arts Director Club of New York, the British Design and the Design Council International, Corazón develops their professional work both in the area of graphic design as in industrial design. Awarded in 1989 with the National Design Award, the jury recorded that was accorded "in recognition of the strength, talent and commitment of a star of Spanish design."
It is the only European designer who has received the Gold Medal of the American Institute of Graphic Arts, the most important international award in the field of visual communication, which is awarded every three years and so far only received five great teachers.
He was president and founder of the Spanish Association of Professional Designers and part, at present, the Advisory Committee of the European Parliament for the regularization of Graphic Communication.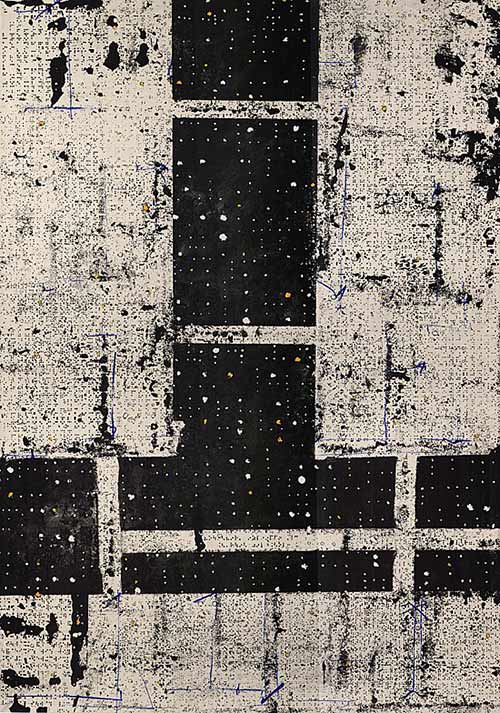 Enrique Brinkmann. (Málaga, 1938). Brinkmann was born in the same building where Pablo Picasso was born. He began studying industrial expert who leaves quickly to devote himself to painting on his own.
In 1957 he held his first exhibition at Malaga. Picasso is part of the group and collaborates with the MAM (Artistic Movement of the Mediterranean). In 1961The march to Germany where he worked in a factory and in his painting, haunting Europe at that time, learn engraving and working with the Fluxus group illustrating sheet music for Cornelius Cardew. Subsequently lives a year in Rome.
In 1967 he returned to Spain and settled in Málaga, mainly developing his work in painting, printmaking and drawing. Later, he moved to Madrid, alternating his work between Málaga and the capital of Spain. Da courses recorded in Fuendetodos and the Mint of Madrid.