THE BEGINNINGS OF VIDEO ART
Nov 28, 2018
Breaking News
The discipline of the video has its origins in the 60s, a time when domestic television became popular and the presence of the image on the screen spread throughout Western society. By that moment, there was, not just a crisis of a social model within the great economic powers of the moment, whose foundations of identity were weak and vulnerable, despite having a solid capitalist base; but also a crisis of the individual and his role in a context of growing influence of communications. Thus, the 60s gave way to some great collective demands, in addition to new forms of expression outside the prevailing orthodoxy. It is the birth of graffiti, of performative art, the break with post-war classicism, the rise of a new prosperous and promising awakening that did not hide the vestiges of a deep social wound dominated by the lack of solidarity, the anti-communist conflicts and the unstoppable anxieties of freedom.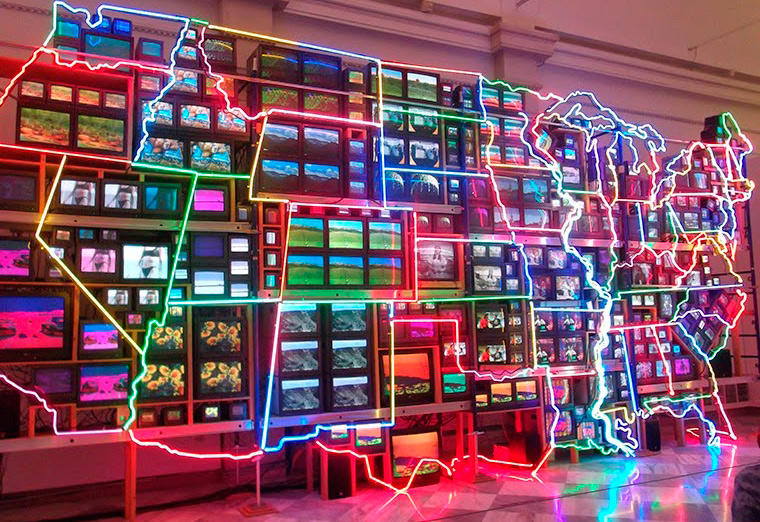 The irruption of an element such as the screen in a context still used to traditional communication was a turning point in the evolution of later art. The impact of the television medium prompted deep reflections in the creators, who began to use the object itself as a recurrent ingredient in their creative proposals. Then, topics such as dehumanization, isolation, lack of solidarity, aesthetic impositions, the creation of fashion streams... began to flood the contemporary art scene for new generation artists immersed in the maelstrom of this change of habits. The screen as the axis of creation, the invasion of the media and the alienation of the individual staged many pieces at the beginning of the 70s.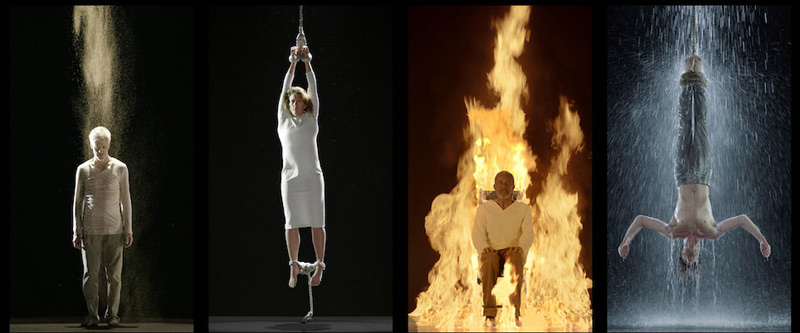 But a new creative trend also opened up, a new audiovisual discipline that saw video as an evolved form of expression, regardless of the consolidated film industry, reserved for great speeches, or the expansive television production, with content more friendly and digestible to the domestic sphere. Video art established as an alternative space for experimentation with traditional techniques, with a yet unknown versatility... This discipline found easy accommodation among other trends of the time such as fluxus art, happening, or conceptual art. This was the main line of work of leading authors as the Korean Nam June Paik or the German Wolf Vostell, both creators immersed in an insatiable exploration that led them to test different techniques and themes.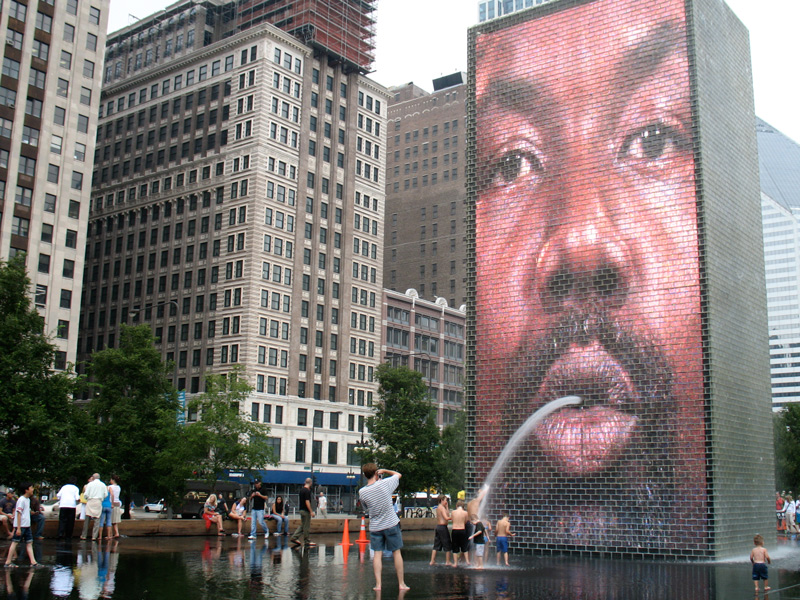 Today video art has its own label, different from that of experimental video, video installation or video action. We are facing a particular trend, increasingly tempting and suggestive that remains an expressive refuge for artists who do not want to be confined in traditional formats and who need to give free rein to a discourse intimately connected with our time. The image continues to play a crucial role in the communication of art, and video creation attracts more and more public interested in a new language, more refined and elegant.