THE BEST ART GALLERIES FROM CATALONIA IN ART MADRID\'17
Jan 18, 2017
art madrid
They all come from Barcelona and portray an interesting range of possibilities within contemporary art, from pieces with the unmistakable imprint of the Spanish avant-garde of the XXth century, to icons of urban art and emerging artists of enormous projection.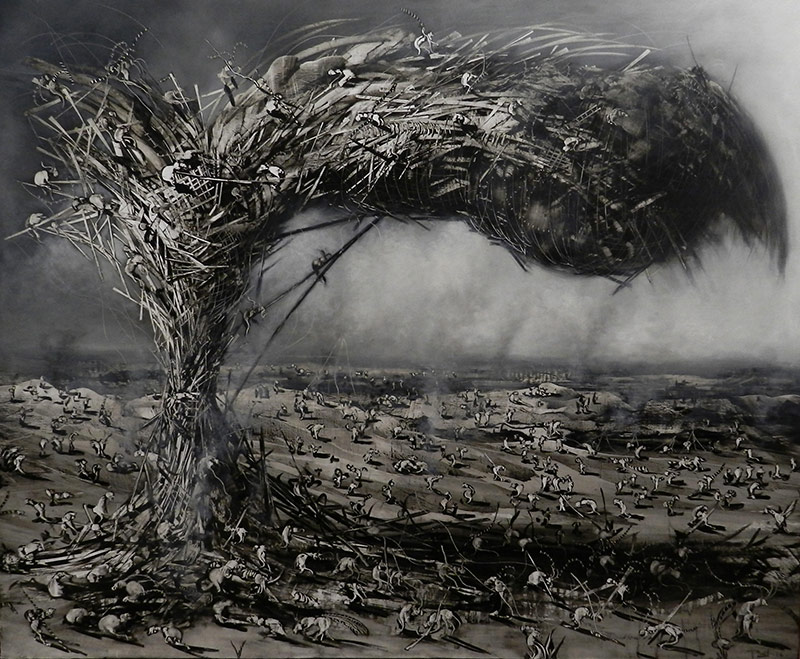 José Benítez, Pavilion of Prayers, 2016. Mixed technique
3Punts gallery works in the promotion of contemporary art in its different expressions, paying special attention to the work of new creators in contrast to others of consolidated trajectory, and collaborating with other national and international galleries. The proposal they bring to Art Madrid'17 includes artists Gerard Mas, Mr. Brainwash, Ramon Surinyac, Samuel Salcedo, Alejandro Monge, José Benítez.
Among the artists who will exhibit at 3 Punts gallery booth, the work of the Malaga artist José Benítez stands out. His sublime landscapes of monsters, ruins and labyrinths allow the viewer to enter the personal and utopian universe of the painter.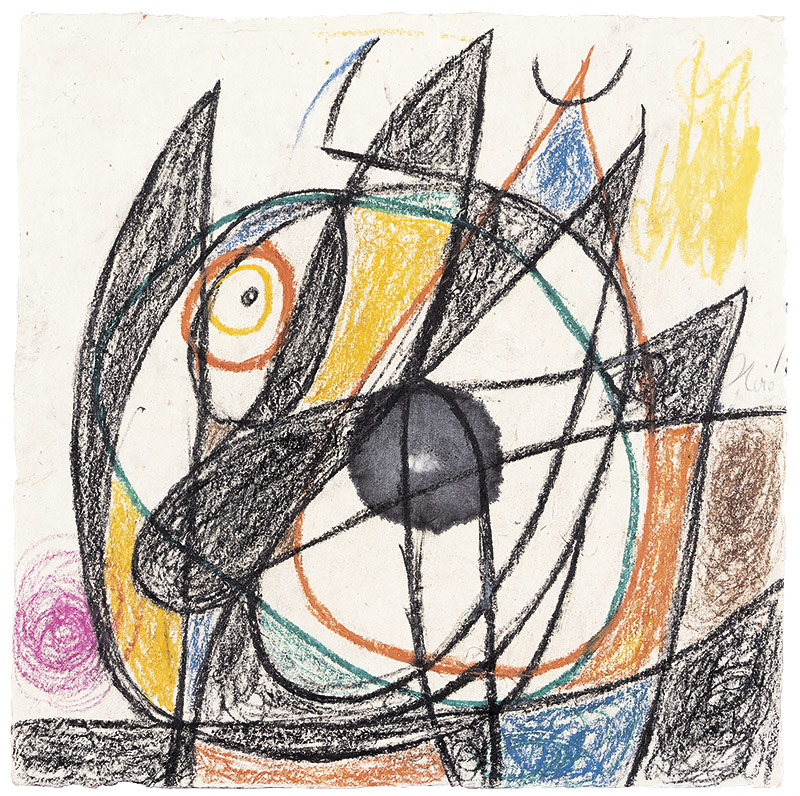 Joan Miró, Tête, 1975. Chinese ink and waxes on Japanese paper
Marc Calzada Gallery, founded in 1996 and located in the center of Barcelona, is specialized in national and international 20th century authors, with great attention to the classical avant-gardes. We will have the pleasure of showing some impressive pieces by Antoni Tàpies, Antonio Saura and Joan Miró, in the fantastic dialogue between masters that the gallery has proposed.
The Marc Calzada Gallery proposes an exhibit in which it establishes a link between the three artists, both artistic and personal.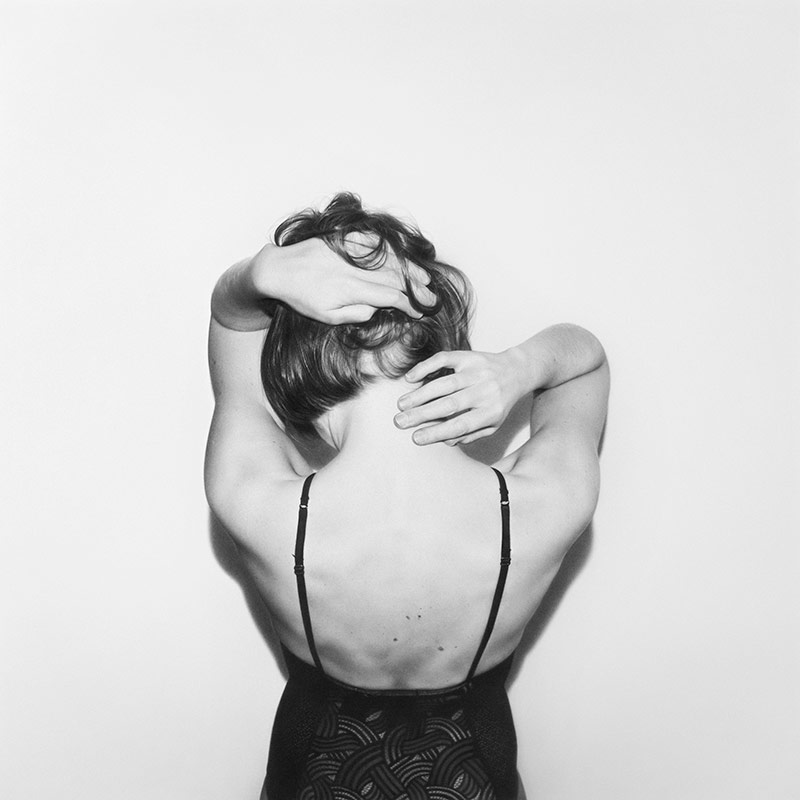 Ivan Franco, Untitled, 2016. Pencil on paper
Galería Miquel Alzueta combines contemporary art with 20th century architecture and design within an old 500m² factory in the heart of Barcelona. In constant renewal, international artists with Spanish artists of different generations live together. Their list of artists, in continuous expansion, aims to be a reflection of the art of the XXI century. In Art Madrid'17 the will show some the artists Bruno Ollé, Manolo Ballesteros, Ivan Franco, Lídia Masllorens and Maria Yelletisch.
The artists that will exhibit in the stand of Miquel Alzueta, although with very different techniques and themes in their works, are a great sample of the quality of the artistic proposals of the young values ??of our country.
Rosa Solano, And to show a button, 2017. Assembly on iron
Alonso Vidal, founded in 2004, has always focused on the promotion and dissemination of contemporary art in all its techniques, with national and international artists whom it supports from the beginning of its career.

From his gallery comes the Catalan artist Rosa Solano, winner of the XII Visual Arts Prize José Mª Vidal of the Arena Foundation in painting mode, that will exhibit at Art Madrid their iron assemblies of the series "Y para muestra un botón". In addition, Xavi Carbonell (Alcoy, 1971) will present his works inspired by children's art and naif style, not only from a formal point of view, but also in the issues he paints.
Eduardo Marco, Colorfield 21, 2015. Photography
The Zielinsky Gallery is one of the youngest participants in Art Madrid'17. It was born in 2015 and represents contemporary artists, mainly from Europe and Latin America. It promotes artistic and cultural exchange between the two continents and wants to break away from hermetic projects and unilateral ideas, creating links between collectors and neophytes in the art world, bringing them closer to different cultures. In our fai we will see pieces by his artists Yamandú Canosa, Daniel Orson Ybarra, Eduardo Marco and Luca Benites.
Memory is a key in the work of the Uruguayan artists Yamandú Canosa and Daniel Orson Ybarra; Brazilian artist Eduardo Marco will surprise us with his photographs that uncover "what is hidden from the common gaze", and the architect and artist Luca Benites will share with the public a work defined by a look to and from the city.