THE CREATIVE UNIVERSE OF M.C.ESCHER
Mar 30, 2017
exhibitions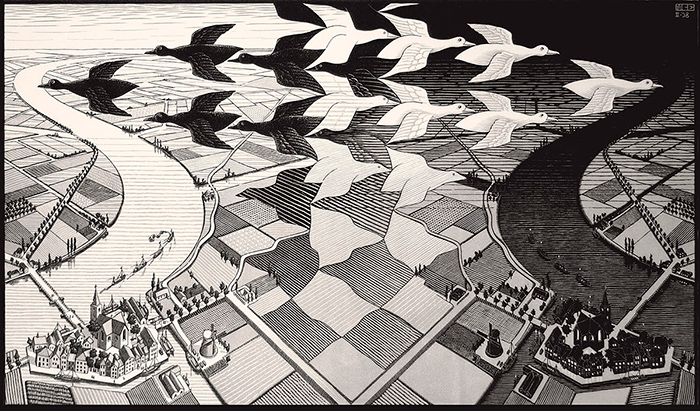 Maurits Cornelis Escher, February 1938. Woodcut, 39.1 × 67.7 cm Collezione Giudiceandrea Federico All M.C. Escher works © 2016 The M.C. Escher Company
The Dutch artist Maurtis Corneils Escher, 1898-1972. He is known worldwide for his wood engravings. Escher's style is a paradigm, his relationship with mathematics and geometry have managed to create impossible figures that still escape our reason today. Their imaginary worlds are a constant in his work. His drawings in 2D and 3D move the viewer into stranger places.
Maurits Cornelis Escher's work, xylographic engraving
Escher's work has traveled all over the world. He was one of the most copied artists in history, to such an extent that the last years of his career was dedicated to destroying the original pieces so that they do not copy. Many of his works are distributed worldwide in public and private collections. Now, we can enjoy more than 200 works collected in the palace of Gaviria.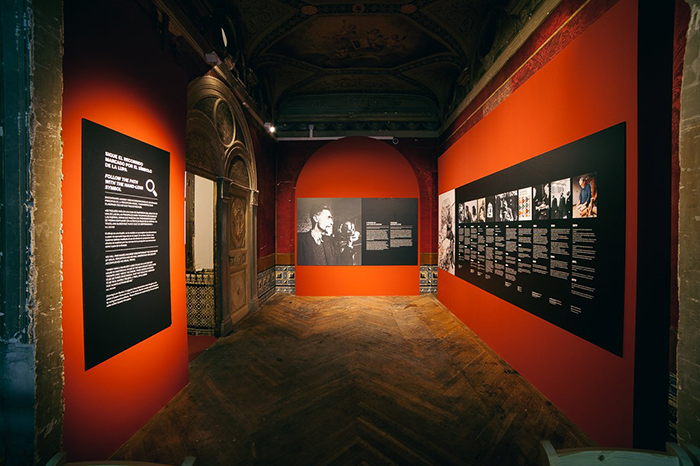 View of the exhibition
This space was closed for many years. Thanks to the Arthemisa, an Italian group that produces and organizes the show, they have filled with games of logic the palatial stays. The exhibition, curated by Mark Veldhuysen (CEO of the M.C. Escher Company) and the collector Federico Giudiceandrea. The exhibition includes such emblematic works as "Hand with reflective sphere" "Relativity" (or House of Stairs) and "Belvedere". Thanks to these pieces we can get a little closer to the twisted mind of a scientist.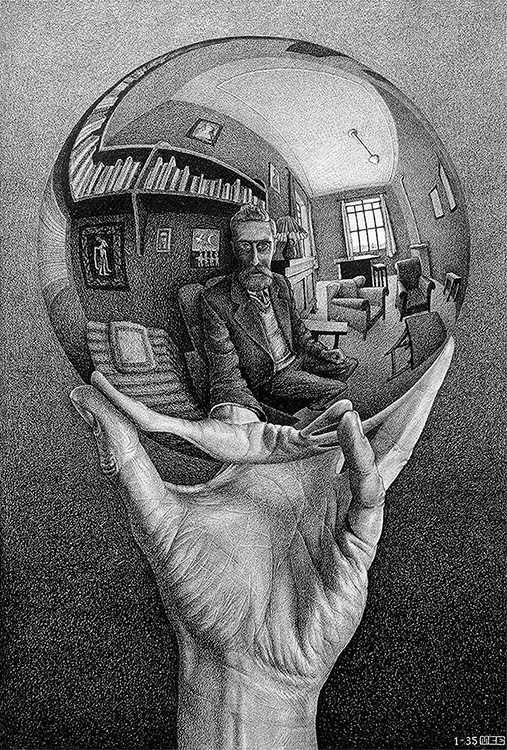 Maurits Cornelis Escher's work, xylographic engraving
In addition, the exhibition counts on scientific experiments, play areas and other educational resources to bring the art closer to the little ones. A safe bet for all audiences and a unique opportunity to enjoy a rare artistic experience. Also noteworthy is the section "Eschermanía", which includes drawings, lithographs, etchings and woodcuts of the artist that have influenced the world of film and design, among other fields.