TONI CATANY THE MOMENT PICKER
Dec 21, 2016
exhibitions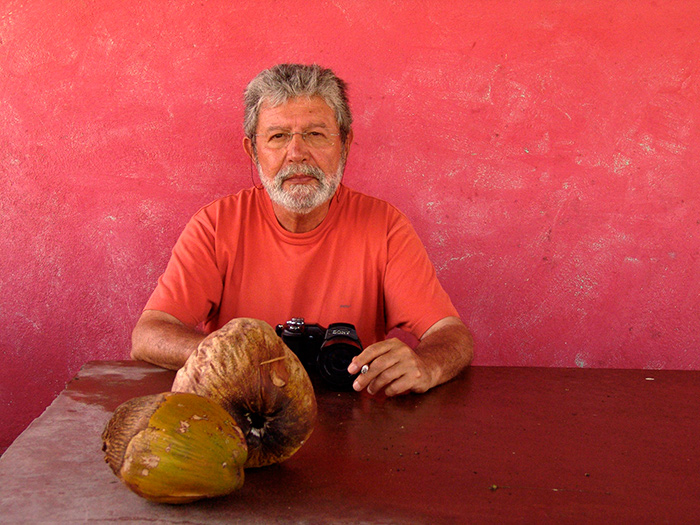 Portrait of Toni Catany © Adriá Pujol, 2008
Antoni Catany Jaume (Lluchmayor 1942- Barcelona 2013) was a Spanish photographer of recognized world-wide prestige that stood out for capturing classic subjects like the still lifes, the nude or the urban landscape. Catany has published a large number of photographic projects such as "Calotips", "Toni Catany, l'artista en el paradis" or "Obscura memòria". He has also received lot of awards and prizes, such as the Chevalier de l'Ordre des Arts et des Lettres, awarded by the French Ministry of Culture (1991), and the National Photography Prize, awarded by the Ministry of Education And Culture in 2001.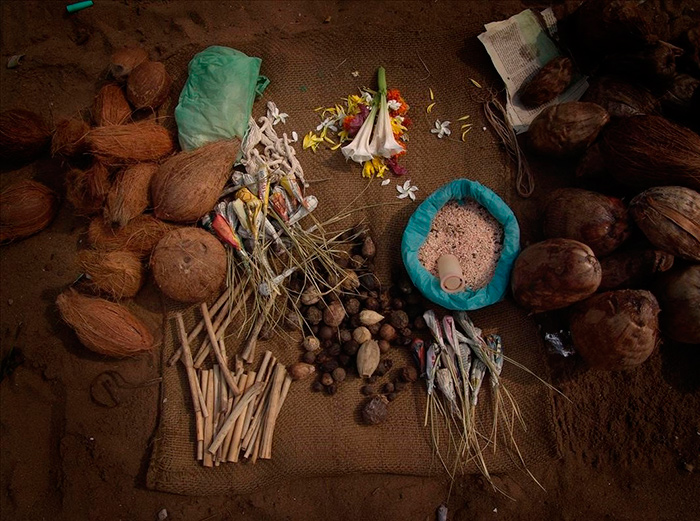 Still life of Toni Catany. India, 2009. Exhibition in La Pedrera
Self-taught, it all started when he moved to Barcelona in 1960 to start his studies in Chemical Sciences. He also began his career as a photographer doing travel reports. But he did not follow the line of photojournalism as such, but began to build his own brand. Already in 1972, did his first exhibition. Seven years later he became known worldwide and began to use the technique of "calotype", thanks to this method invented by Talbot in 1839, his landscapes came to life and the still lifes along with the portrait were stained of that homesickness that so much desire the lovers of photography.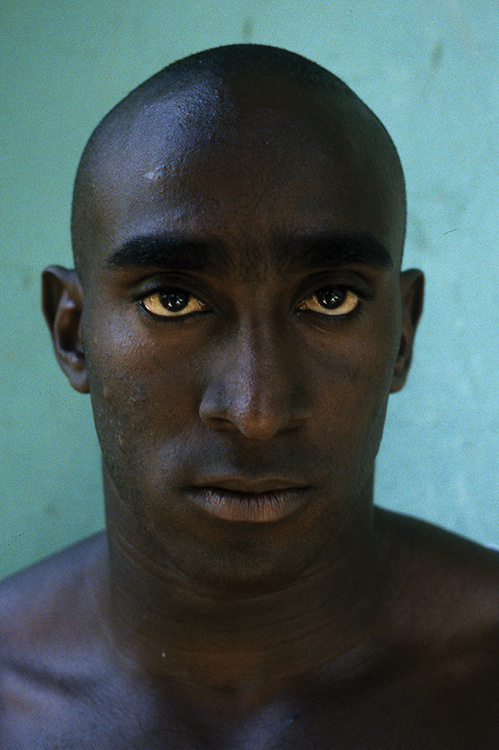 Alexis.Cuba, 1997. Toni Catany
The exhibition consists of 40 photographs that relate in an open and sincere way the whole trajectory of the artist. From 1967 until the last series in 2009 "profane altars" and "Some still lifes" in 2012. To complement this exhibition have been exhibited objects that are associated with the personality of the artist himself and his travels. Toni Catany, is a reference in the world of photography thanks to the clarity of his works. Based on traditional photography, his photographs reveal that strong artistic vocation that has consolidated him in the artistic world.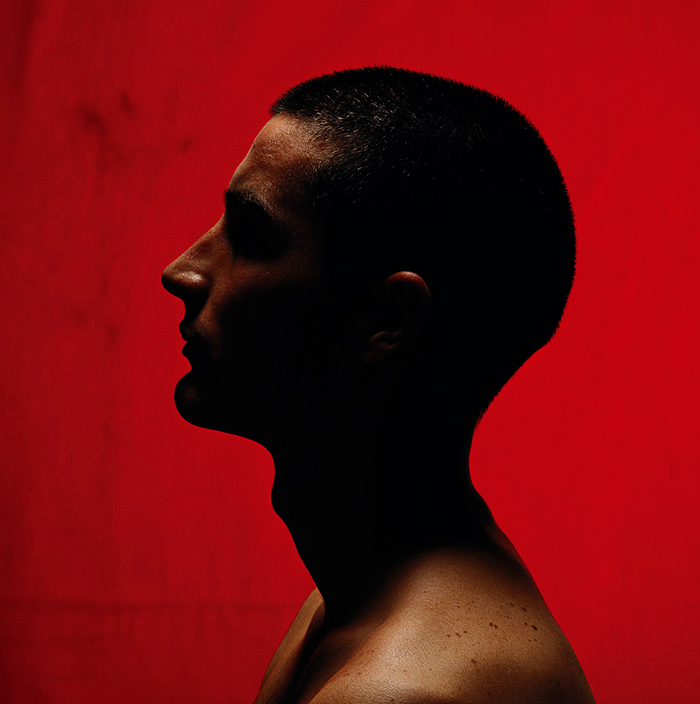 Photograph of Toni Catany 1997
This tireless researcher of the some photographic techniques, he knew to alternate the most contemporary with the most traditional techniques. In his later years, he used a digital camera, which allowed him to reproduce the range of purest colors. This is the legacy that leaves us this great artist, that you can enjoy until the 15 of January.