TOO MANY FLASH, WILL GIVE PHOTOGRAPHIC COVERAGE TO ART MADRID, SUPPORTING CONTEMPORARY CREATION.
Feb 20, 2022
art madrid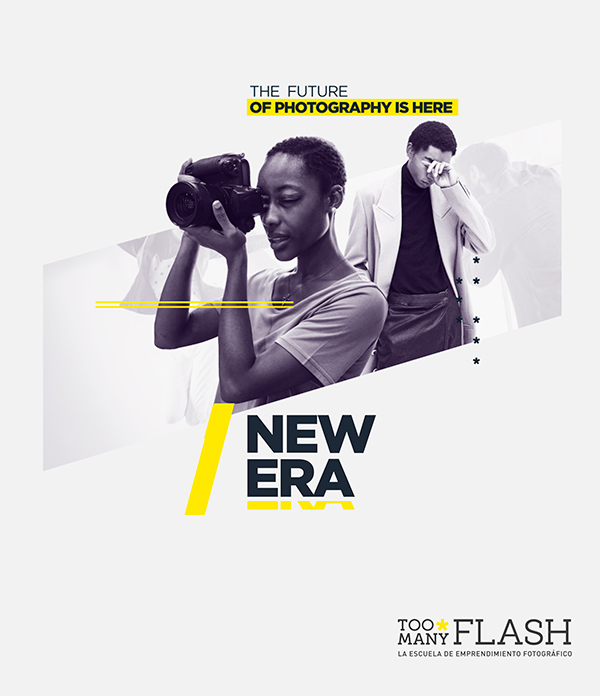 Too Many Flash, the School of Photographic Entrepreneurship, a benchmark in the industry for its dynamic methodology, is committed to practical, realistic, functional and professionally oriented training.
It is an example of a school that promotes the individual style and the genuine voice of each artist, bringing its students closer to the market, encouraging interaction and connection with the main agents of the sector. In a creative, innovative and entrepreneurial environment, it generates opportunities, enhances the talents and trains the skills necessary for many photographers to make a living from their passion as freelancers.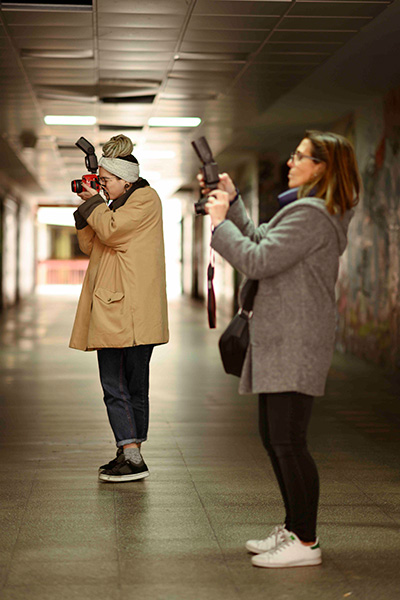 This Art Week the school accompanies Art Madrid with a specialization in Author Photography, which is conceived to use photography as a tool for personal expression without forgetting professional criteria. The work is based on the theme to be expressed and the student is guided in the conception, preparation, realization, analysis and creative completion of a coherent and quality artistic project. This specialization program lasts 3 months and is taught by a large group of recognized professional photographers such as Matías Costa, Juan Curto, Pilar García Merino, Mireia Puigventòs and Iris Encina.

TOO MANY FLASH is recognized for being the training platform for the new generation of photographers, who transcend technique and creativity to conquer new opportunities in the market, raising the quality standards of the sector with their academic and professional preparation.
→ Discover its impactful training proposal, magnificent facilities and student work at www.toomanyflash.com