Tuenti bets at Urban Art
Oct 16, 2017
art madrid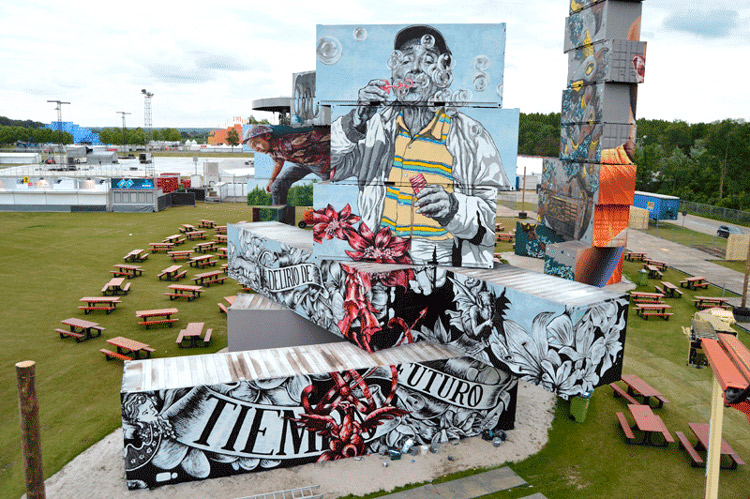 Lula Goce. North West Walls, Belgium.
The program has a bold attitude. These five cities contribute to the project by offering the walls of some of their university buildings:
Barcelona: October 2-6, in the Fine Arts School of the University of Barcelona.
Murcia: October 16-20, in the Fine Arts School of the University of Murcia.
Seville: November 6-10, in the Fine Arts School of the University of Seville.
Teruel: November 20-24, in the Social and Human Sciences School of the Campus of Teruel, University of Zaragoza.
Valencia: December 11-15, in the San Carlos Fine Arts School of the University of Valencia.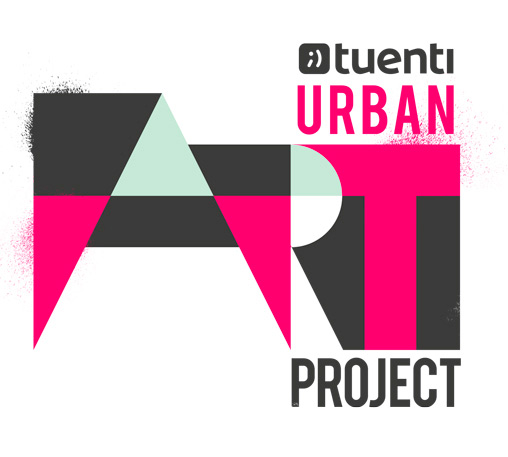 The project bases on four essential pillars: on the one hand, the organisation of a cycle of thematic lectures where university professors, scholars, art critics and cultural managers will participate; on the other hand, a mural creation made in each of the university spaces that collaborate; as a third branch, five workshops given by urban artists and addressed to students of Fine Arts, and, finally, an open call for new creators to select the artworks that will participate in the next edition of the Urvanity International New Contemporary Art Fair in 2018.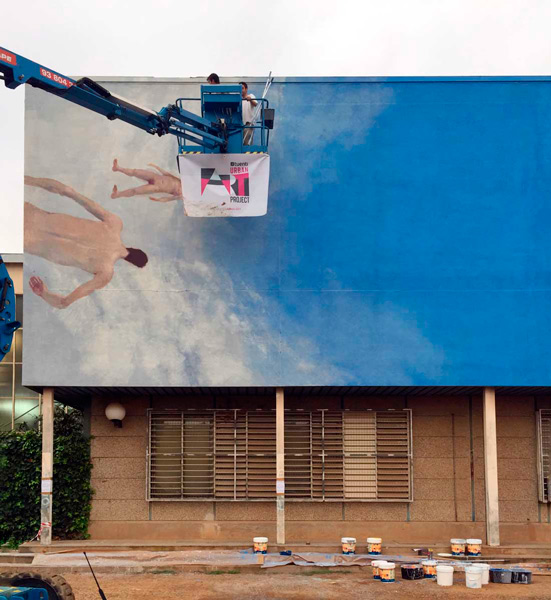 Mural in the wall of the Florensa building, in Barcelona, by Enric Sant.
The University of Barcelona was the first one to attend its appointment in the calendar. The first mural was made on the façade of the Florensa building by the author Enric Sant. The artists Lula Goce, Antonyo Marest, Anna Taratiel and Pichi&Avo, will assume the following interventions in the rest of cities. On the other hand, the workshops focus on the dialogue between urban art and the new aesthetic conceptions, besides the use of the techniques belonging to this discipline, quite used to large formats.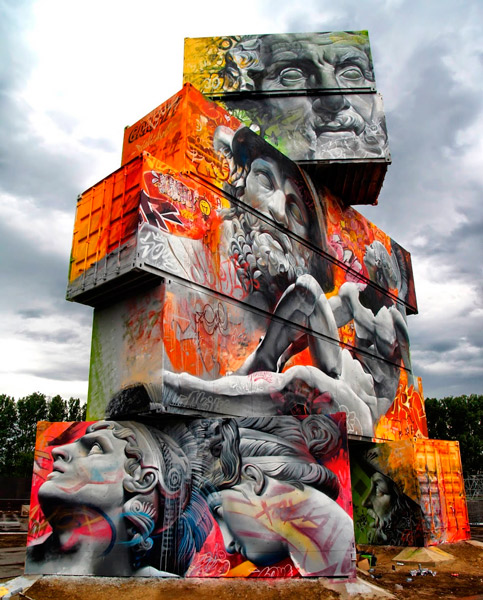 Pichi&Avo. North West Walls, Belgium.
The call for projects Tuenti-Urvanity New Contemporary Art 2018 is open to all the students registered in any visual arts school in our country that should base their projects on the urban art expressions that arose from the 70's on. Among all the proposals, five projects will be selected for exhibition during the next edition of The New Contemporary Art Fair in February of 2018. The deadline will remain open until January 15th.