WHAT WILL PHOTOGRAPHY BE UP TO IN THE 21ST CENTURY?
Jun 13, 2019
Breaking News
We all know the famous line "a picture is worth a thousand words". And so is it on many occasions. Our reality feeds by a multitude of images that we consume daily in the era of over-information. According to 2017 data, every minute 65,000 photos are uploaded to Instagram, 400 hours of video to YouTube and 243,000 images to Facebook. The statistics will have varied a bit in these two years, but always upwards. Precisely for this reason, it is sometimes difficult to value photography as an artistic discipline, since there is a widespread notion that obtaining a good image is within everyone's reach. That's why we ask ourselves: what is the future of photography in the 21st century?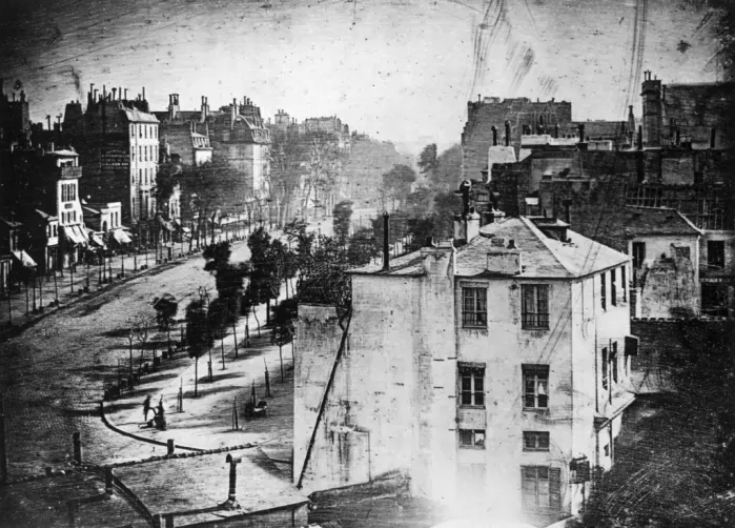 Reviewing the history of photography, we must not forget that in its beginnings, it was not properly considered an artistic discipline. In the mid-19th century, the capture of the image was seen as a technical improvement that allowed freezing a moment for memory, with a purpose more documentary and for the historical record than an original creation. This technique lacked the qualities traditionally attributed to works of art: there was no hand mastering, no previous training was necessary, nothing new was produced, and it was limited to reproducing reality.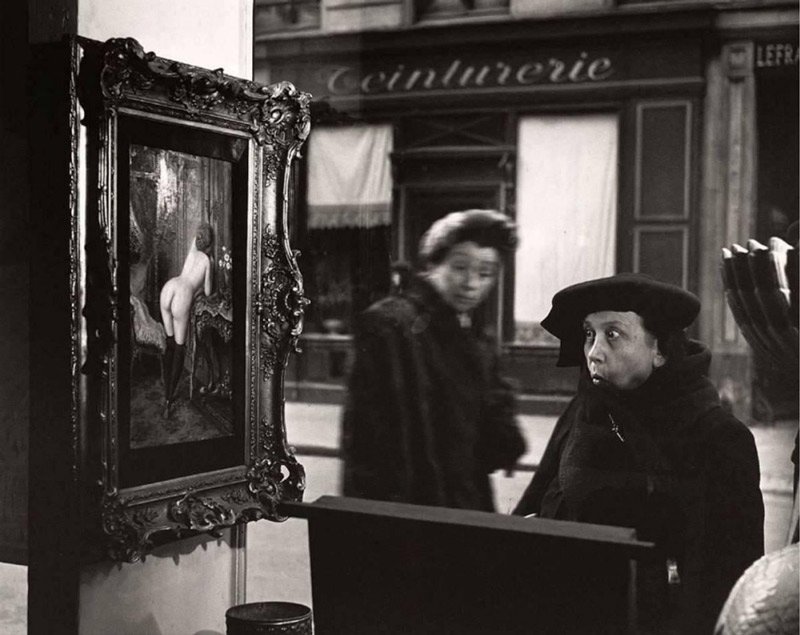 The expansion of photography to make portraits, and the progressive replacement of painting for these purposes, coincided in time with the naturalist movement, which advocated an objective representation of reality devoid of elaborate compositions and the constant search for traditional beauty canons. Photography adapted so well to this movement that it was, in fact, a high impulse for its expansion. To this were added some technical advances of the moment that contributed to the popularisation of this discipline, increasingly accessible and portable, with smaller and easy-to-move-outside-the-dark-room-of-portrait cameras.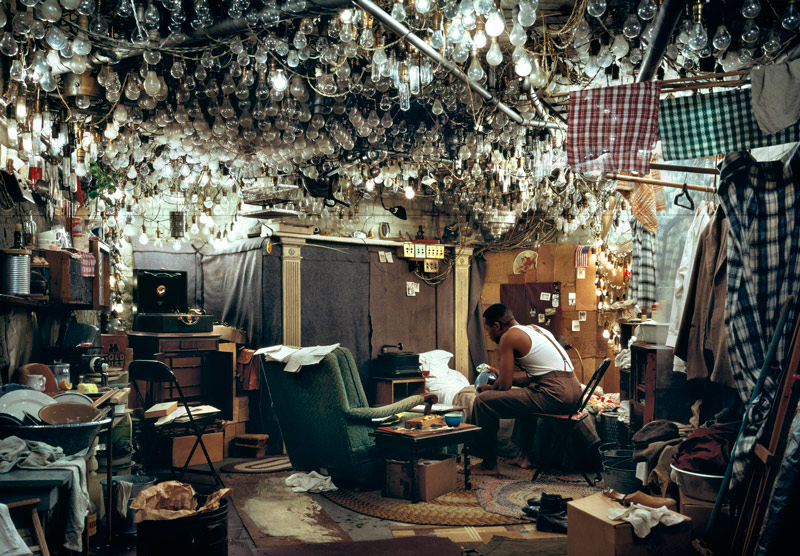 Nowadays, no one doubts that photography is art. The problem lies in maintaining the integrity of this discipline with such imprecise contours between what the artist can do and what is available to everyone who has, not even a camera, but a mobile phone. Also when photography became enormously popular, from the 50s of the last century onwards, the images maintained the charm of spontaneous capture, of the pieces of authentic life stolen from its protagonists, of the magic of what is saved of oblivion in a second where coincidence and expertise match. Over the years, photographers complained that there was no longer any spontaneity in the people, the overprotection of the own image subtracts naturalness from the compositions, and there are fewer photos that emerge from chance.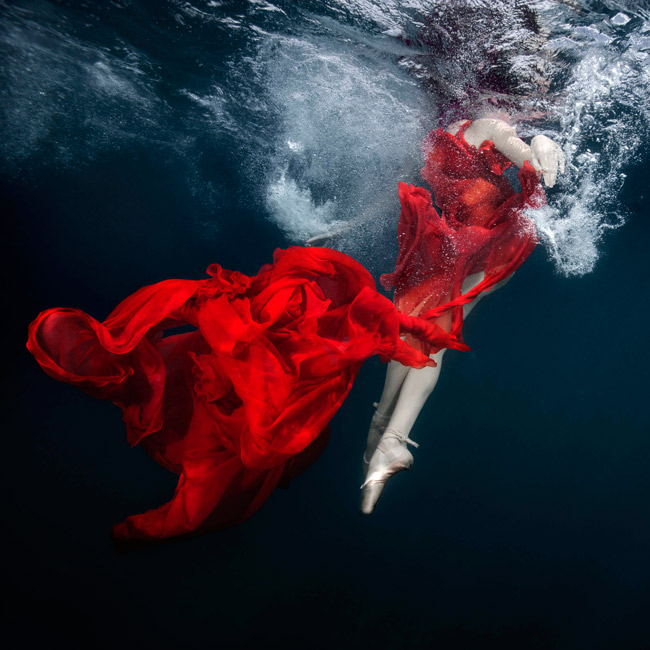 Indeed, time imposes new guidelines. Contemporary photography goes forward thanks to the sophistication of the equipment itself and the use of other tools that allow taking images never thought before. In addition to this, the very idea around this discipline has changed, and subgenres begin to appear. Some of them have a clear artistic vocation while others seek a different message, more aligned to documentary or reporting goals. It is not strange, therefore, that some artists approach photographic projects with two phases of creation, so they first set their own scenarios to take the image then. Hybridisation with digital techniques is also widespread, although it is usual to distinguish between authentic photography, taken as it is, and digital composition when it is most intervened. It is difficult to predict what direction photography will take in the next few years, but one thing that has never changed is the curiosity that human beings feel for their fellow human beings and the power that a sincere look has in ourselves. That will never change.