THESE ARE THE WINNERS OF THE RAFFLE OF ART MADRID'20
Apr 16, 2020
art madrid
In the last edition of the fair, Art Madrid opened a raffle to all visitors to win 20 VIP passes for next year and a copy of the work "Pont Neuf" by the artist Jorg Karg.
Although the raffle has been held somewhat behind schedule as a result of these extraordinary circumstances, we are pleased to announce the list of winners.
The winner of the artwork "Pont Neuf" by Jorg Karg is:
Beatriz Núñez Guerra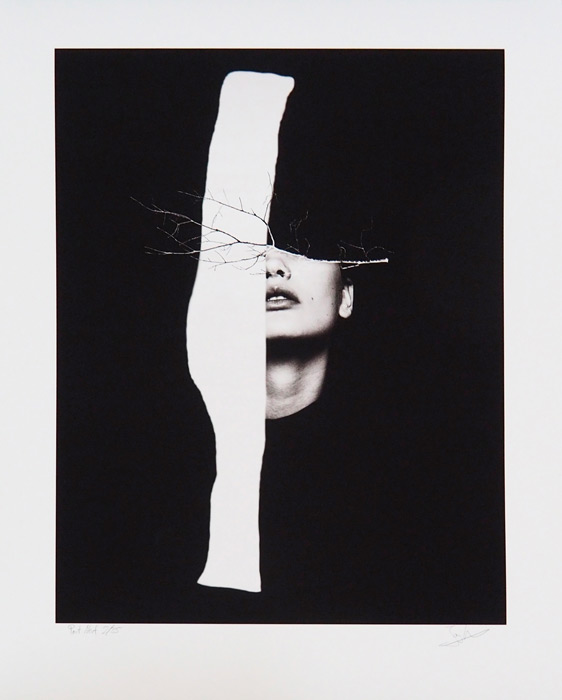 The artist Jorg Karg (Germany, 1982) has focused his career on digital collage, a discipline in which he has been working for more than a decade. The result of his studied, meticulous process are images full of surrealism and delicacy. The quality of his work and his lyrical and serene compositions have placed him as a widely recognised creator in the international sphere, in addition to having obtained numerous awards such as BLOOOM (2016), being selected for the Ashurst Emerging Artist Prize (2017) or Monochrome Awards (2018). His work has travelled mainly in Europe and has been published in various media and specialised magazines.
On the occasion of Art Madrid's 15th anniversary, an exclusive and limited edition of Jorg Karg's work "Pont Neuf" has been produced, in digital print, 75 x 55 cm, 2020.
Winners of the VIP Pass for Art Madrid'21:
Alba Lozano Monreal
Almudena Gómez Beltrán
Álvaro Fombellida Rueda
Antonio Alonso Granada
Carla Cousteau
Cibrán Meléndez Cabo
Daniella Duque
Elisabet Domínguez Miño
Erica Witschey Salvat
Filipe Veiga Alves
Indira Pérez Escalante
José Miguel Vegas Hernando
María Ferri
Marta Arce de la Torre
Miguel Agramonte Araiz
Montserrat Boleda i Relats
Pilar Escalante Cervera
Rocío M.
Salvador Chavero Cáceres
Sandra Cánovas Dólera
The Art Madrid VIP Pass gives access to the fair every day of the event and also allows you to enjoy the associated advantages, such as private visits to museums or free access to cultural centres in the city.
CONGRATULATIONS TO THE WINNERS!