WITH YOUR TICKET OF ART MADRID'20, YOU CAN ENJOY THE COOLTOURSPAIN STREET ART TOUR FOR FREE
Jan 17, 2020
art madrid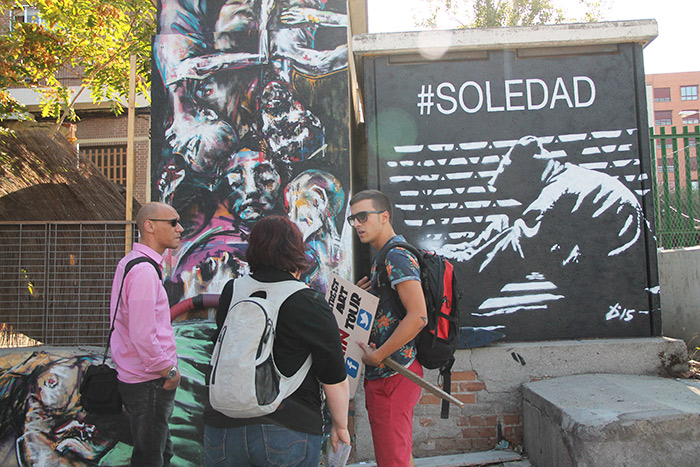 In Art Madrid, we love art in all its aspects. Therefore, on the occasion of our 15th anniversary and thanks to Cooltourspain.com , visitors at Art Madrid'20 will have the possibility to enjoy a free guided tour of urban art to discover the street art hidden by Lavapiés, one of the most multicultural and colourful neighbourhoods of Madrid.
With the code ARTMADRID2020
and your ticket to the Art Madrid'20 fair, you can enjoy "Street art Tour Lavapiés" for free, on days 26th, 27th and 28th of February at 11:00 a.m. The capacity is limited, so do not doubt, book your place at Cooltourspain.com Once the confirmation is received, you just have to go with your open eyes to enjoy this magnificent experience.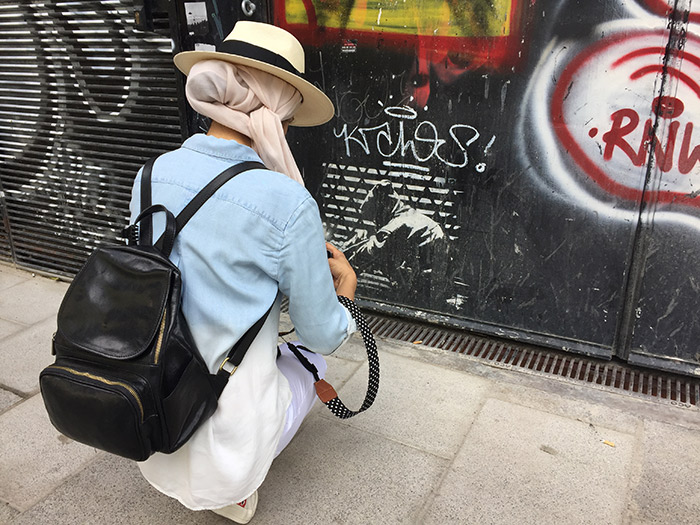 Street art is the expression of art in public spaces either in the form of murals in restored buildings; graffiti; street painting or curated artistic actions. What are the backstories of each artist? What are the social issues affecting our city? This social, cultural and educational project was born in 2016 to answer these questions and show the message hidden by the works of art of so many national and international artists who have painted the Embajadores neighbourhood. It became the first daily street art tour in Madrid.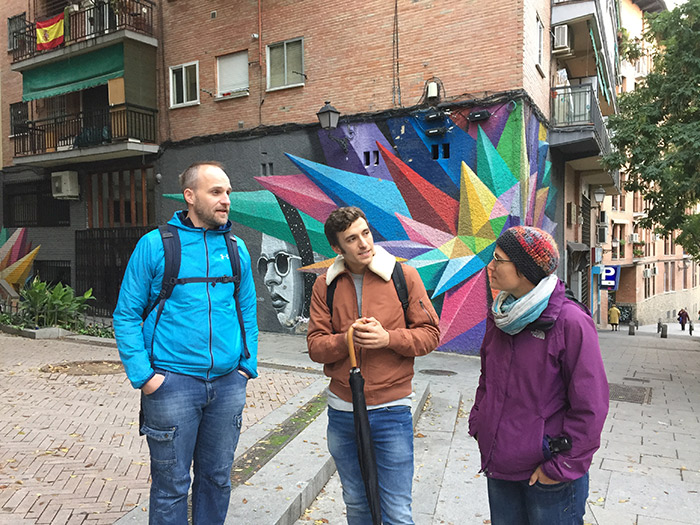 Cooltourspain will show you the Spanish capital in an alternative way and its guides will share their knowledge about the best street art in the Lavapiés and Malasaña areas. In the same way, its Foundation collaborates with non-profit projects and local associations so that people at risk of social exclusion can learn the techniques used by Madrid graffiti artists. The tour lasts two hours and begins at the Valle Inclán Theater Entrance.