Gabriel Raúl Cisneros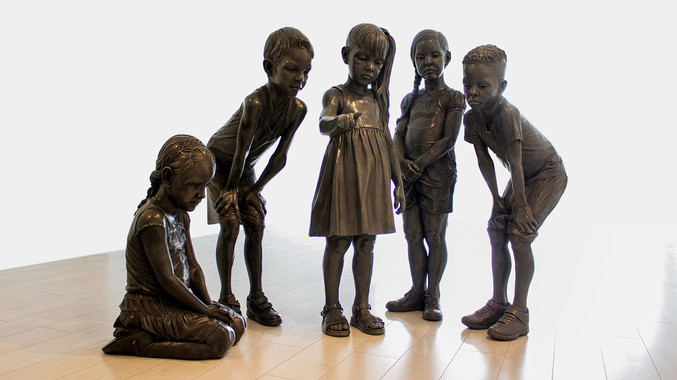 El artificio, 2018
Resina. Dimensiones variables.
120 x 250 x 100 cm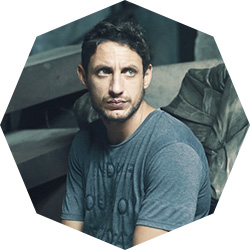 Las Tunas (Cuba), 1990
Graduated from Medium Level in Visual Arts (2009) in his native province and from the Higher Institute of Art in Havana (2015), where he also served as a sculpture teacher. He is always interested in the game, the apparently unreal or uncertain, what in its ambiguity we cannot assume as true or as false. For this reason, it conceals from the nature of the material used -resin mixed with plaster to simulate a stony, marble surface- even the words themselves. All of which explains the sarcastic, inquisitive, provocative gesture of his sculptural representation. He is a disciple of the Cuban sculptor, Villa Soberón, with whom he has made a considerable number of commemorative sculptures. He has participated in dissimilar collective and personal exhibitions, in Cuba and abroad. His work has been collected in Panama, Mexico, the United States and Lebanon. He won the Second Prize in Post-it 6, a Cuban art contest for emerging artists. He lives and works in Havana.
Other works of the exposition Selection by CULTURA INQUIETA'22