Art Madrid'23 – Borja Barrajón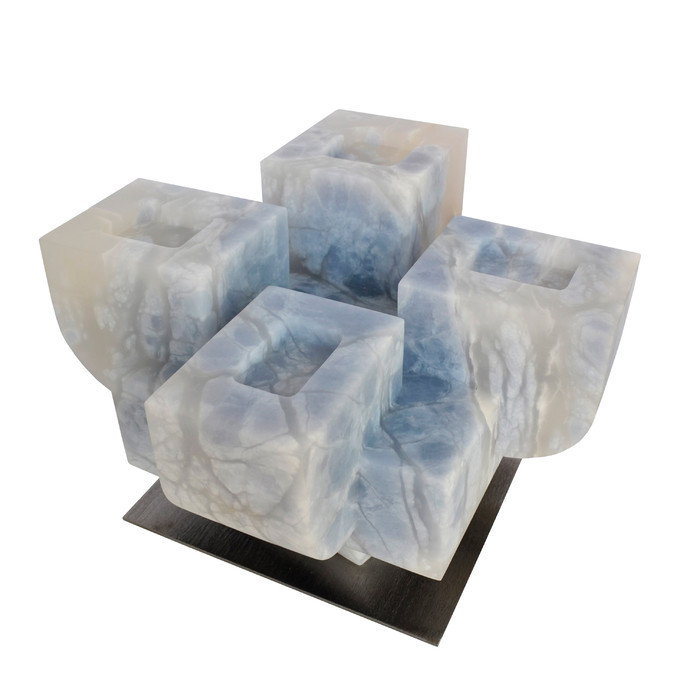 Corola, 2022
€5,700.00
Alabastro azul
37 x 22 x 37 cm
Madrid, España
Programa General B13
Request more info about this piece
Delivery term:
Certificate of authenticate: Signed by the gallery seller
Purchasing process: 100% security
This artwork is available and will be delivered after the confirmation of your order. The transport includes the insurance for the value of the piece with full coverage of any incident.
You can pay by credit card, debit card or bank transference. The payment is completely secure and confidential, all the purchasing processes in Art Madrid MARKET are protected by a security protocol under an encrypted SSL certificate and 3DSecure by Visa and MasterCard.
You have 14 days to find the perfect place for your artwork. If you change your mind, you can return it and we will reimburse the price you paid. You will only have to bear the shipping costs of the return.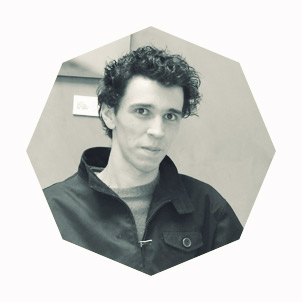 Madrid, 1985
He began his training as a sculptor at the Faculty of Fine Arts in Madrid in 2006. Despite his youth, he began to stand out with his first works in national competitions and contests. He was twice awarded the first prize for sculpture Manuel Martínez Bragagnolo in 2009 and 2011. Acquisition prize from the Complutense University of Madrid in 2011. Honourable mention for his work Difracción by the Royal Academy Santa Isabel de Hungría in Seville in 2012 and first prize in the young artists' circuit in 2013. He has been selected and participates in various calls for entries and group exhibitions, including 78 Salón de otoño de Madrid 2011, XVII Bienal Jacinto Higueras 2012, Certamen de jóvenes creadores 2012 and Casadecor 2015 and 2017. His work also forms part of different collections, museums and town councils.
He has been exhibiting at the Flecha art fair uninterruptedly since 2014, whose appearance and acceptance by the public has meant a new stage in his career for this young artist, where he has begun to carve out a niche for himself within the emerging Spanish art scene. During the last few years, Barrajón has established his work in the market through his work and collaboration with various Spanish galleries, but also by expanding his work abroad. He has recently participated in the Art Marbella and London Hampstead fairs. His most important solo exhibitions include: "Reflections on emptiness" in 2014 and "The identity of the form" in 2017. Currently, Barrajón works and develops his work in his studio located on the outskirts of Madrid.