Art Madrid'23 – Elvira Carrasco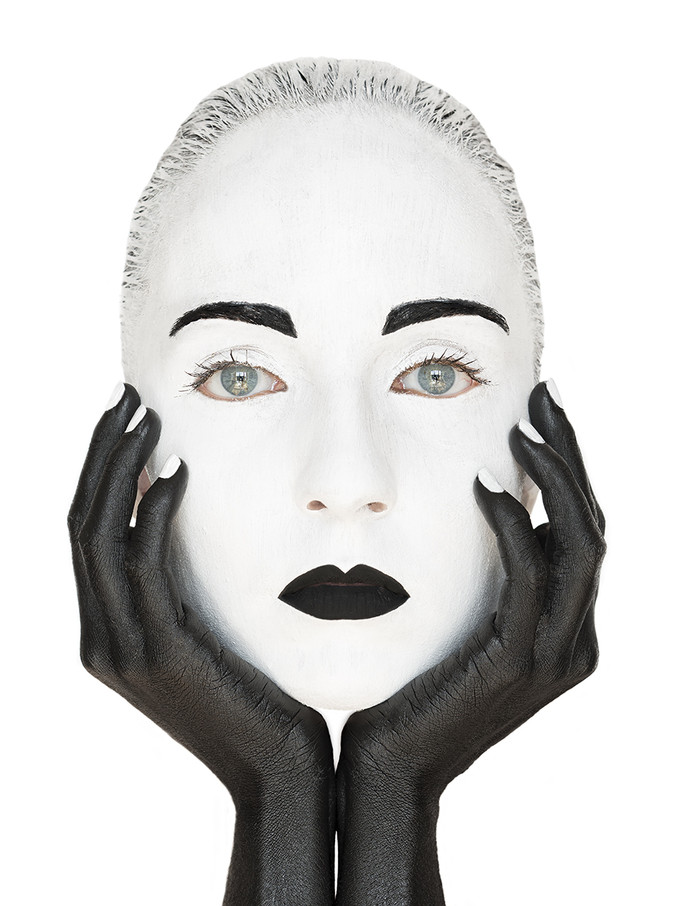 Atlante, 2018
€1,600.00
Impresión digital sobre plexiglas
100 x 74 cm
Murcia, España
Programa General A7
Request more info about this piece
Delivery term:
Certificate of authenticate: Signed by the gallery seller
Purchasing process: 100% security
This artwork is available and will be delivered after the confirmation of your order. The transport includes the insurance for the value of the piece with full coverage of any incident.
You can pay by credit card, debit card or bank transference. The payment is completely secure and confidential, all the purchasing processes in Art Madrid MARKET are protected by a security protocol under an encrypted SSL certificate and 3DSecure by Visa and MasterCard.
You have 14 days to find the perfect place for your artwork. If you change your mind, you can return it and we will reimburse the price you paid. You will only have to bear the shipping costs of the return.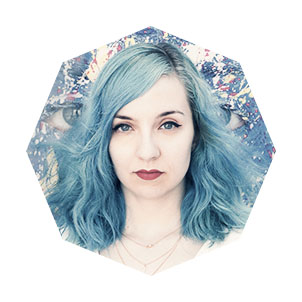 Cuenca, 1990
"Faces Project", with this self-portrait, Elvira begins her artistic career. This is the starting point that will later give rise to the other projects. As of 2016, he begins to exhibit it around the world and achieves thoughtful, fresh and original work with which to make himself known. " Faces Project", is an innovative, groundbreaking and fresh project, the result of perseverance and creativity, research and chance. His project is a proposal for an artistic self-portrait in which "Body Art" is developed. The Performance ends up being a key contributor to the work of Elvira Carrasco. The interaction is very important to her and having people witness the moment of performing the work, the ritual is something magical.
Elvira Carrasco 's works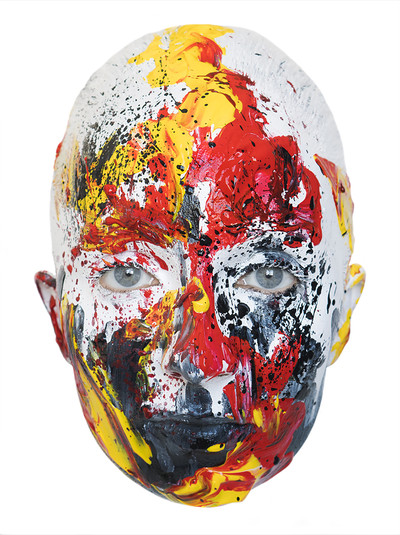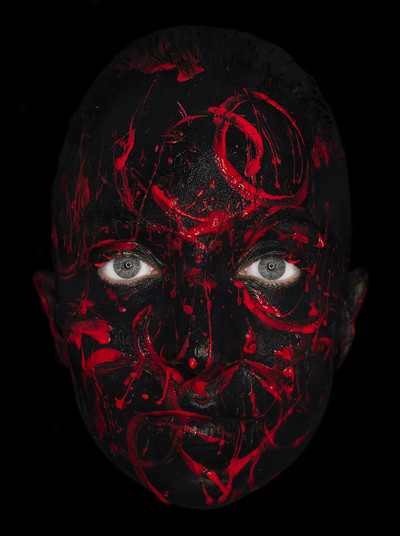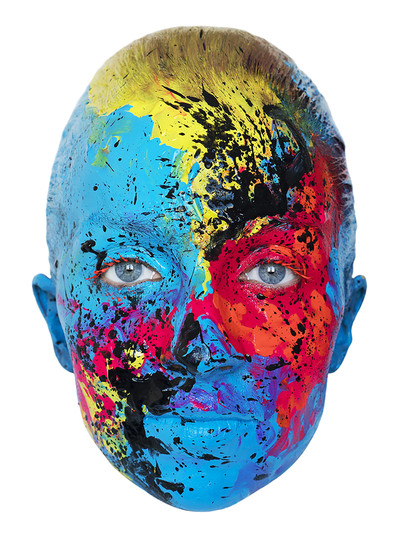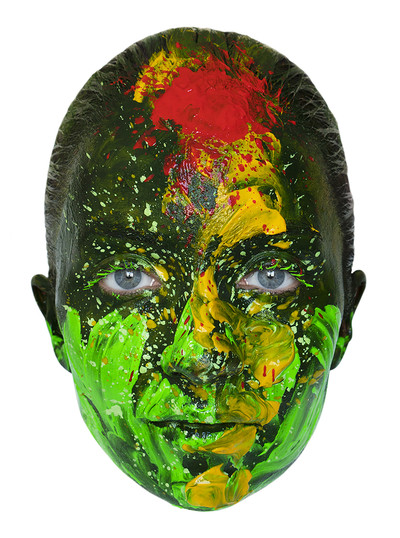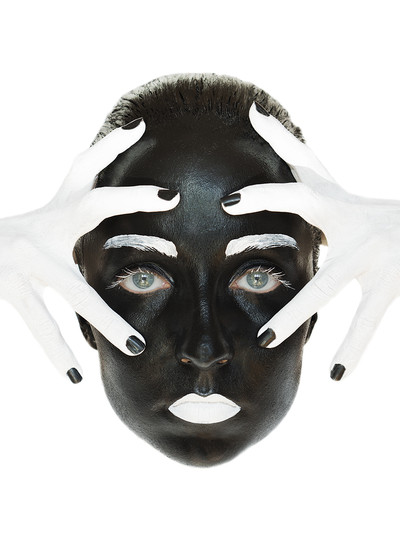 Featured works