Art Madrid'23 – Francesca Poza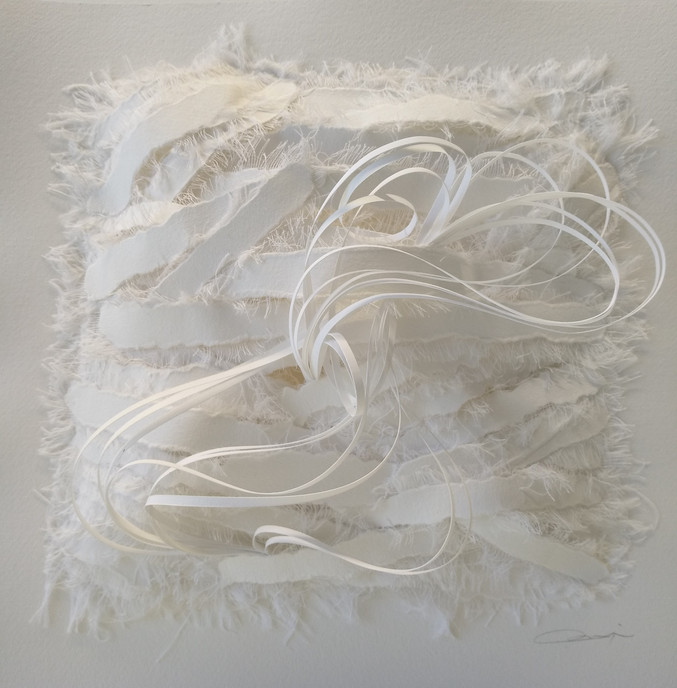 País de nieve, 2022
€1,050.00
Papel Hanhemülhe de 300 grs. y tarlatana
50 x 50 cm
Valencia, España
Programa General A15
Request more info about this piece
Delivery term:
Certificate of authenticate: Signed by the gallery seller
Purchasing process: 100% security
This artwork is available and will be delivered after the confirmation of your order. The transport includes the insurance for the value of the piece with full coverage of any incident.
You can pay by credit card, debit card or bank transference. The payment is completely secure and confidential, all the purchasing processes in Art Madrid MARKET are protected by a security protocol under an encrypted SSL certificate and 3DSecure by Visa and MasterCard.
You have 14 days to find the perfect place for your artwork. If you change your mind, you can return it and we will reimburse the price you paid. You will only have to bear the shipping costs of the return.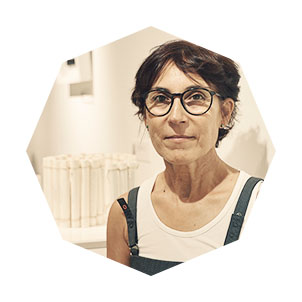 Mataró, 1965
The artist's work is always the fruit of a double movement, moving outwards and inwards simultaneously. The action that shapes the body of the work corresponds to a parallel modification of the intimate space, in such a way that the external and the internal spaces are mutually shaped. From this uninterrupted dialogue is born the differential fact of the work of art, its hybrid nature, of inner matter illuminated by meaning. Spinning, weaving, intertwining, wrapping, fitting the pieces together ... It is in this cyclical movement that the work provides clues that reveal this internal event that amplifies it; and as for us, we are left with the adventure of following the thread and weaving, together, a new meaning to it."