L'homme Jaune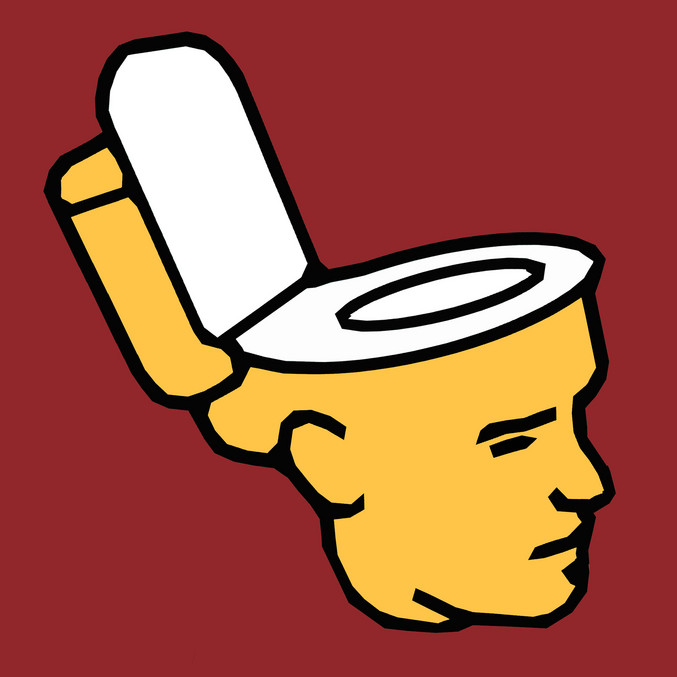 Toilette, 2017
Acrylic on canvas
100 x 100 cm
Carrières-sur-Seine, Francia
AM19
€0.00
Delivery time: 7 to 12 days
Art Madrid Warranty
100% Safe Payment
This artwork is available and will be delivered after the confirmation of your order. The transport includes the insurance for the value of the piece with full coverage of any incident.
Request more info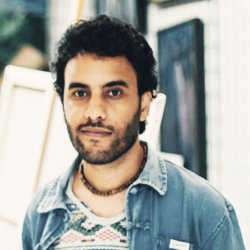 Blida (Argelia), 1989
"Yasser Ameur has a degree in Nature and Life Sciences and in Art, specializing in Design at the University of Mostaganem. He also obtained a Master's Degree in Design for the Environment at the same university. He was a professor at the University of Mostaganem. From 2011 he began to exhibit and obtain recognition in the artistic field by designing posters and logos. He has also received the President of the Republic in painting ""Ali Maachi"", he has participated in the 10th edition of the Raconte-Arts Festival, Ath-Yenni, Tizi-Ouzzou in the Biennale of the Méditerranéenne d'Arts Contemporain d'Oran. He has been part of collective exhibitions such as the Montpellier Art3F and Art Madrid International Exposition."
Artist's works