Atauri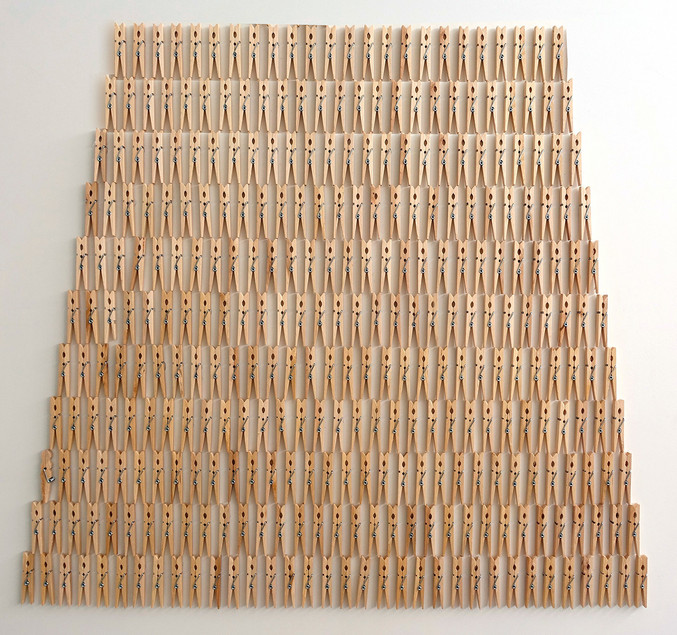 El niño con pantalones pitillo, 2018
Pinzas
100 x 100 x 7 cm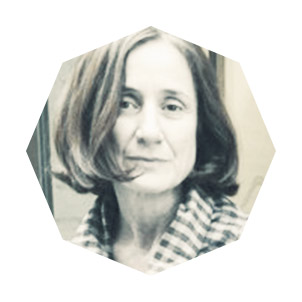 Madrid, 1965
Atauri has studied Fine Arts, the speciality of Design. In 1995 she created the studio La Nave Gráfica where she develops her activity as a graphic designer and from 2010 her effort focuses on artistic production. Conceptually her work handles simple and intimate ideas. Universal feelings with which we all identify. Nothing is what it seems. It is not always the same, not even as others see it. Atauri's artworks have participated in several solo and group exhibitions as well as in international contemporary art fairs.
about the artist's works
The multidisciplinary artist from Madrid, Angeles Atauri surprises with her particular worlds enclosed in bubbles. They are unknown worlds from known objects but to which the artist confers a new function loaded with poetry, a true chimaera to change the world. The artist creates series, mixes traditional techniques with others incorporated into the demand of the object she performs. Her work is on track towards directions that the matter she works with leads her and merges with the idea that inspires him the moment she bumps into it. Her drawings, of an ethereal subtlety, dance on the paper almost levitating, suggesting trees and forests that she orders in an almost magical way. We could say that her pieces are the result of the poetic thought that always accompanies her.