MARTE contemporary art fair in Castellón
Aug 11, 2015
Breaking News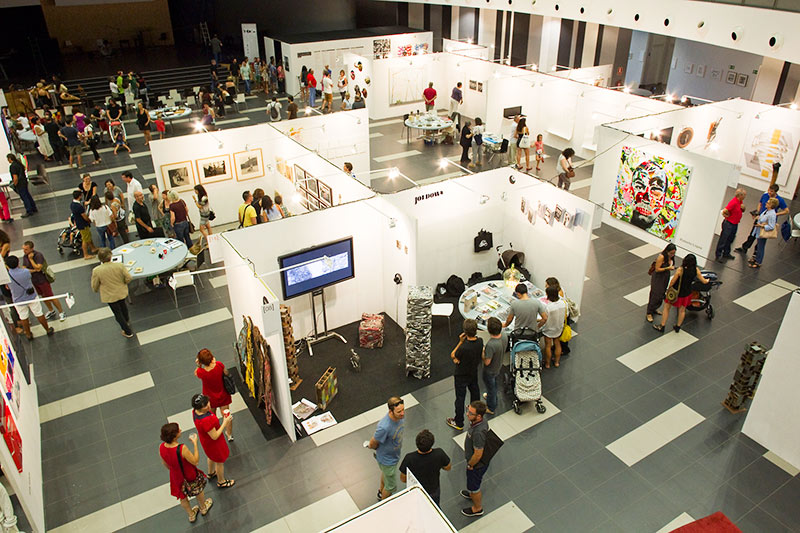 "Technology and design, art collecting, innovation and music", the words of the directors explain what about the 2nd edition of the Contemporary Art Fair of Castellon, MARTE, an event that opens the art fairs season in September and, with free access and Free, wants to bring its proposals to all audiences, "advise and educate in arts always under the premise of making culture", according to Enrique Bocángelus and Joan Feliu, the fair's managers.
September 2015 edition is called "Vibra Marte" and counts on Galería Siboney, Arteaga, Arteaunclick, Aula Nómada, Biarritzkitsch, BoHO, Cavecanem, (Es)positivo, Grundkreuz, InspirArte, Lamosa Lab, Latamuda, Marte: Artistas marcianos de este mundo, MIAU, Naranjas con arte, Noca Paper, Ofegabous, Otra Cosa, Railowsky, Shiras, Serendipia, Galería Silvestre. The painter Jose Luis Serzo is the guest artist on Marte This Year.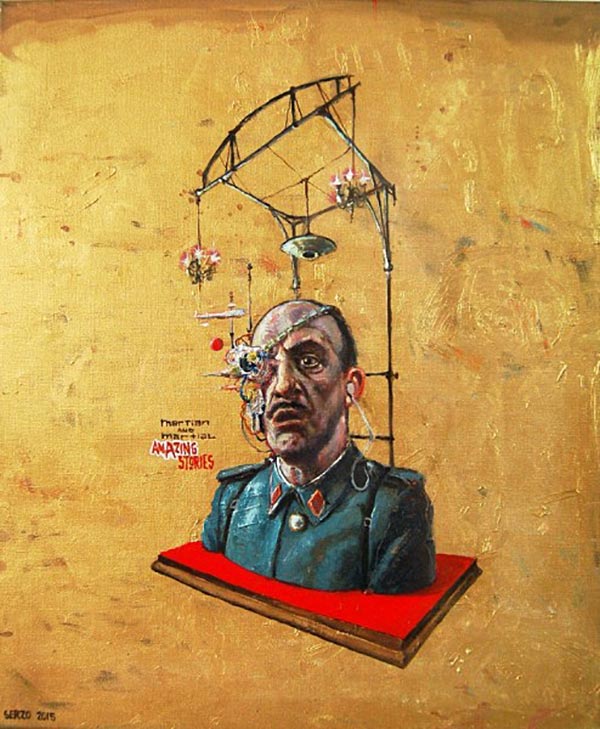 MARTE is developed in a variated artistic program That Occupies several spaces of the capital city of La Plana. The Palau de la Festa is the main exhibition venue, called Base Space, which will host the overall program of Exhibitors and the program Marte Collector. The Space Base has two main Objectives: to present new prestigious galleries That offer to the city a new look at artistic creation, and offer a line of interaction between gallery owners and collectors.
Around it, will orbit the Social Space, curated by Inés Bermejo and dedicated to installations, performances and interventions; Curiosity Space with international video art programming; The Future Now, a festival of music and avant-garde art, with advanced music and "new media art" accompanied by international interventions; the Laboratory Space, in which will be held workshops, conferences and round tables open to everyone; the Orbital Space, Which will host Exhibitors, Institutions and publishers specialized in contemporary art.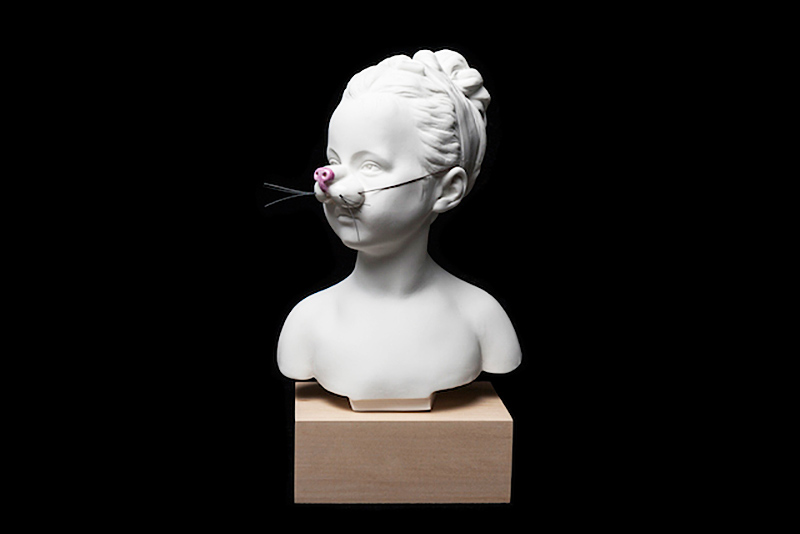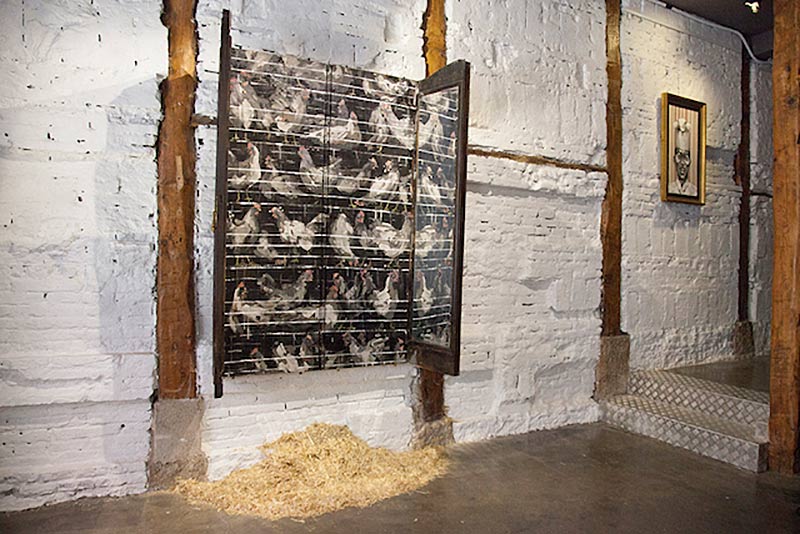 To promote contemporary art collecting, MARTE presents the Collector program, led by Nacho Thomas, six spaces With works by artists from Comunidad Valenciana and sponsored by companies in the region.
"We want to spread the foundation for a new attitude Toward That art that can inspire a new way of looking at life and society. We want to interact. We want to transfer culture. We want to Develop the imagination. We raise our voices to express ourselves as Consumers and as creators of culture. And we have fun". With This statement, in a few days, the Martians will land.