CHOOSE THE WINNER OF THE #CONCURSOLAVIRGENAM19 AND WIN A GIFT PACK
Feb 11, 2019
art madrid
After the deadline for submitting proposals, it is time to choose the winning design of the #ConcursoLaVirgenAM19 Contest. If you want to help us choosing the winner, you can enter a raffle and win a gift pack!
Art Madrid and Cervezas La Virgen draw a package consisting of: 1 sixpack of Madrid Lager beers + 1 t-shirt of La Virgen + 1 VIP pass to Art Madrid'19 + 1 catalogue of this edition + 1 poster work by the Guest Artist, Rubén Martín de Lucas. To participate in this raffle, you just have to tell us which design is your favourite one and follow the steps that we indicate on our Instagram post.
The winning design, planned for an exclusive Madrid Lager' format of 50 cl. of Cervezas La Virgen can only be enjoyed during the celebration of Art Madrid'19. In addition, the winning design will receive a prize of 500 euros. We present to you the ten finalists: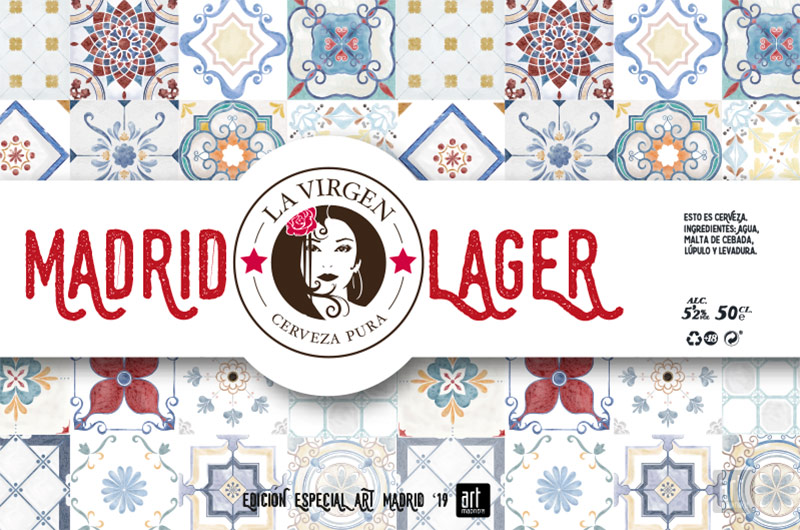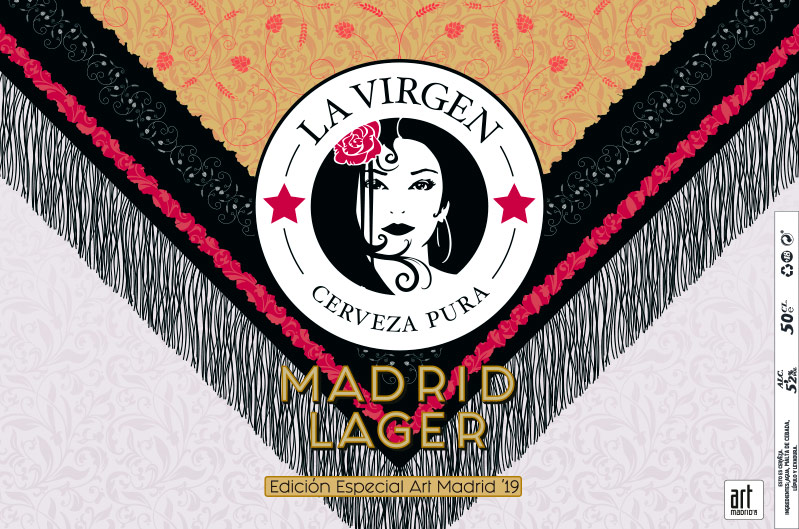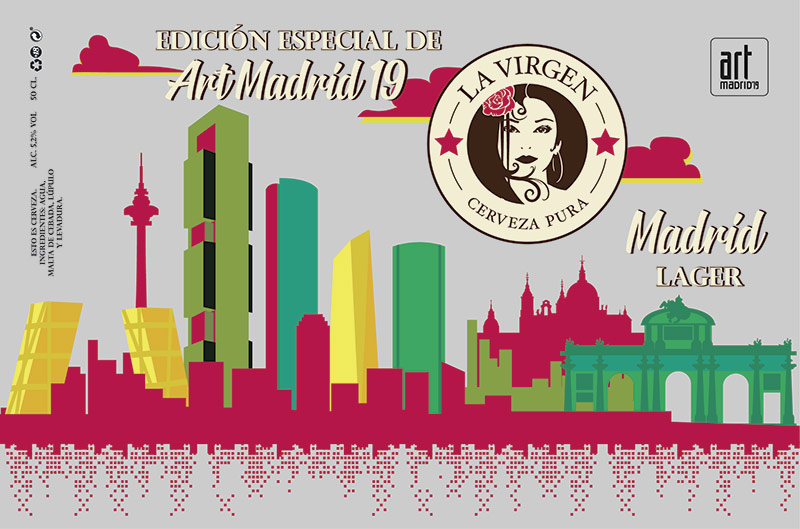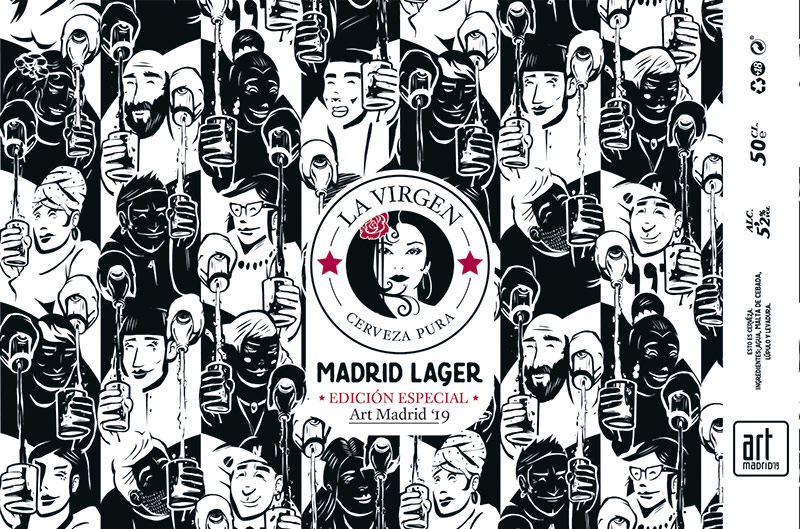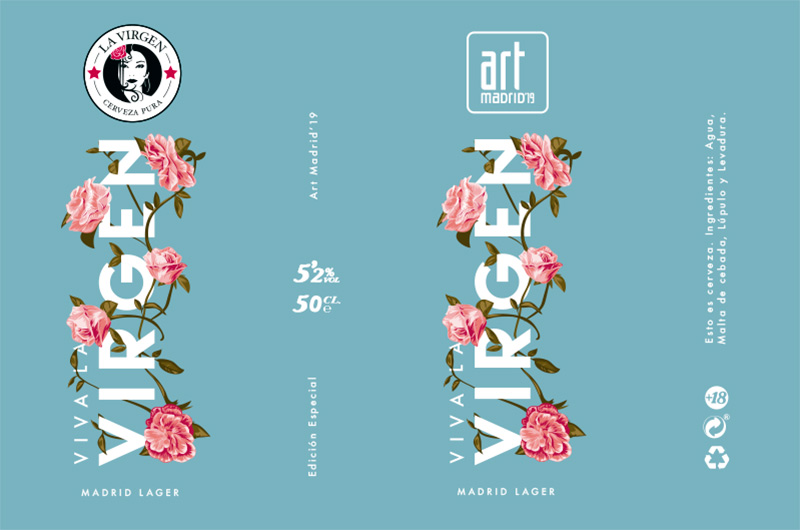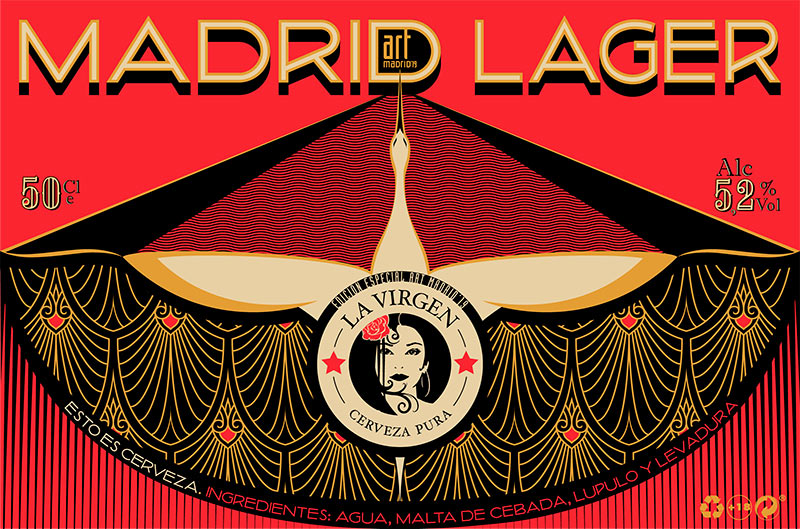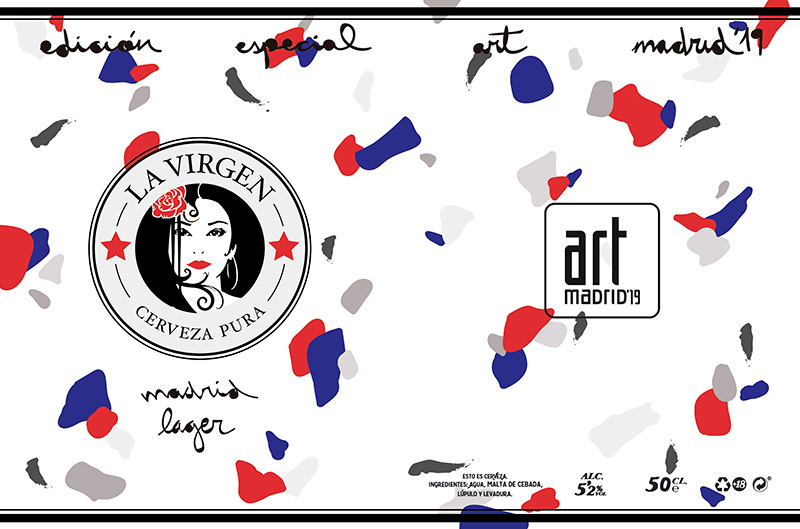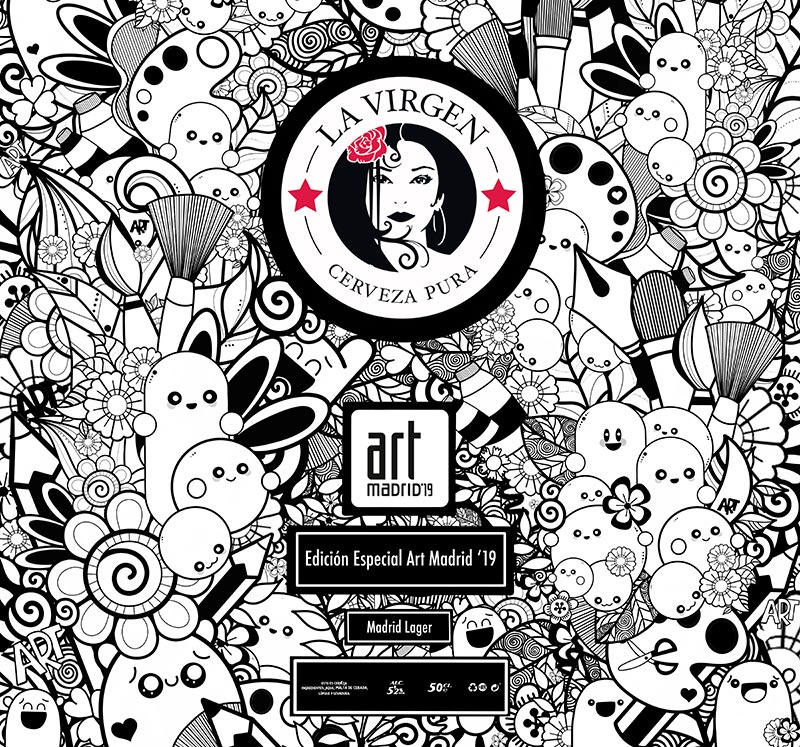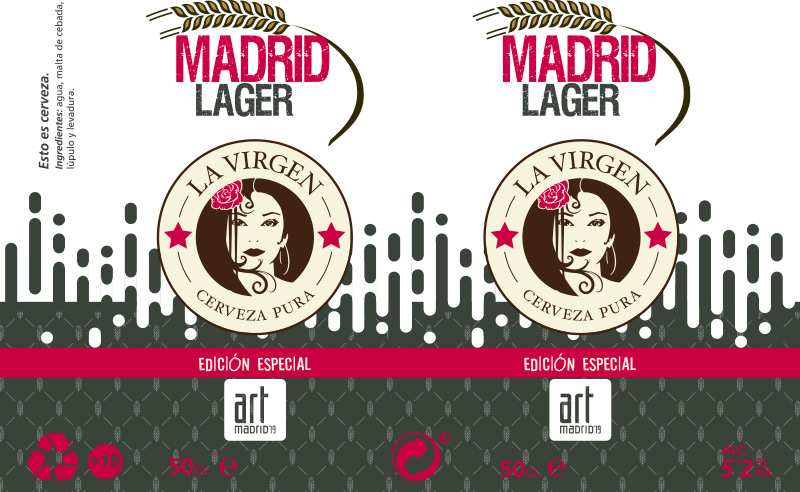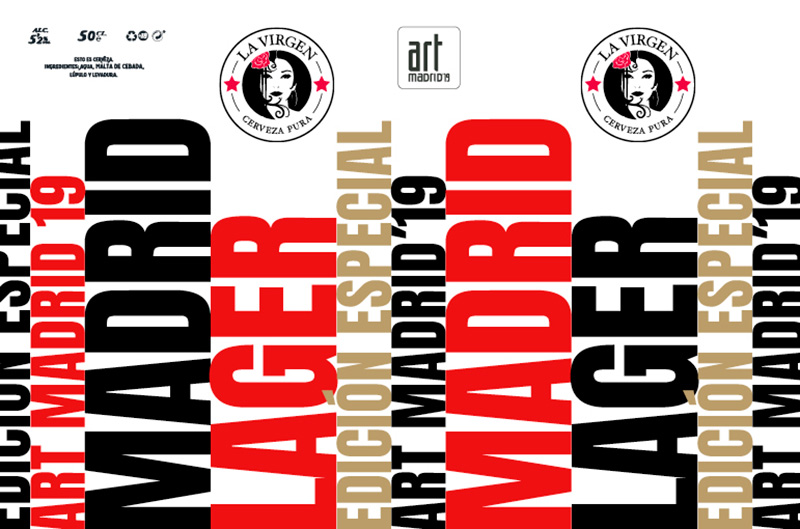 Hurry up, you only have until February 13, good luck!